Winter Appeal
They shouldn't have to take their work home with them. Donate this winter to fund our mental health support for those in need.
Donate Today
Play Video
Help us be there for people like Dean
"The Charity helped lift a huge weight off my shoulders".
Dean Nelson was forced to retire from his job as a firefighter after a devastating accident left him with major injuries. Now, while he knows his condition will continue to deteriorate, he says the Charity has helped him achieve a better way of life.
We need your donations this winter
With your support we can make sure there is always someone for those in our firefighting community to turn to. With one in five members of the fire service rating their mental health as poor or very poor, and 65% stating that it has got worse since the start of the pandemic*, it is little surprise that we have been receiving more requests for support from people with increasingly complex mental health needs.
Who your support will help
Watch the stories below to see the life changing difference you can make by supporting our mental health and wellbeing services.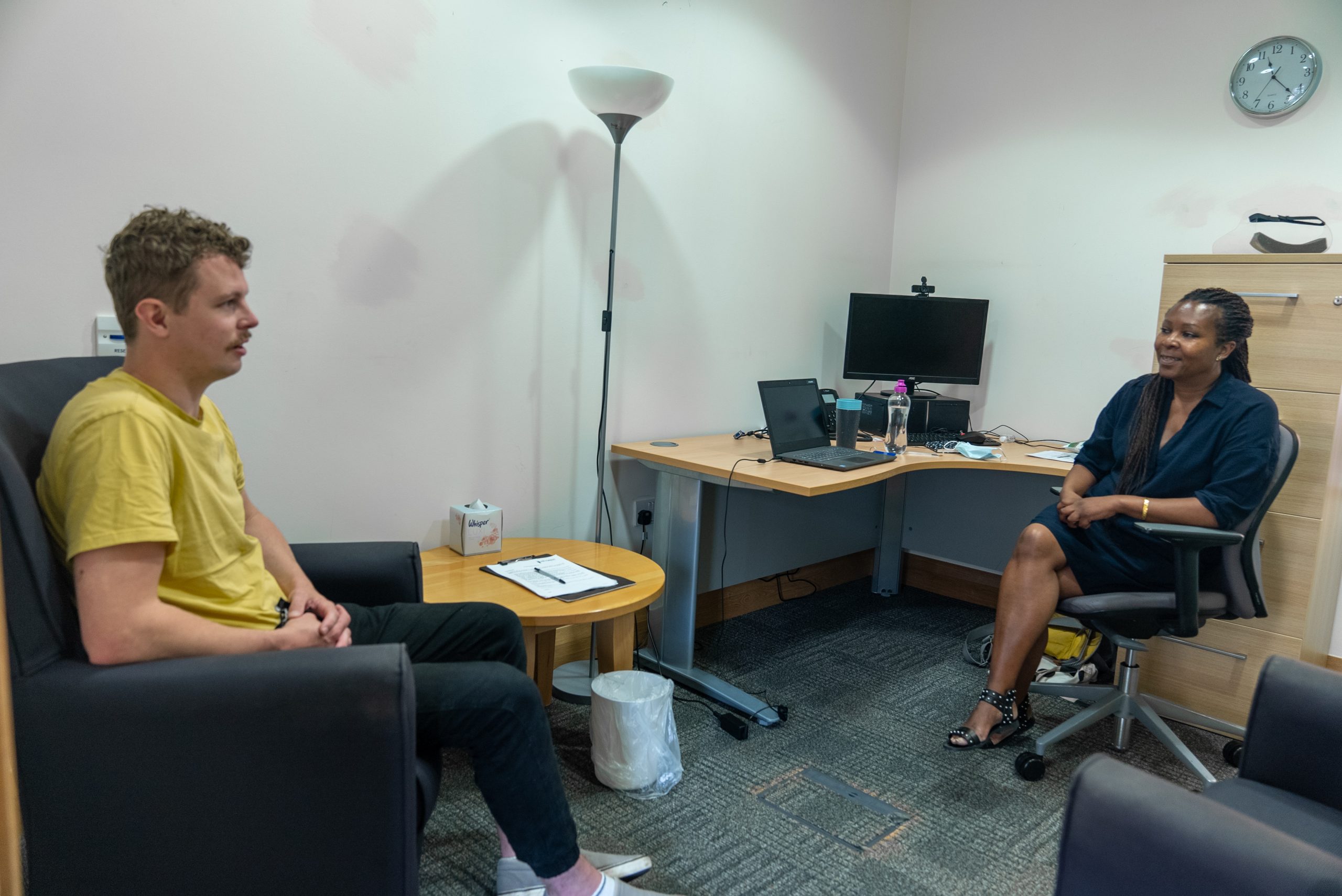 How your support will help
Your support this winter will allow us to respond to the increasing demand for our support services. We want to further diversify our services, invest in new programmes and resources and reach every corner of the fire services community in order to ensure that we can meet the needs of every individual who asks for our help, as well as building resilience across our community to ensure that people are equipped with the tools they need to deal with whatever life throws at them.