Awarded to the family member of fire and rescue personnel, who has demonstrated outstanding support of The Fire Fighters Charity during our nomination period, who has gone over and above the call of duty in the name of The Fire Fighters Charity, doing something truly exceptional and showing incredible dedication in the process.
Our nominees are as follows:
Louise Moody, Bedfordshire FRS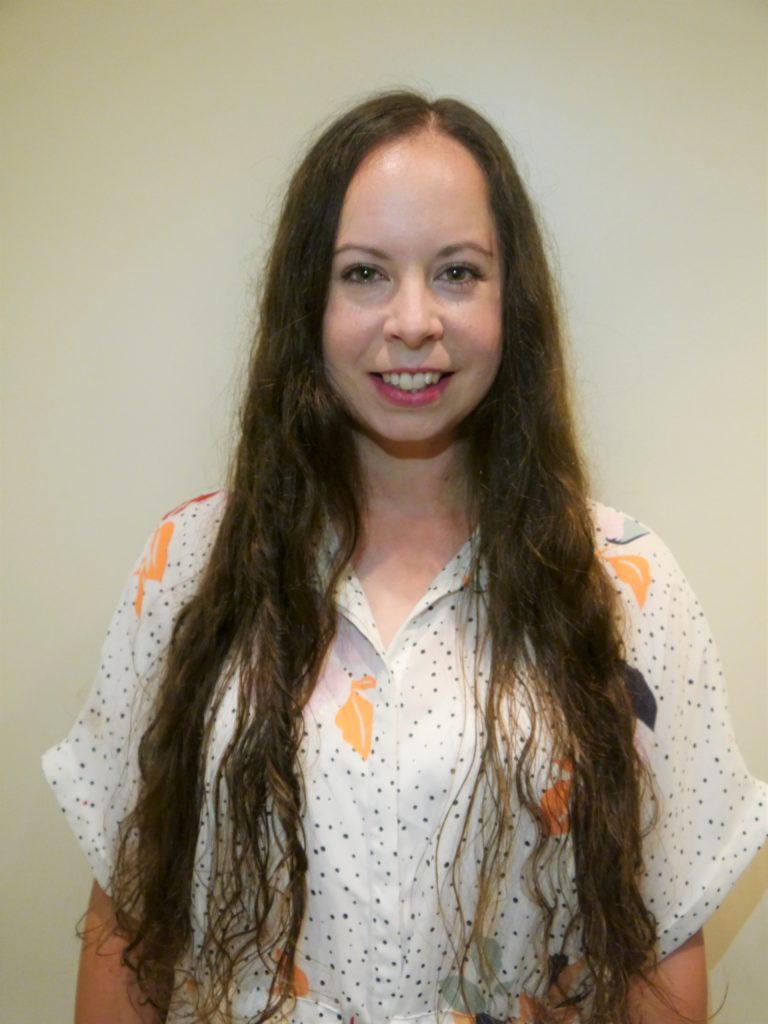 It is said that Louise Moody never stops to gloat about what she has achieved for The Fire Fighters Charity, because she is always too busy planning her next fundraising challenge.
Partner to serving Bedfordshire Crew Commander, Josh Matthews, Louise has spent the last eight years dedicating countless hours in support of the Charity.
She self-funded a trip to Tanzania to climb Mt Kilimanjaro, posting regular updates as she scaled the mountain to raise awareness of her fundraising and reasons for supporting the Charity. She and Josh also took part in the Three Peaks Challenge, facing treacherous weather conditions to reach their goal.
She's a regular face on the raffle stall at Woburn's open days, organising top prizes for raffles and tombolas alike, as well as being quiz master for a regular quiz that she also writes, hosts and sells tickets for. All of her efforts boost the work of the Charity in her local community, as well as serving as a constant reminder to fire personnel of our services.
Louise is always looking for new ways to support the Charity, raise awareness and put herself out there. She does not seek recognition, but is motivated by the work she has witnessed in protecting and supporting everyone who lives and works within the fire community. She believes it is the right thing to do, to support the people who spend their lives supporting us.
Julie Munro, London Fire Brigade
As the wife of a London firefighter, Julie Munro has long been aware of the impact working in the fire service can have on someone's life. But after her husband was one of the many firefighters who attended the Grenfell Tower Fire in 2017, and seeing the support offered to his peers afterwards, she decided she wanted to do something to help The Fire Fighters Charity.
She decided to apply for the London Marathon so she could, in her own word, "raise as much money as possible to help support our heroes when they are the ones in need."
Having received a place for the 2018 Marathon, she began fundraising and getting sponsorship, but wanted to raise more awareness by organising something bigger. With no prior experience, she decided to arrange a charity ball to raise funds for both the FFC and London's Air Ambulance, organised for November 2017 to mark her husband's 30th anniversary with the London Fire Brigade.
Things quickly escalated and she soon had a waiting list of people wanting to take tables. The event was a sell-out success, raising £19,000, with money split between the two charities. Not only that, but she spread the word about the Charity to people who might not otherwise have known about it, and she ran in the hottest London Marathon on record!
Shona Mellon, West Yorkshire
To see the effort Shona Mellon put into the Charity ball she organised in West Yorkshire to raise funds for The Fire Fighters Charity, you would never know what personal struggles she herself has to overcome each day.
Wife to firefighter Dave Shaw, Shona and Dave have a six-year-old daughter, Isla, who has serious complex medical issues as well as recently having been diagnosed with autism.
The family have been supported by The Fire Fighters Charity for a few years. We made a financial contribution to a sensory garden, as well as helping secure funding for an essential piece of medical equipment for Isla. The family have also attended our Child and Family Week in Harcombe House, where Isla experienced a swimming pool for the first time, under the watchful eye of big brother Oliver.
Shona organised her black tie event around numerous hospital visits for Isla. From the side of her daughter's hospital bed, Shona contacted local press, sponsors and businesses for raffle prizes, eventually raising thousands of pounds for the Charity. All while holding down a job, being a full-time carer and unofficial nurse for Isla, mum to Oliver, and supportive partner to Dave.
Shona says without the Charity, her family would be lost, which motivates her to use her own experience to advocate for the support we offer everyone affected by a career in the fire service, especially at home.
Laura Moore, Cheshire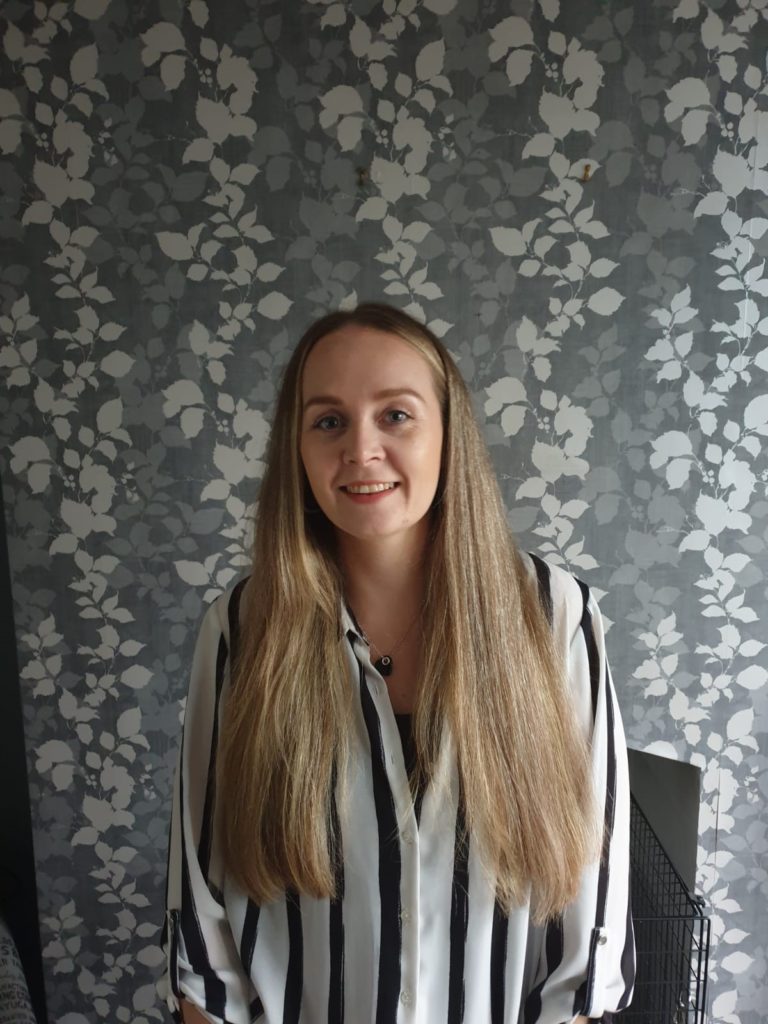 For the Moore Family in Cheshire, supporting The Fire Fighters Charity is a family affair, with mum and wife Laura at the helm.
With a Crew Manager husband serving in Cheshire FRS, Laura Moore began attending station open days about five years ago, where she caught the bug for supporting the Charity.
Since then she has regularly sources, stores and sells children's toys for her stall, as well as buying and selling ice creams at open days, also to raise funds for the Charity. And on top of that, she's all too ready to grab a sponge and bucket and help at a station car wash.
Despite not being a member of fire personnel herself, she does everything she can to support The Fire Fighters Charity and the work we do in the fire family. As well as raising money, she is also more than happy to explain the work of the Charity to members of the public during events, helping raise awareness among the community.
Laura didn't let a thing like pregnancy get in her way either, volunteering her weekends to continue to support events, later bringing baby Milo along with her after his birth (who we think has a top role model in his mum, and we hope will follow her footsteps!).
She is an inspiration to members of Cheshire FRS for all the good work she does in the Charity's name, doing her bit to ensure it helps carry on the essential work of fire fighters in need of help.