The family corner
We know for many of our community, your role as key workers is having an especially difficult impact on your family life during the coronavirus. So we've created a place for you to find useful resources to support your families as well as some activities to enjoy. Because the fire family all stands together through the virus and beyond.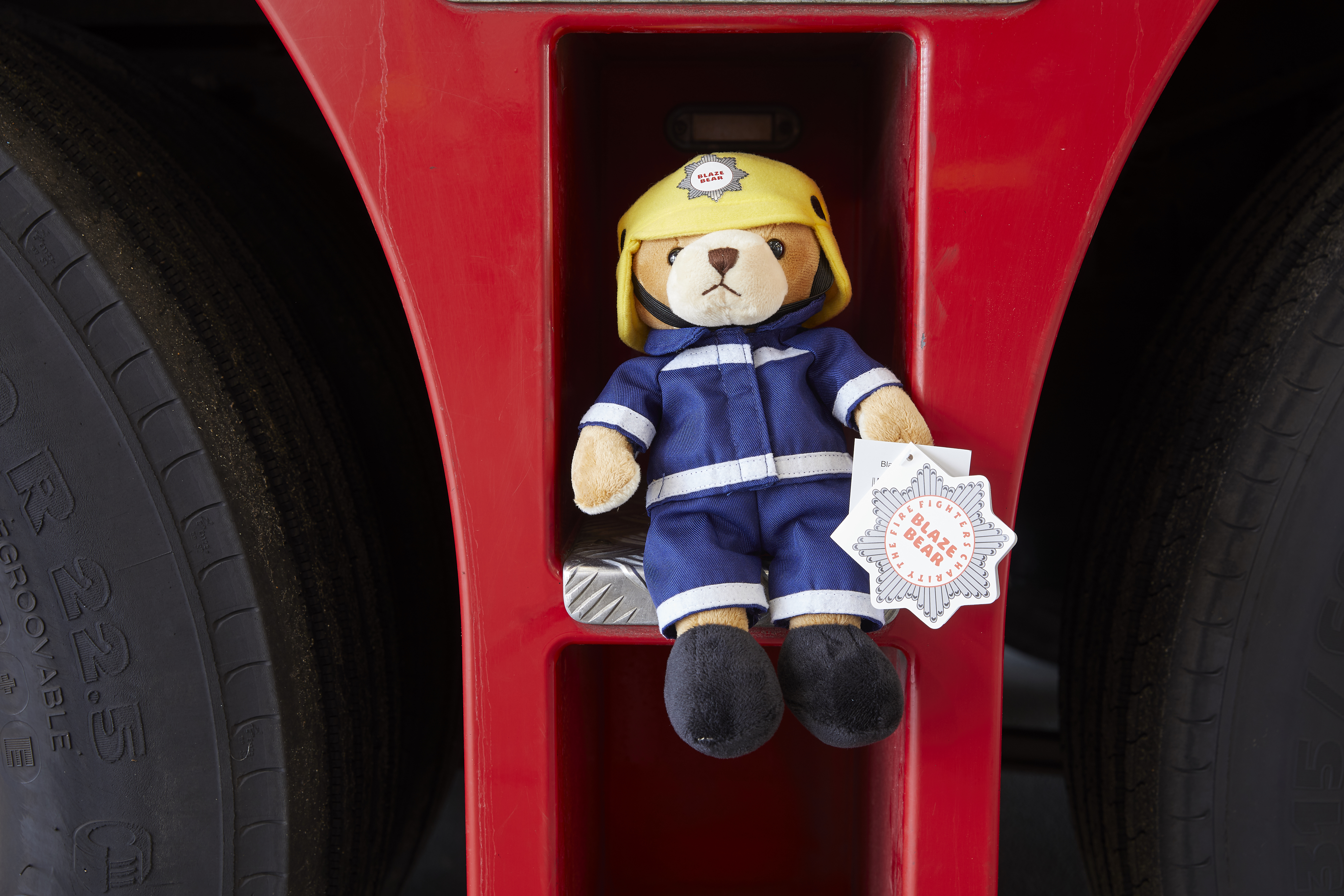 Hello from Blaze
Hello friends! Blaze Bear here. I am currently tucked up in my little home dreaming of being able to travel the country to see you all again. But I just wanted to say thank you for all that you are doing to support our wonderful emergency services. I've been loving seeing the rainbows you've put in your windows to support our NHS heroes, and my friends in the fire service have told me you've been sending your colouring in to them as well. But most importantly, thank you for staying at home and helping your families throughout this pesky virus. In doing so, you're helping to save lives, which makes you a hero too! I can't wait for us all to be reunited when all of this is over. In the meantime, stay safe, stay home and stay healthy.
Thank you NHS, we salute you!
A huge thank you to everyone at the NHS for all that you are doing, from everyone at The Fire Fighters Charity. We're staying home for you and all our front line key workers. #ClapForNHS #ClapForOurCarers #WeStandWithYou #StayHomeSaveLives