The record for the 'longest marathon playing rugby union' currently stands at 28 hours and 23 minutes, but on 12 May a team of players from The Fire Fighters Charity will face opponents from armed forces' charity,  Scotty's Little Soldiers in an attempt to smash the 2015 record by three hours.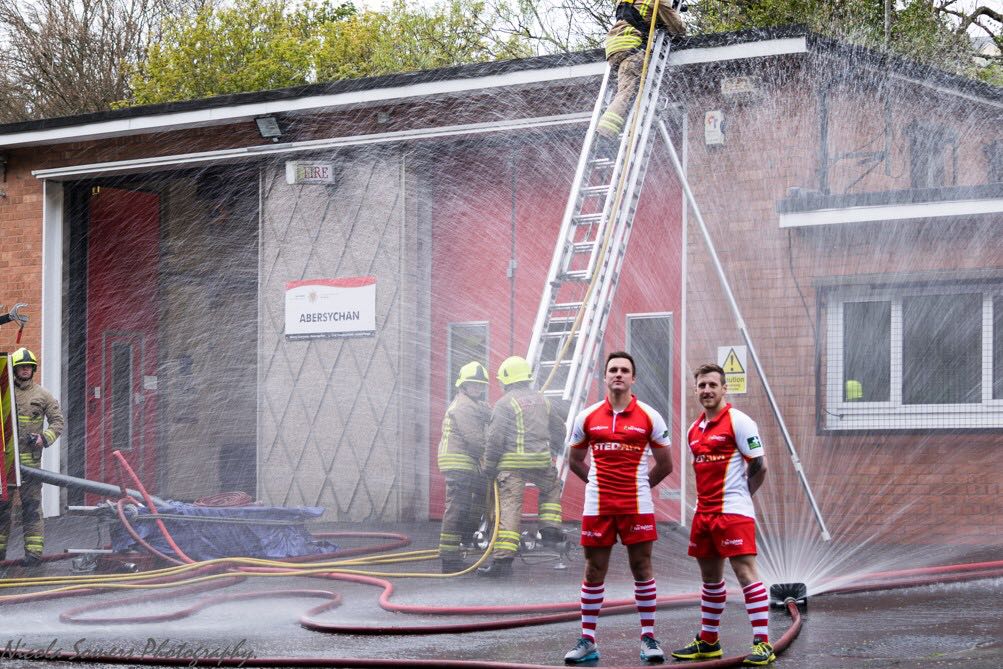 Taking place at The Sixways Stadium, home of Premiership club Worcester Warriors and kicking off at 8am, each team will field a squad of 23 players, with no additional replacements allowed during the game, meaning that this one game amounts to almost a season in a day.
The Fire Fighters Charity team consists of players from across England and Wales fire and rescue services and it is hoped that the record attempt will raise over £25,000 for The Fire Fighters Charity.
Spectators are welcome throughout the 31 hour estimated duration of the game and are able to leave a donation on their way into the stadium.
Meet The FFC Team
The kit
Here's what the team will be wearing…
Family fun day
A family fun day is also set to take place on Saturday 13 May at The Sixways Stadium, with fire engines, army vehicles, face painting, bouncy castles and more.
Post-match evening event
The record breaking match is followed by an evening of entertainment. The Quanta Charity Evening 2017 takes place on Saturday 13 May, 7pm-12am, at The Sixways Stadium and tickets cost £20. They'll be live music, guest speakers, a finger buffet and a charity auction. You can get your tickets here.
Sponsor the team
If you can't make it to the stadium to cheer the team on, you can show your support by donating online via the team's JustGiving page.