A firefighter has won an exclusive, one-of-a-kind motorbike donated by our dedicated supporter and partner, William Wood Watches, following a generous prize draw – which raised a huge £10,800 for us.
The motorbike, made from upcycled firefighting materials and parts taken from the British luxury firefighter watch manufacturer's own watches, was the result of a collaboration between William Wood Watches and Saltire Motorcycles, the Scottish Custom Motorcycle builder.
The winner, Willie Bermingham, was surprised with a call from William Wood Watches founder Jonny Garrett and Levi from Saltire Motorcycles, who told him the fantastic news – and you can see his reaction below.
There were 300 tickets available for the Always Ready Motorbike Prize Draw, at £100 each, and all 300 of them sold out.
The bike, which is worth £30,000, has handlebars made from a 1975 repurposed firefighter ladder, as well as fire hose on the grips and saddle. It also has hand-painted 24 carat gold foil detailing, just like a vintage fire engine.
Saltire Motorcycles will now also provide free riding lessons, theory, and practical instruction all onsite at their Edinburgh facility for Willie.
He will also receive a complimentary William Wood Bronze Ruby Watch which can also be clipped into the bike.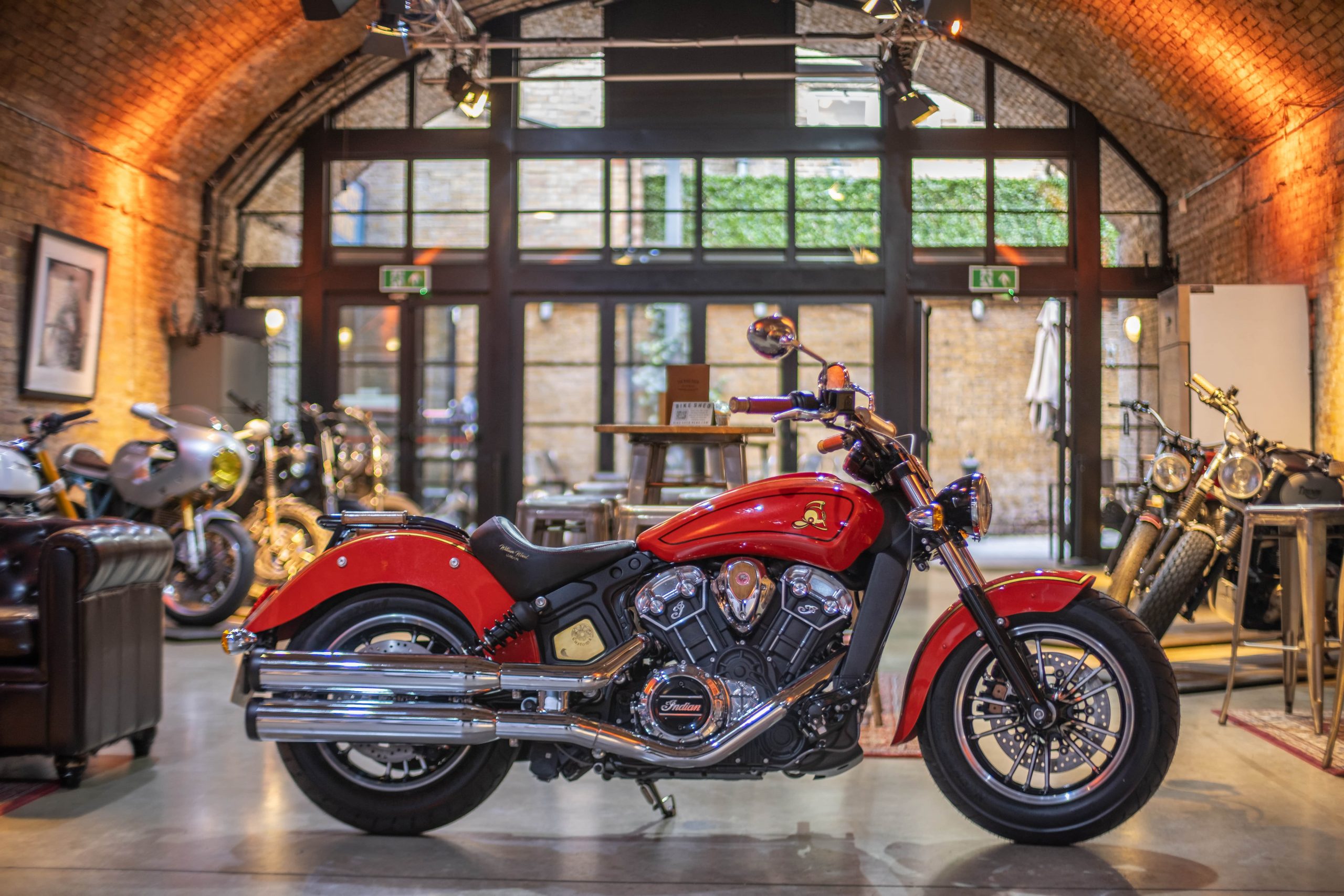 William Wood Watches has supported us for years after Jonny was inspired to honour his grandfather, who served in the British Fire Service for over 25 years.
Jonny says of his partnership with the Charity: "We feel honoured to be in a position to donate to The Fire Fighters Charity UK. It is extra special for me knowing that my grandfather used their Littlehampton recuperation facilities when he was alive. We look forward to contributing more to this magnificent organisation in the future and beyond."