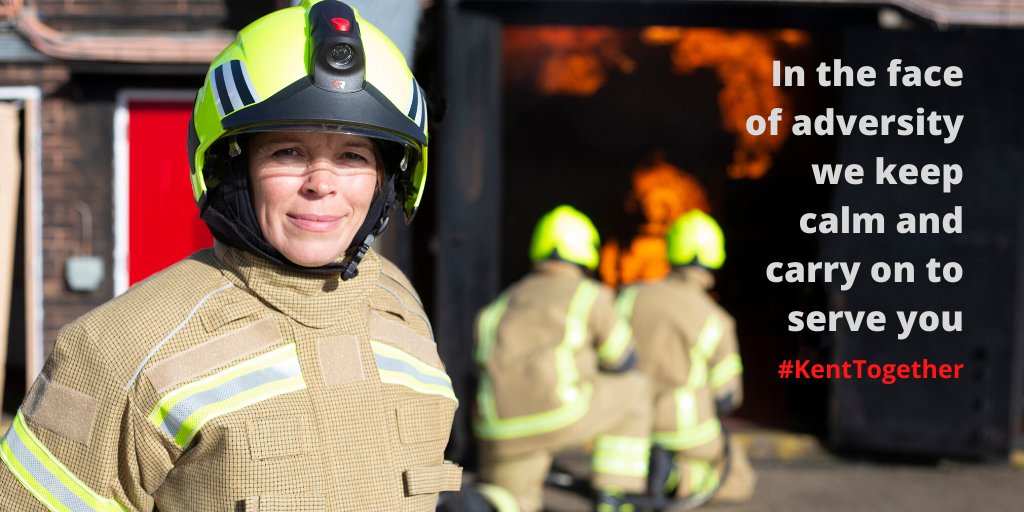 COVID-19 Health and wellbeing

Just a few examples of the work being done by the country's fire and rescue services during the coronavirus outbreak.
COVID-19

In these unprecedented times, I wanted to speak with you directly to explain what your Charity is doing to step up to the challenge we now face.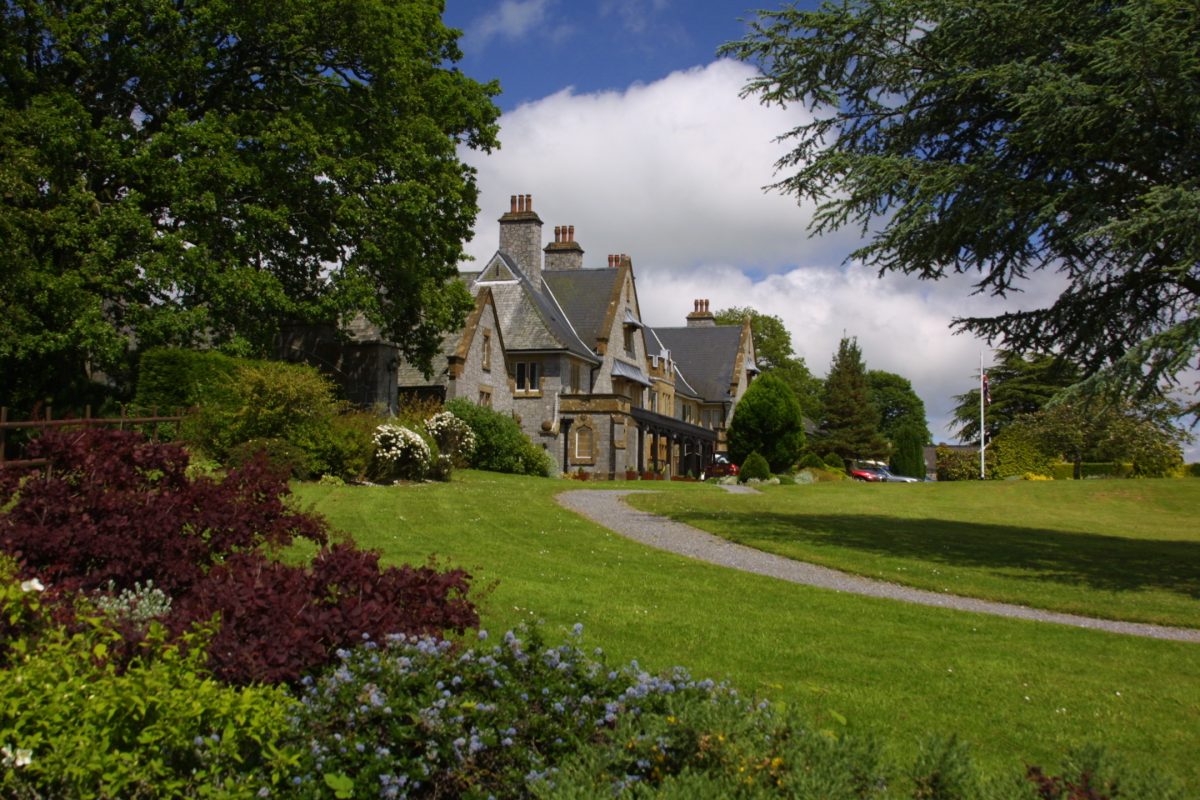 COVID-19

Following the latest advice from the government in regards to social distancing and unnecessary travel, we have reluctantly decided to close our three centres to beneficiaries.