Fire and rescue service personnel right across the UK stepped up like never before to support their emergency service colleagues amid the pandemic last year – one of whom was on-call firefighter Martin Green.
But what he never expected was to fall in love and become engaged in the process.
Martin, who works for Devon and Somerset Fire and Rescue Service, was one of many who helped out by driving ambulances throughout the height of the pandemic. And it's there he met South Western Ambulance Service's student paramedic, Lauren Biffen.
"The fire service requested volunteers to assist the ambulance service," says Martin. "I was lucky enough to be given the opportunity to start work in April 2020 with South Western Ambulance Service, alongside my role as an on-call firefighter.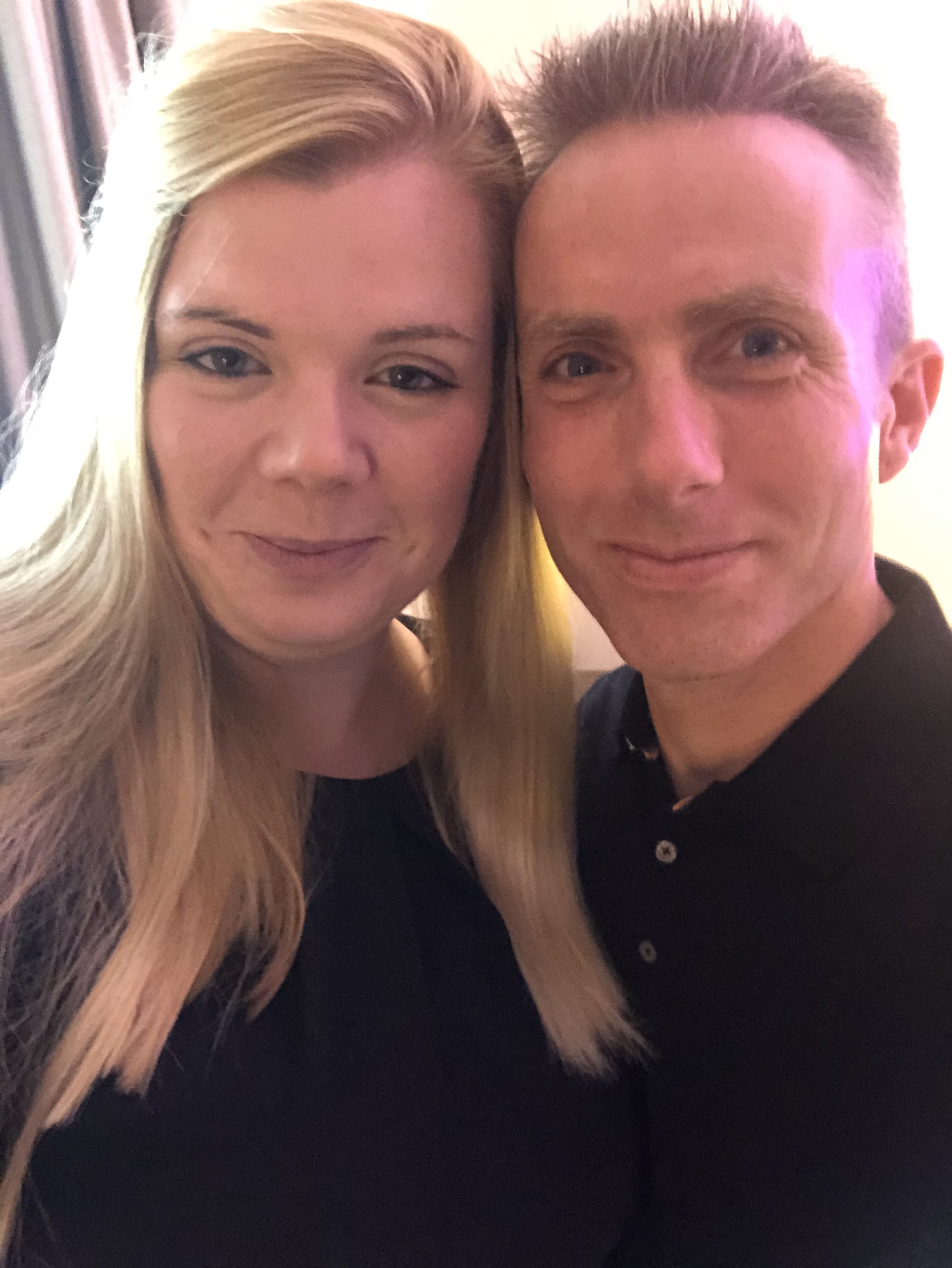 "The first time I met Lauren was on a day shift out of a station in Somerset. I was waiting outside the ambulance station and Lauren arrived… it was just amazing to see someone with so much enthusiasm that early in the morning!"
Lauren says they worked a few more shifts together from there, where they begun to grow closer, before things developed from there.
Incredibly, Martin then went on to propose that Christmas, having fallen head over heels for Lauren.
"At Christmas time I proposed to her around the Christmas tree with the Christmas lights and down on one knee. Here we are and she said yes!" says Martin. "I never expected to fall in love but I was lucky enough to find love with Lauren."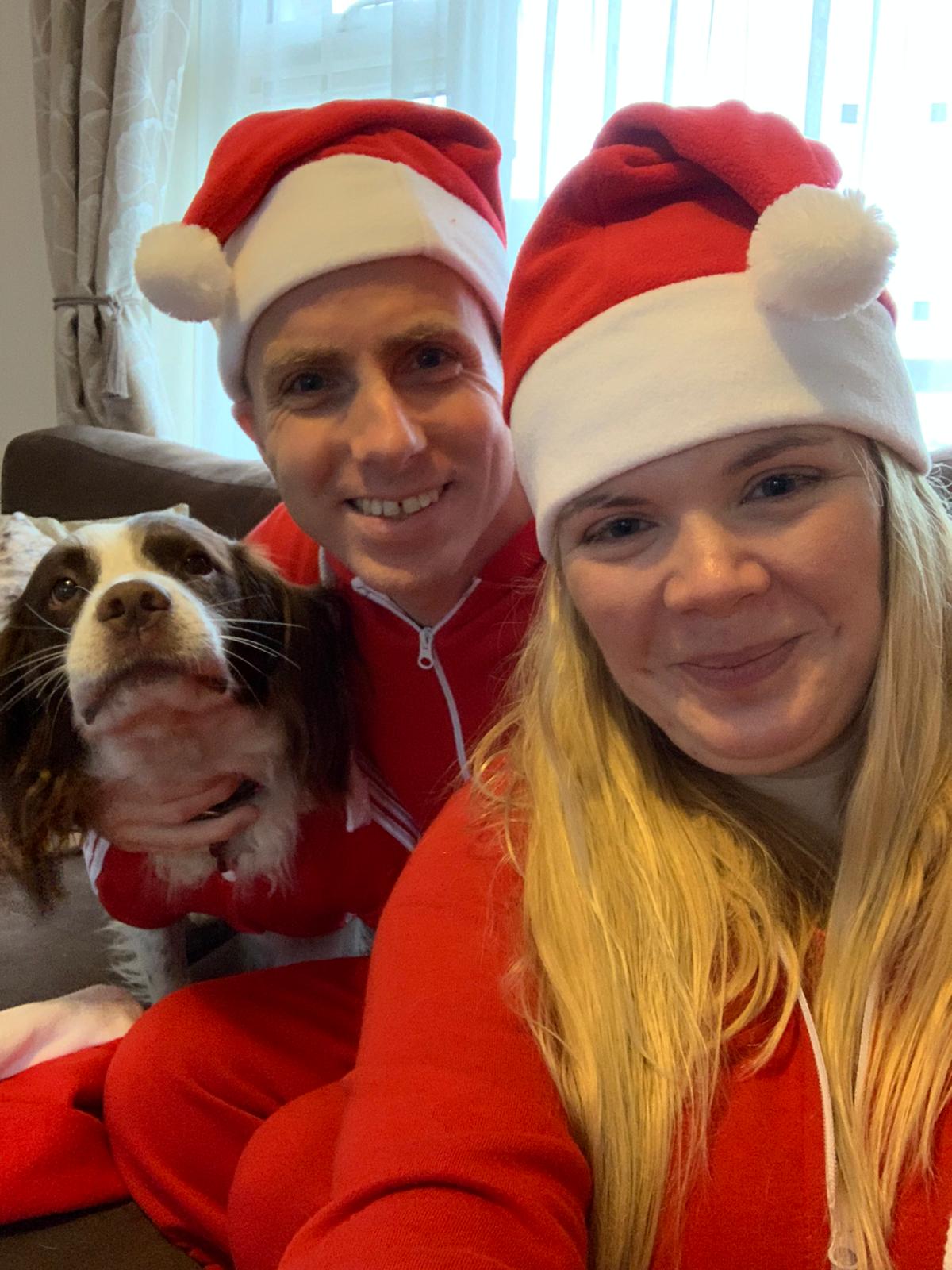 Lauren adds: "We both had serious conversations quite early on. Especially in the jobs that we do, you realise that life is too short.
"To come home at the end of a shift and know that the person you're coming home to can really understand… actually sometimes you want to come home and don't want to talk about your day or sometimes you do."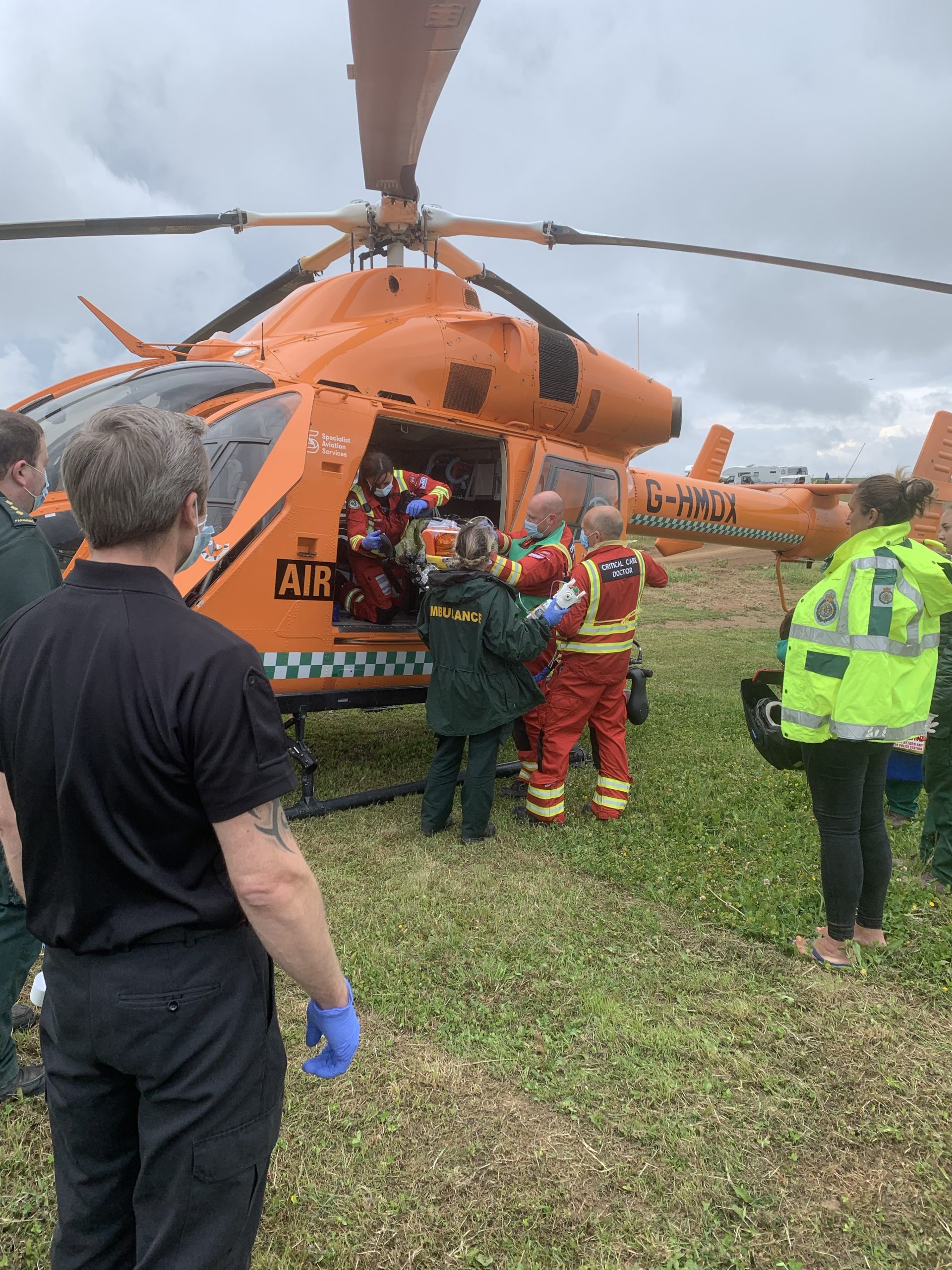 Supporting the Charity has always been hugely important to Martin, who has seen how much it can help beneficiaries like himself, and in turn he's now shared that with Lauren.
"We support The Fire Fighters Charity through local events and the annual Car Washes," says Martin. "Life is hard enough as it is, but the Charity's been able to support friends of mine and colleagues of mine, both existing and who are retired, and they've supported the families as well.
"That's really, really important to everyone in the fire service around the UK."
Martin and Lauren are now planning to marry next summer.
If you feel you'd benefit from the Charity's services, call our Support Line on 0800 389 8820 or make an enquiry online.