Scottish Group Commander, Tommy Keay, has known about the support we offer for years, having organised and taken part in countless fundraisers with his nine-year-old daughter, Katie.
However, while he constantly goes above and beyond for us – knowing just how far your donations go in supporting his colleagues – he never thought he'd need our help himself, until last year.
Tommy, 47, was playing football with friends when he fell and partially ruptured his Achilles. It meant time off work and a long recovery immediately afterwards.
"I had 10 weeks in a boot, then six weeks rehab at the back end and I finally got back to work on February 7," says Tommy. "I'd been off for 16 weeks so it was nice to be back!
"Going to the gym has always been a regular thing for me, so during my time off, my brother or my partner would drop me there and I'd do my workouts – but adapted versions of them to work around my injury – so things like leg day didn't take part!
"Now I'm still not able to run or jog, but for me the thing I miss most is playing football."
During his recovery period, Tommy reached out to us to see how we may be able to support him and hopefully speed up his return to work.
Help us to help more people like Tommy by donating now.
"Everyone at this Charity has been great," says Tommy. "When I knew I'd done it, I reached out right away because I didn't know if there'd be a waiting list or anything.
"They told me to phone back in December when I knew a bit better what was happening with my injury – which I did. I had a telephone consultation and then during the second one they offered me a week at Jubilee House."
Tommy visited our centre in Cumbria earlier this year and says he was hugely impressed with what he found there.
"It was a very tough week, but that's what I needed. I found the staff to be absolutely brilliant and it was so worthwhile," he adds.
"They were very supportive but also very encouraging. Then I found watching other people in my group encouraging too – seeing how they progressed was amazing. It really inspired me.
"It's an environment where everyone encourages and supports each other."
Tommy now hopes to continue fundraising for us with his daughter to say thank you.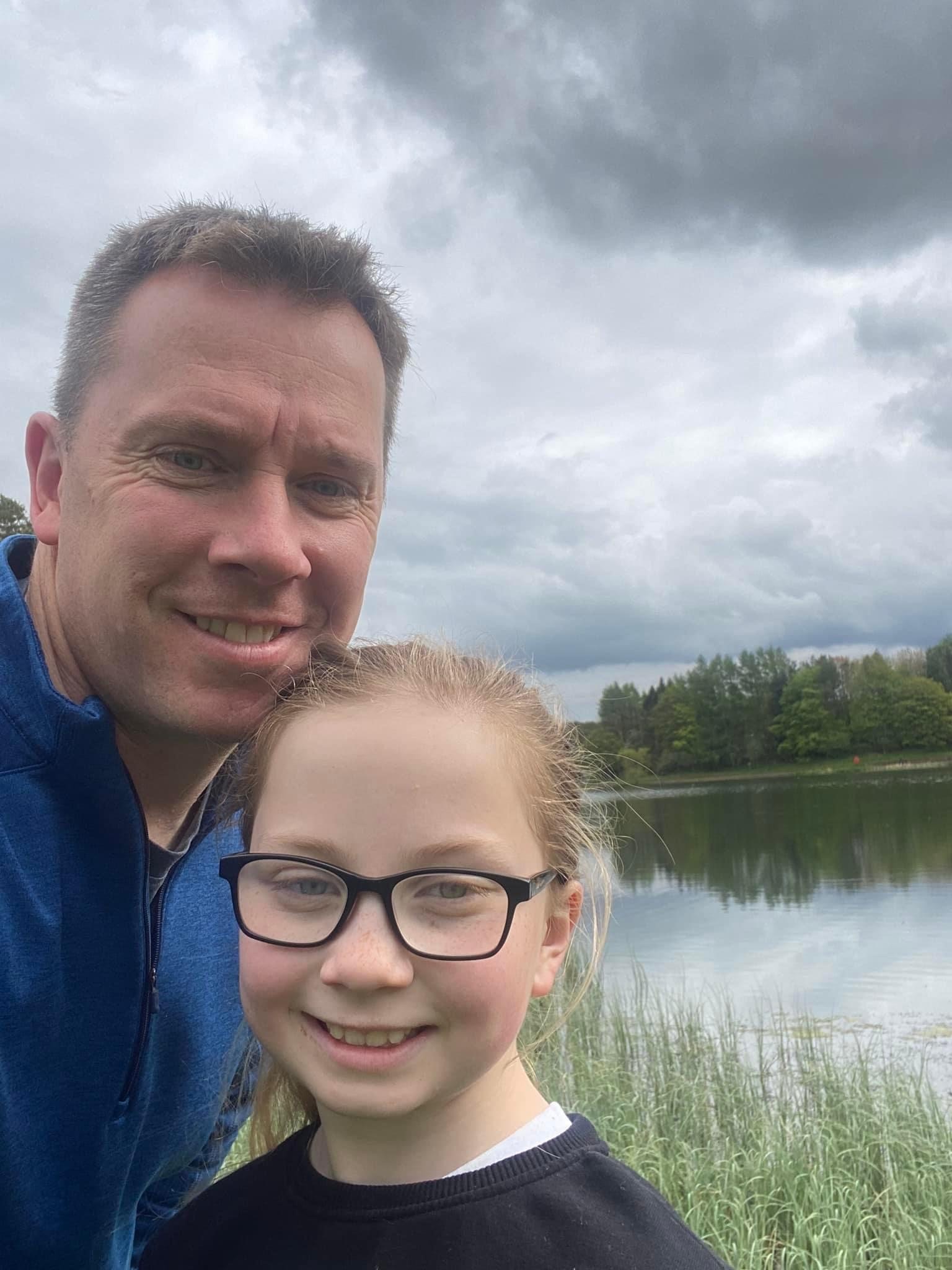 And it follows an already impressive joint fundraising legacy that they've built up together, so much so, Katie was shortlisted for our Young Supporter of the Year award in our 2020 Spirit of Fire Awards.
"Years and years ago we started with the Car Washes and Open Days and things like that," says Tommy.
"I've never wanted to use the Charity, but I'd rather know it's always there for me than us not support it and lose it. It's good to know it's there in case something happens – which of course it did.
"We'll always get involved in station open days, the Charity Car Washes, the Christmas Collections, stuff like that from now on.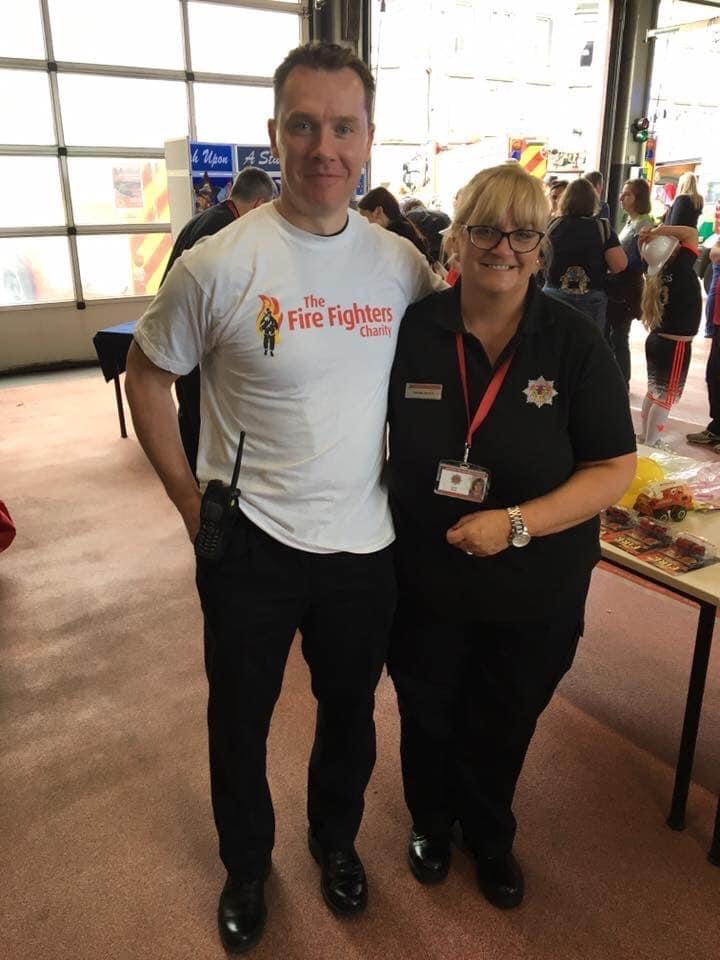 "Now it's making sure every firefighter understands what the Charity does. I used to give £15 a month but now I donate that to the Lottery – then if you win something then great, if you don't you don't, but either way that money's going to the Charity.
"This support has honestly allowed me to get back to work, but also get back to doing things with my daughter again."
If you're struggling with your health and wellbeing, we may be able to help you. Call our Support Line on 0800 389 8820, make an enquiry online or visit the 'Access Support' tab in MyFFC.
You can also join our 'Share Your Story Group in MyFFC to chat to others who have received our support, or enquire about sharing your own story.