Support for young people
Find a number of resources, tips and advice articles for both young people, and the adults caring for them, in the boxes below.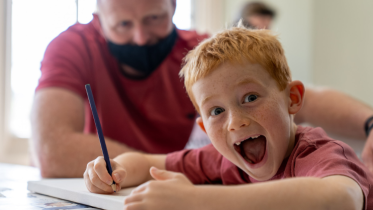 Try some of our top tips to look after your
mental health & wellbeing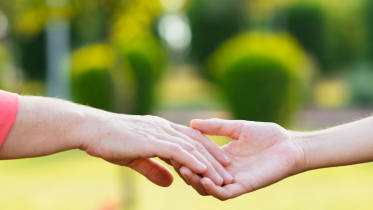 It's thought there are 800,000 young people under 18 supporting their families.
With more young people facing mental health challenges, there's a growing need for dedicated support.