We've been delivering much needed digital support, through online consultations, to more members of our fire family across the UK since lockdown in April 2020. Earlier this autumn, however, we marked a major milestone by logging on to deliver our 10,000th virtual consultation.
Made possible thanks to the generous donations of our supporters, which funded the technology and expertise needed to facilitate virtual physical and mental health support, we stepped up to meet the need during the pandemic and have since expanded this successful service to reach a growing number of beneficiaries across the fire services community.
Through this accessible and interactive technology, we have been able to support the health and wellbeing needs of the fire family during some challenging times.
Our digital sessions cover a range of services, from online physiotherapy and counselling through to initial assessments and follow-ups.
Our new digital solutions have meant that we can reach more beneficiaries and provide support much earlier, while bringing the skills and expertise of our practitioner team out into the community.
We also have the flexibility to blend this approach with our residential support where needed, to ensure we're meeting individuals' needs.
Just one of the thousands of people we've helped is Alison Waldron, who is married to a West Midlands firefighter.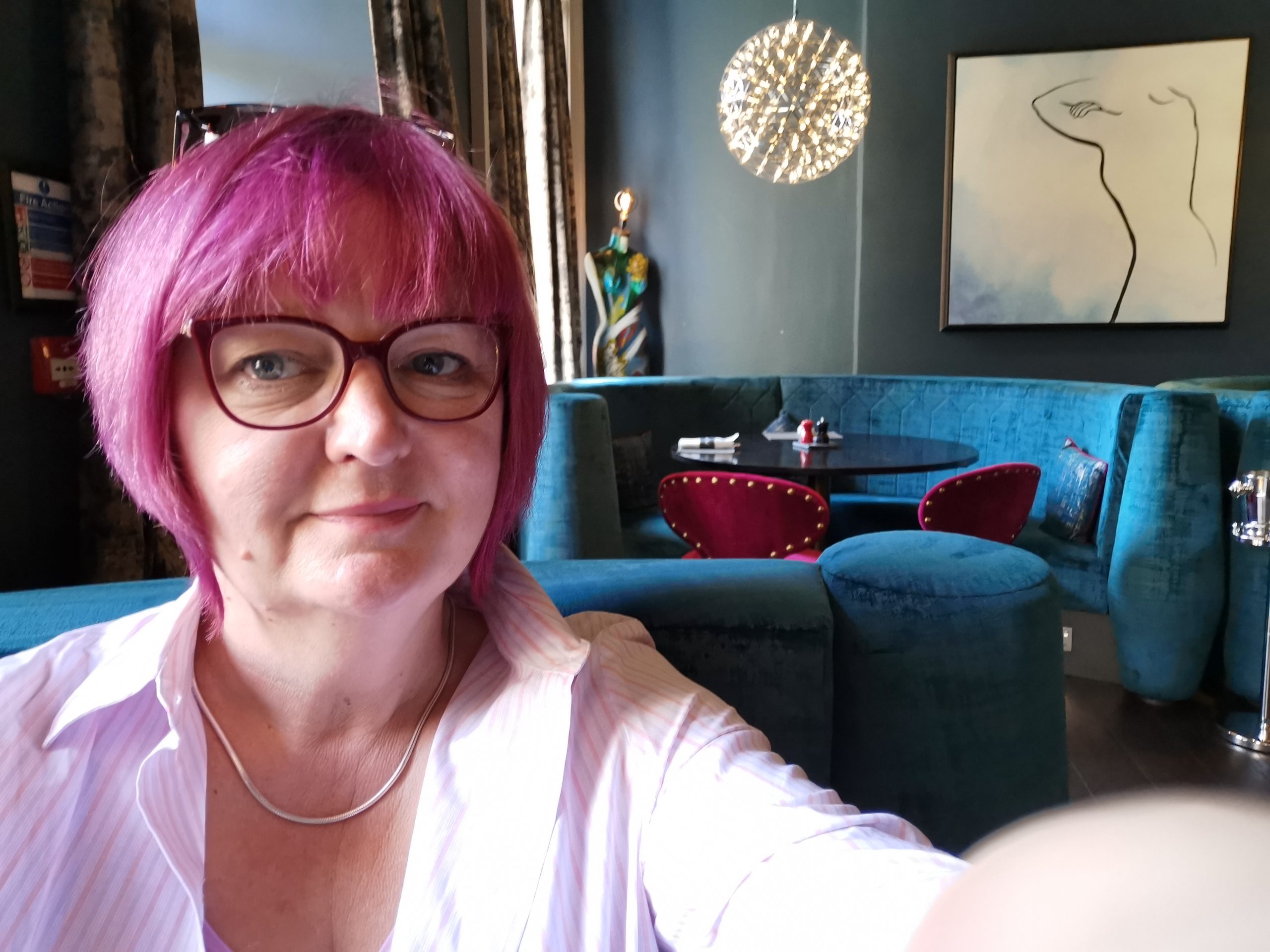 Alison was supported with long-term symptoms of Covid-19 through a residential stay at Jubilee House on our Covid Recovery Programme, as well as remote one-to-one counselling sessions.
Meanwhile Paul, a retired firefighter from Staffordshire and Norfolk Fire and Rescue Services, benefited from our digital physiotherapy when he experienced back pain due to a prolapsed disc.
By following his personalised exercise programme, his mobility improved and his pain reduced. Paul, who had also recently been given a diagnosis of cancer, mentioned that his wife Sue was also struggling with her physical health. Again, input from our physiotherapy team helped Sue get back on track and both Paul and Sue were able to continue their rehabilitation journey when they participated in a residential programme at Jubilee House at a later date.
Sharon Bailey, The Fire Fighters Charity's Director of Beneficiary Services, said: "Reaching 10,000 online consultations is a significant milestone and shows we are 'fleet of foot', responsive and adaptable to meet the needs of our beneficiaries – all part of our transformative work as we move into the future. Thank you to everyone who has helped us achieve this."
You can contact our Support Line on 0800 3898820 to speak with one of our assessment practitioners about how we might be able to support you, whatever you're going through, or register for MyFFC and visit the 'Access Support' tab.
Explore our Wellbeing Hub
Available through MyFFC, our new Wellbeing Hub includes a wide range of free online courses, on a variety of different subjects. From stress and anxiety to low mood, menopause, resilience and debt management, the courses vary in length, with five-minute Bitesize sessions, 10-15 minute Find Out More sessions and full six-week online courses.
And log in to MyFFC to explore the full library of courses in our Wellbeing Hub: