An outdoor activity charity that helps people rebuild confidence or self esteem after life-changing injury, trauma or health diagnosis is hosting an emergency services special week in Cumbria this autumn. And we're delighted to say that our beneficiaries are invited to apply to be a part of it.
Climbing Out began as a charity for young people aged between 16 and 30, giving them the opportunity to take part in challenging, fun outdoor activities with others with shared experiences. But it soon became evident that their approach to physical activity in the treatment of mental illness could benefit others outside this age range.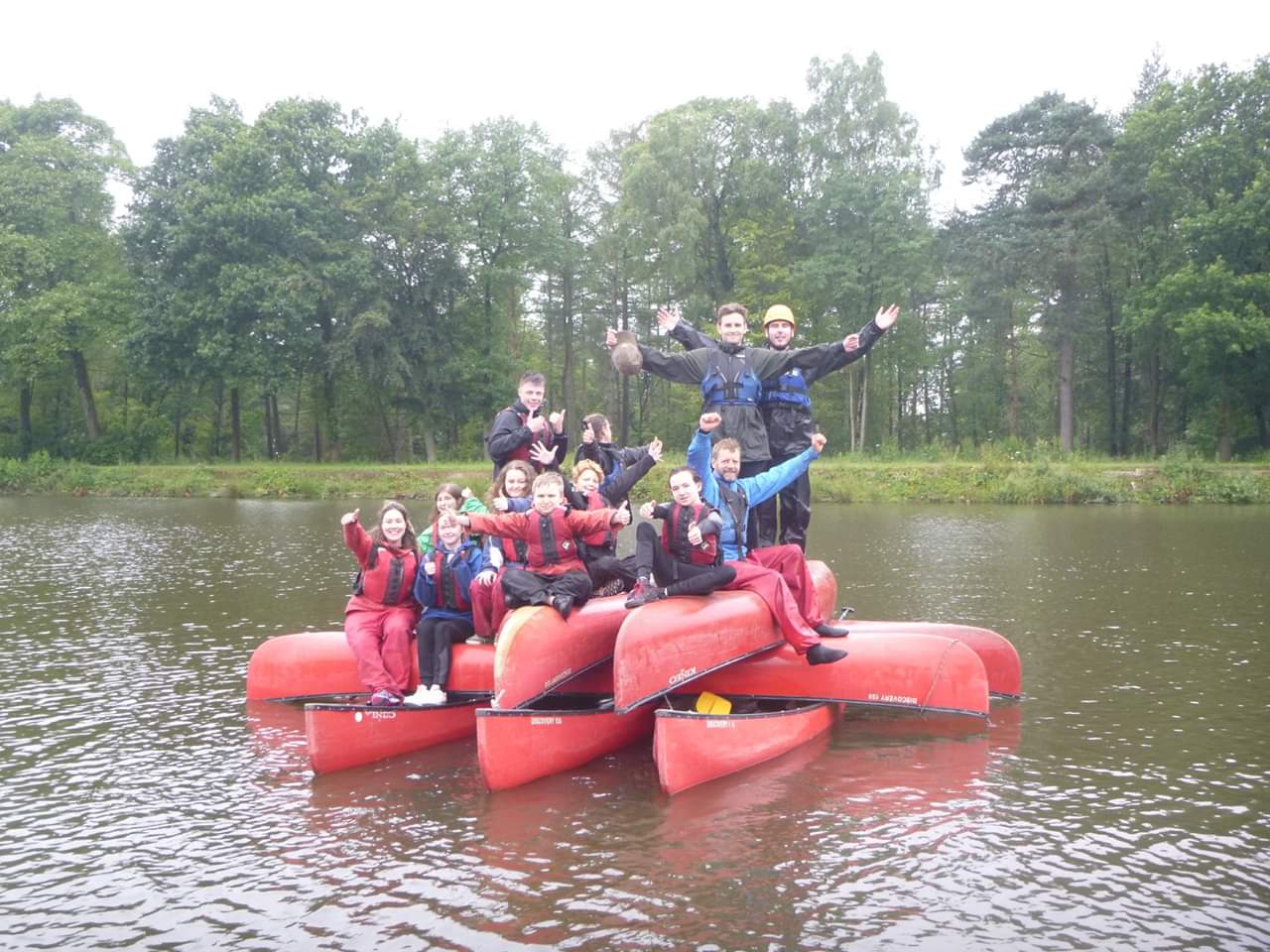 "They recognised it's more about need than age, which is where it ties in so nicely with our approach to beneficiary need," says Physical Health Lead Nicky Patton. "The five-day outdoor activity programmes are aimed at rebuilding confidence, self-esteem and motivation in people who've been through mental or physical trauma. By combining outdoor activities with mind management and personal development coaching, it's a mix of input that we think will appeal to many of our beneficiaries who are dealing with trauma."
This year for the first time, Climbing Out is extending its programme to support members of the emergency services, working with police, fire, ambulance and prison services to offer a bespoke week this Autumn (as well as offering places on other weeks, depending on suitability). The week will be taking place on 7th -11th September at the Elterwater Hostel in Cumbria.
The charity operates out of two locations in the UK: the Lake District and North Wales. They run a variety of outdoor activities, including rock climbing, kayaking, gully scrambling and hill walking, all of which are adapted to meet the needs and capabilities of groups, including those with higher levels of physical challenges including wheelchair uses.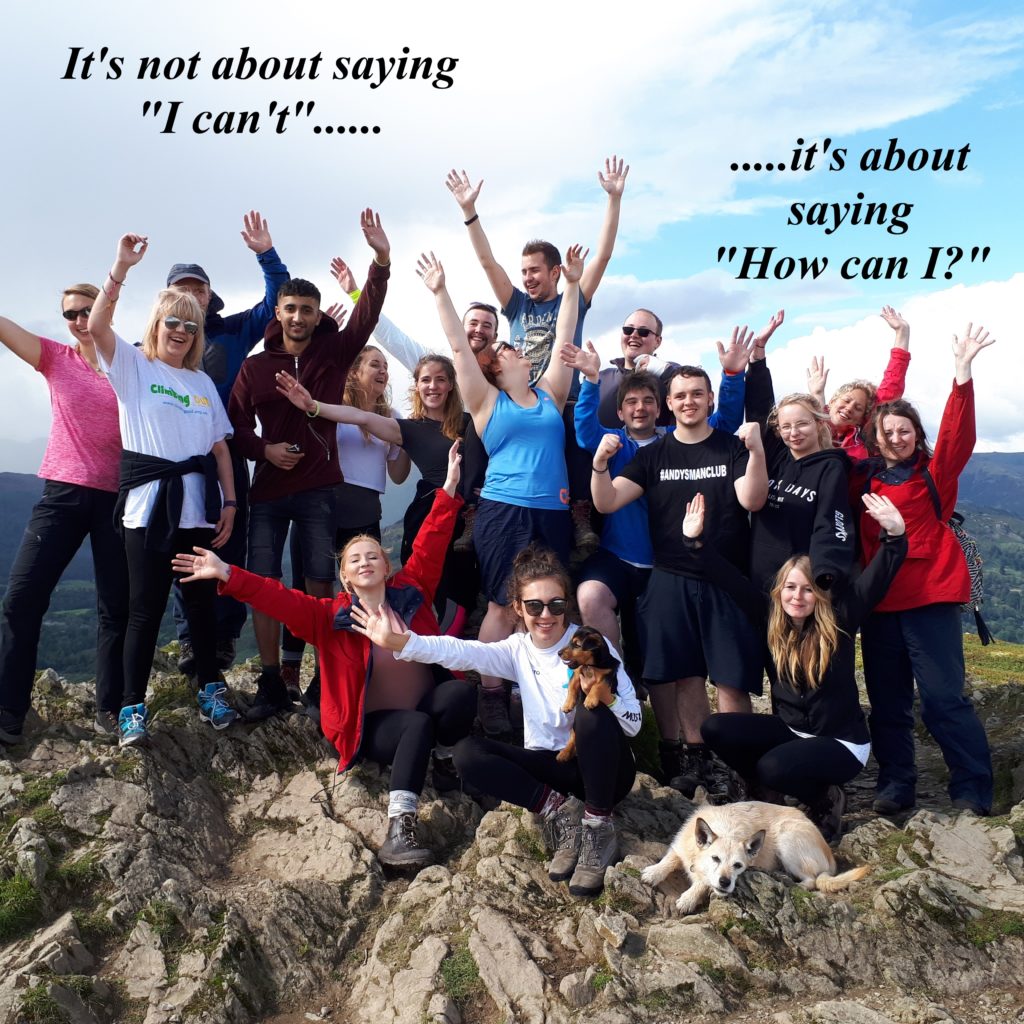 Alongside activities, they also run personal development and life-coaching sessions to enable participants to accept what they've been through and start to see a way forwards. There are also three trained therapy dogs who are a big part of the programmes (if anyone has issues with dogs, you just need to let organisers know and they can put plans in place).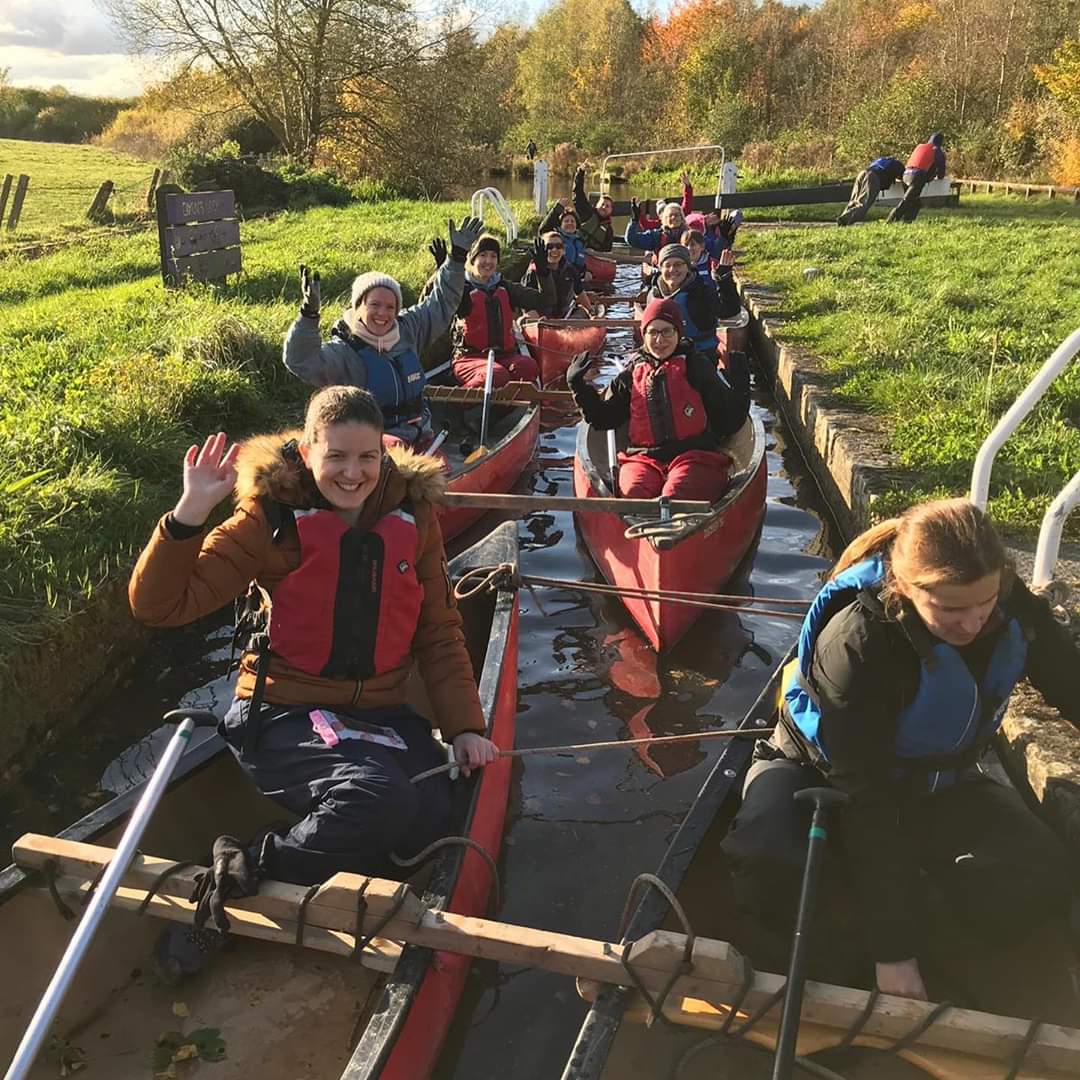 For more information or to apply for a place on the week, contact Climbing Out's founder, Kelda, on keldawood@climbingout.org.uk