Retired Merseyside firefighter Mark Nicholson says he had no idea his brother had remembered The Fire Fighters Charity in his will until after he died, and it was discovered he had left an incredible £20,000 to the Charity.
"The first I knew of it was at the reading of the will, and it was a nice surprise," says Mark. "He never mentioned to me that he was planning on leaving so much money to charity, but I suppose it's like anything, once you've done your will that's it, you forget about it. But he loved the fire service and all the people in it, so this was his way of giving something back."
After nine years working with the Royal Marines, Paul Nicholson spent nearly 30 happy years working for Devon and Somerset Fire and Rescue. He retired six years ago, moving to Llandudno in North Wales. He and younger brother Mark spent their retirement renovating houses and enjoying climbing mountains all over the world together.
But on the 16 December 2019, Paul went for a walk up Little Orme in Llandudno Bay, near where he lived and, at a particularly steep part of the climb, had a heart attack. Two walkers found him and tried to perform CPR, but sadly, he was pronounced dead at the scene. He was 61 years old.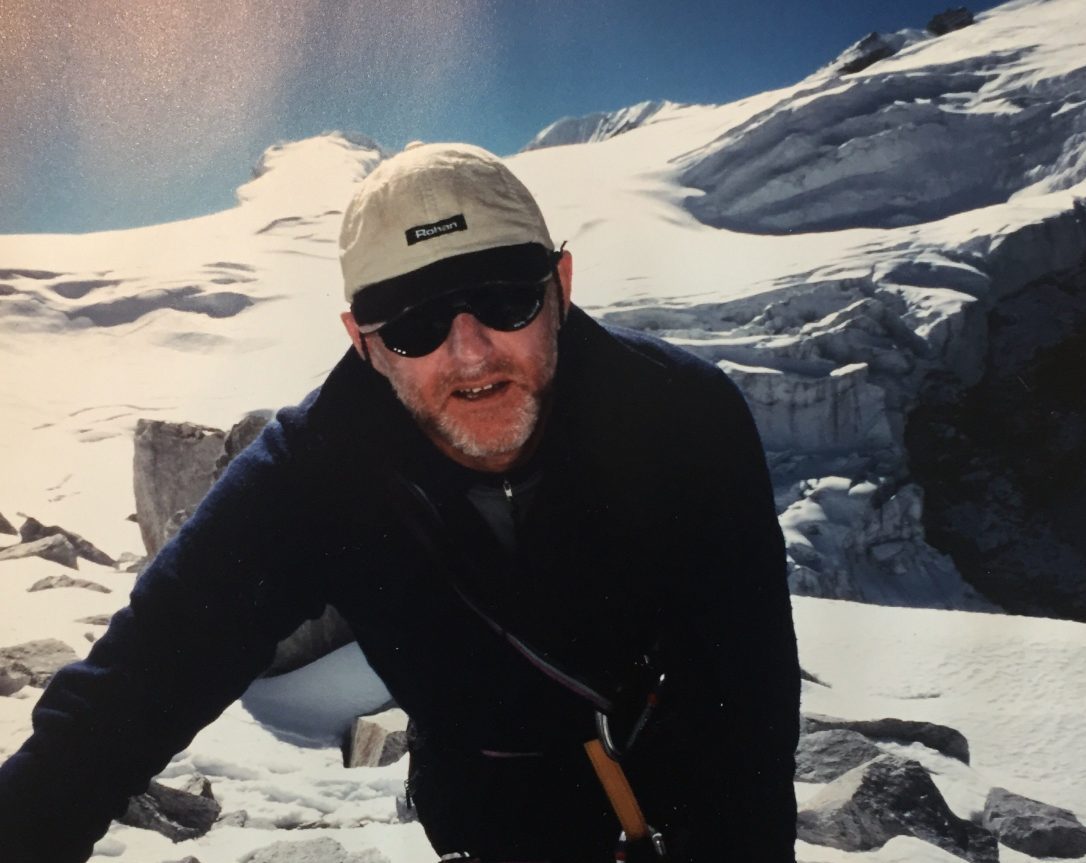 "I really miss him, he was a big part of my life," says Mark, who is six years younger than Paul. "He's my big brother, he had a huge influence on me, so it's nice to be able to talk about him. He was a larger than life character, and despite looking like this 6ft2 roughty-toughty bloke, he had a heart of gold and was so friendly. His loves were music, drinking with his friends in his local pub, and climbing mountains. He died doing something he loved in a place he loved. I take comfort from that."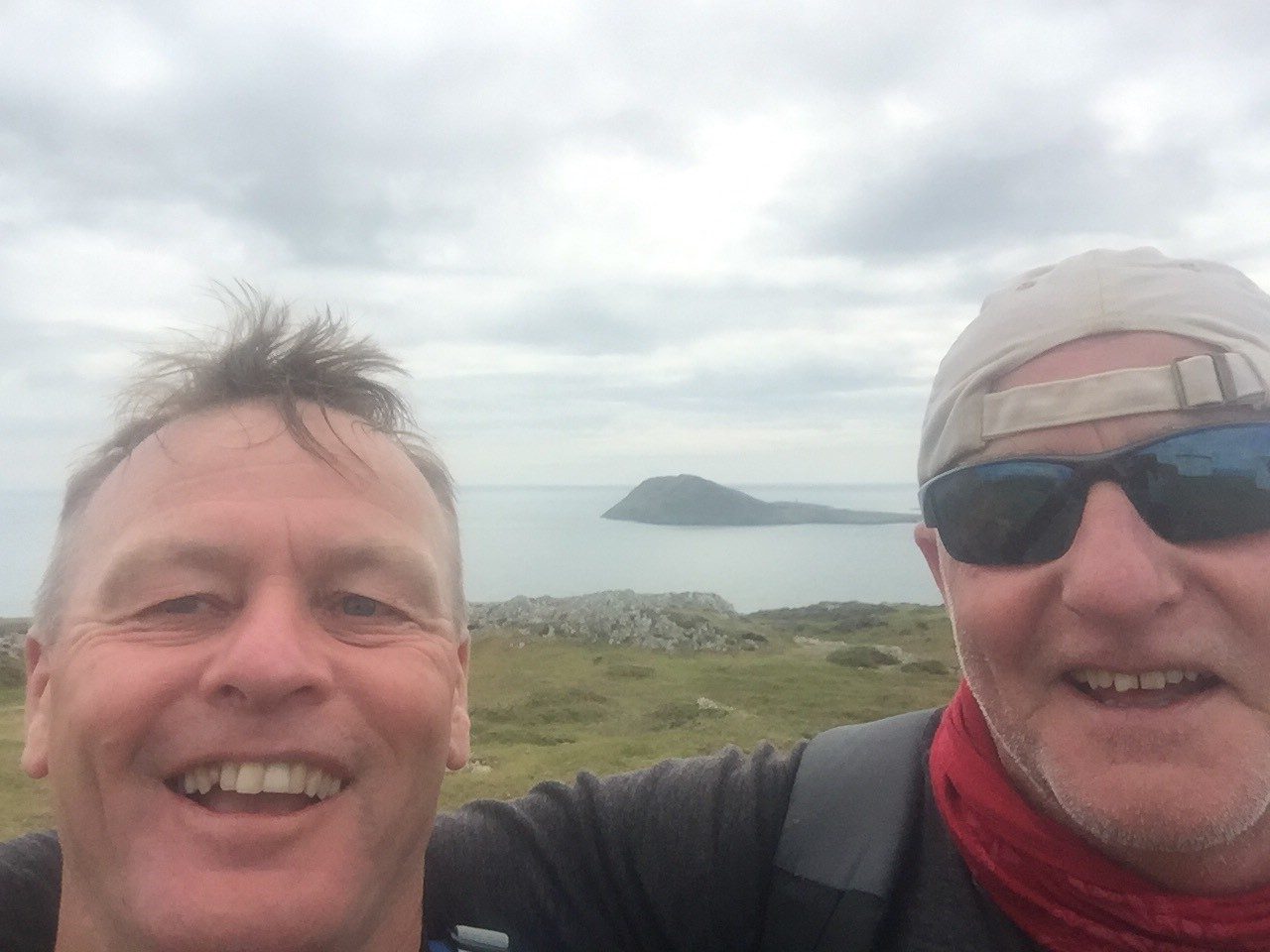 "The Fire Fighters Charity meant a lot to him, and he was actually in the process of trying to volunteer with you in the near future, but unfortunately, he didn't have the chance. He wanted to pay something back tor the help he received during his career, having visited both Harcombe and Jubilee House after different injuries. He often spoke about how much the Charity had helped him and how brilliant he thought it is. So it's comforting to know he's done some good with his money. None of us know what's around the corner. But he's left a legacy."
You can find more information about leaving a gift to The Fire Fighters Charity in your will in our free will-making guide.