We're here to help
The cost of living is creating challenges for us all. However you're affected, personally or professionally, we're here to help you through the months ahead.
Find out more
Chief Executive's Message
Dr Jill Tolfrey, Chief Executive, on why we're doing all we can to help you to ride out the cost of living storm this winter.
How to access financial support
In the October issue of Shout! magazine, our Welfare Services Lead, Carrie Pearce, has written a comprehensive guide to accessing benefits and financial support, from free school meals to pension credit. You can read Carrie's article here:
Read Now
Articles and information
Further tips and advice to help you manage your finances over the coming months
Financial support from PayPlan
We've teamed up with PayPlan to offer you a series of advice articles and resources, from a debt calculator to a budget planner and much more.
Meet Shona and Dave
For Dave Shaw and his partner Shona, admitting they were struggling to cope was one of the hardest things they've had to do – but since speaking to us, they say a huge weight has been lifted off their shoulders.
Find out more
Our Find Out More courses and resources go in to a little more depth, but can still be completed over a cup of tea. Just click on a tile to get started. You can also find the full range of Find Out More courses on MyFFC, as well as our shorter Bitesize courses.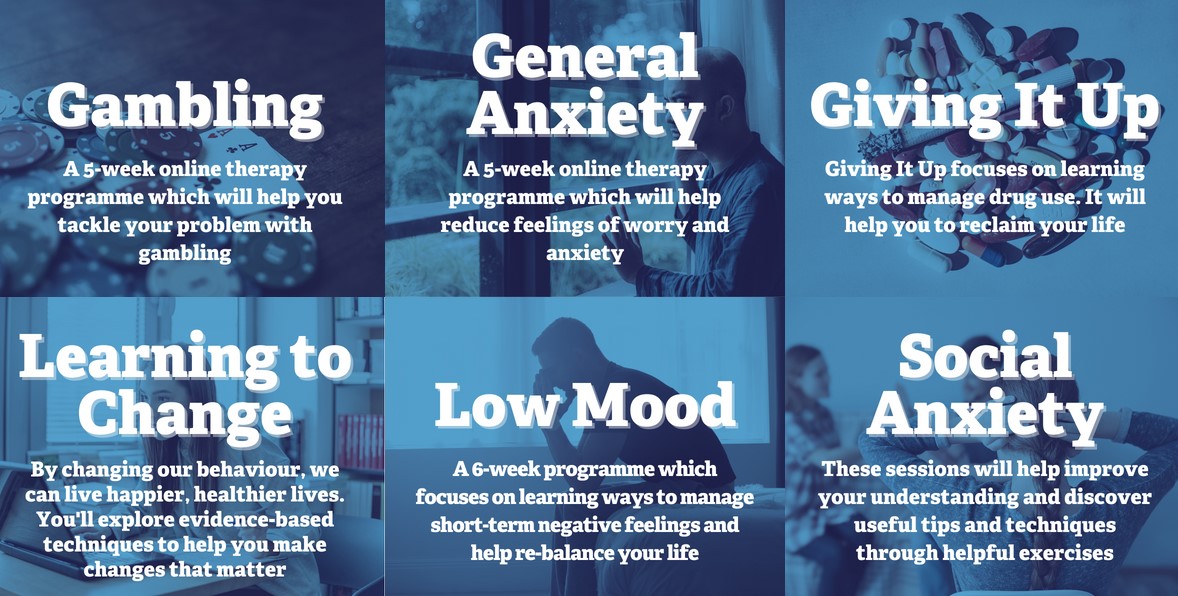 Try our full online courses on MyFFC
We have a great range of six-week online courses available through MyFFC, just log in and register for whichever course interests you. Available courses include: Learning to change; Low mood; General anxiety and Gambling.
Join MyFFC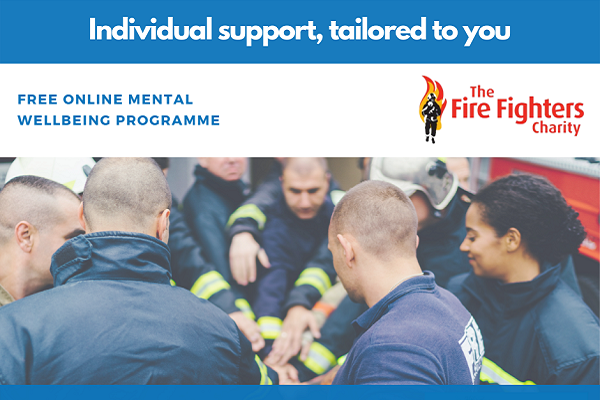 Hope Programme places available
An innovative online mental wellbeing programme specifically designed to support your overall wellbeing, we have places available in November, January and March.
Find out more and sign up
Meet Chris and his family
Chris Parnham and his family didn't know where to turn when their lives turned upside down, luckily we were there to help.
Cost of Giving: We need you too
This winter, we know that times are tough. The cost of living has meant that there's more demand than ever on every pound in your pocket. However, we'd like to ask you to do something wonderful this winter and to give what you can, when you can to help those members of our fire family struggling with their health and wellbeing.
Read more