As we come to week 10 of our #HealthyJoints programme, we'd love to hear how you're getting on – so keep us up to date with your journey on MyFFC!
This week we introduced two new breakfast recipes, as well as demonstrating some lower limb exercises you can try at home to strengthen your core and leg muscles. We also gave you an introduction to yoga and pilates, both of which can be great when living with joint pain.
You can find all of our exclusive content on MyFFC by registering below and joining our Healthy Joints Group, or by searching for #healthyjoints.
Join MyFFC to start your healthy joints journey
Here are some of the highlights from week 10:
Our Health Improvement Lead, Dr Greg Lessons, has shared two budget-friendly and simple breakfast recipes for you to try, both of which are great for when you're on the go. Click below to download each of them:
Our Exercise Therapist, James Wilson, shared some exercises you can try from home to help strengthen your core and lower limb muscles. Watch the video here: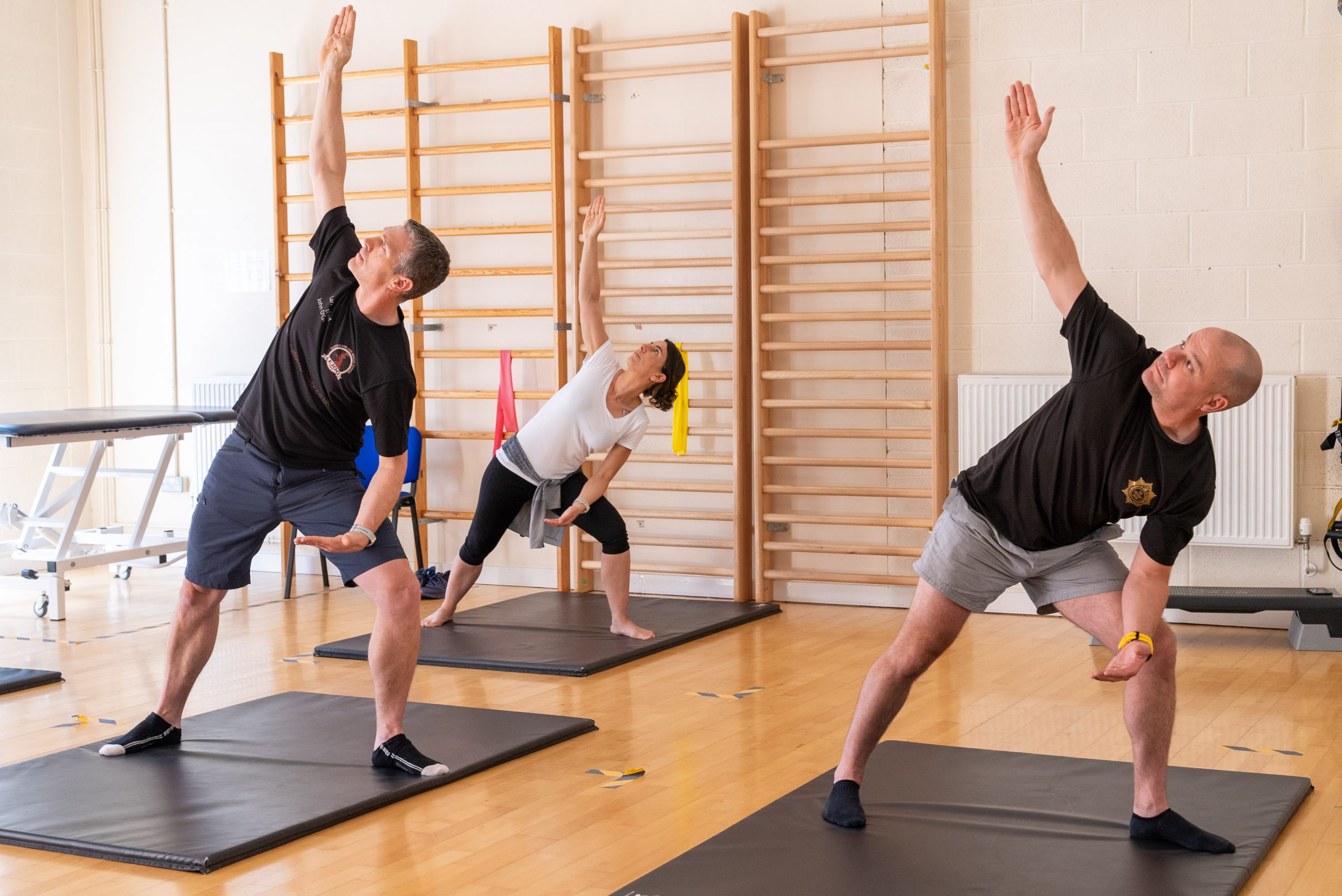 And for those of you keen to try yoga or pilates to help with overall strength and movement, there's an introduction to yoga here and pilates here.
Finally, you can watch Guy share his story of how we helped him following a series of joint injuries, as well as with his overall physical and mental health, here:
Keep checking our Healthy Joints Hub on the website too, where you'll find all the links to the content in MyFFC:
Remember: you can keep up with all the latest updates, content and videos in our joints campaign by joining our Healthy Joints Group in MyFFC or searching for #HealthyJoints and following the topic. Anything new will appear there and you'll also be updated when anything is added.
: