We hope you're enjoying our #HealthyJoints content so far and have found it useful for your own personal journey.
This week, we shared some tips when it comes to taking the right supplements for joint health, as well as introducing our latest exercise tutorial and much more.
You can find all of our exclusive content on MyFFC by registering below and joining our Healthy Joints Group, or by searching for #healthyjoints.
Join MyFFC to start your healthy joints journey
Here are some of the highlights from week nine: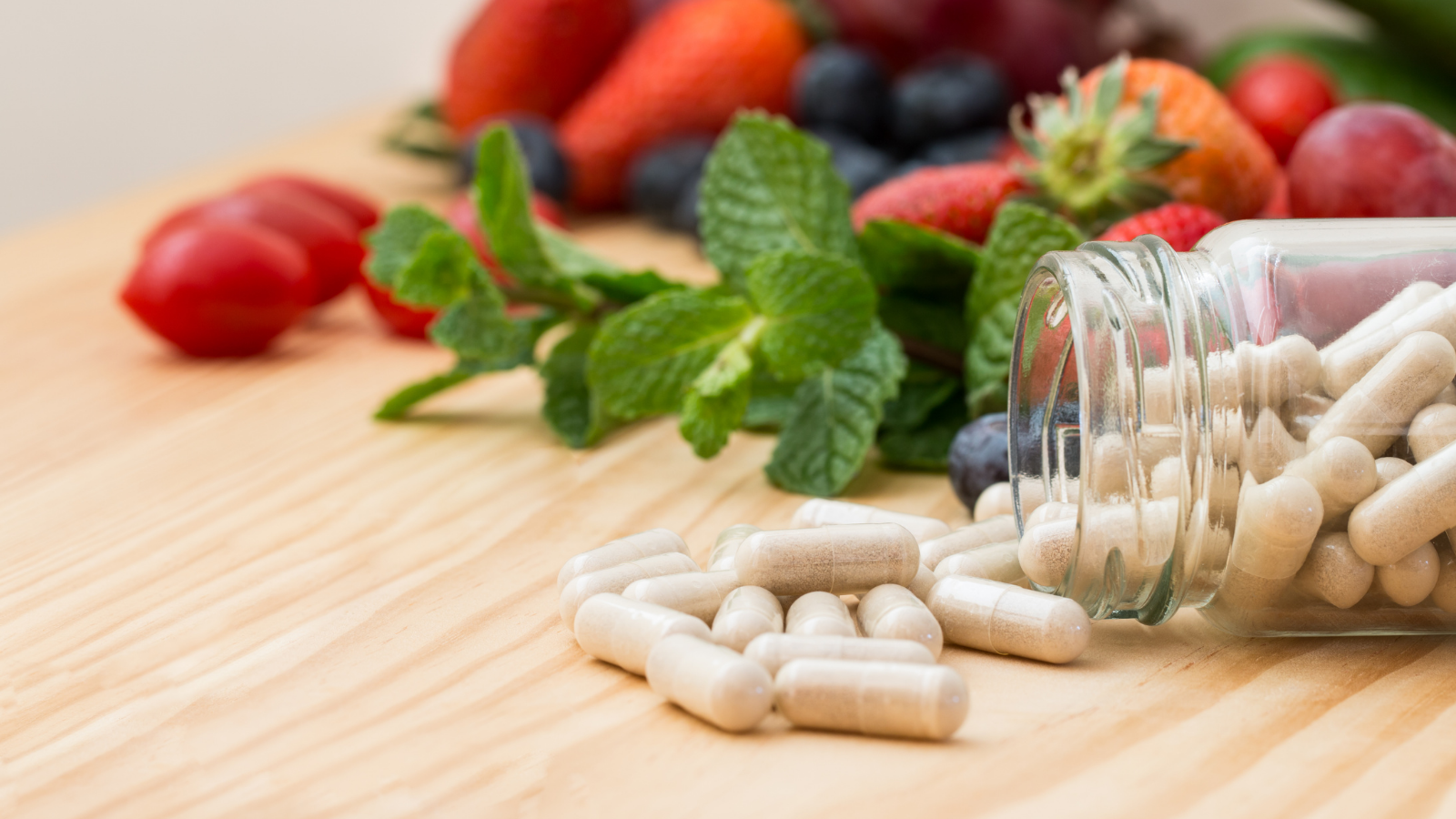 Our Health Improvement Lead, Dr Greg Lessons, outlined the supplements with the strongest evidence of being of potential benefit for people living with osteoarthritis or rheumatoid arthritis.
We also shared our latest exercise tutorial, this time focusing on exercises you can try using a gym ball to improve your balance. You can watch a teaser for that here, and click on the button below to watch the full video:
Meanwhile, we looked at some simple behaviour changes and routines you can try if you've found sleep more difficult with age.
And if you haven't read our latest real-life #HealthyJoints story yet, you can catch up with Anthony's experiences here.
Keep checking our Healthy Joints Hub on the website too, where you'll find all the links to the content in MyFFC:
Remember: you can keep up with all the latest updates, content and videos in our joints campaign by joining our Healthy Joints Group in MyFFC or searching for #HealthyJoints and following the topic. Anything new will appear there and you'll also be updated when anything is added.