Family and friends joined local fire service personnel, our charity historian and representatives from our Charity for the unveiling of a plaque at Marine Court recently, dedicated to Maureen Greene.
Maureen, who was married to our co-founder Ronnie Greene, was instrumental in the development of our centre in West Sussex, and the growth of our Charity – then The Fire Services National Benevolent Fund – as a whole.
The plaque, which was organised by her brother Kenneth Warner and family members, reads: "Mrs Maureen Greene B.E.M. 1934-2006. Remembered for a lifetime of dedication as Vice President of Fire Services National Benevolent Fund."
Ronnie and Maureen opened Marine Court in 1965. Here, Maureen's brother Kenneth recalls how the centre was a tribute to Maureen herself:
"The Littlehampton connection came about as Ronnie was a keen fisherman," Kenneth says. "He kept a seagoing boat moored there. Also, he had a caravan parked locally. The newly completed block of flats took his eye as a possible Convalescent Home.
"The young salesman asked him which flat interested him: 'The whole lot', was the response. He must have thought that his birthday and Christmas had come together!"
Author of Out Of The Flames, former Chief Fire Officer Neil Wallington, also shares words from Maureen herself in his book, as she recalled Ronnie's decision to name the site after her. She's quoted as saying: "In 1964, the then-Chairman of the Fund, Don Bates, Chief Fire Officer of Glamorgan Fire Service, and the immediate past Chairman, John Fordham, Chief Fire Officer of Kent Fire Brigade, were in favour of renaming our half of the block of flats 'Greene Court' to recognise Ronnie's work for the Fund right back to the war years.
"But Ronnie was adamant and would have none of it. After some considerable discussion, he finally said, 'Call it after Maureen – after all, she has been involved with me in much the Fund has done over the past few years'.
"Well, the Chairman and the NEC accepted this view and finalised on a name based upon the way Ronnie always pronounced my name – Marine – hence Marine Court. For my part, I have always felt it would have been appropriate to call it 'Ronnie's Way'. After all, he did usually get his way in the end!"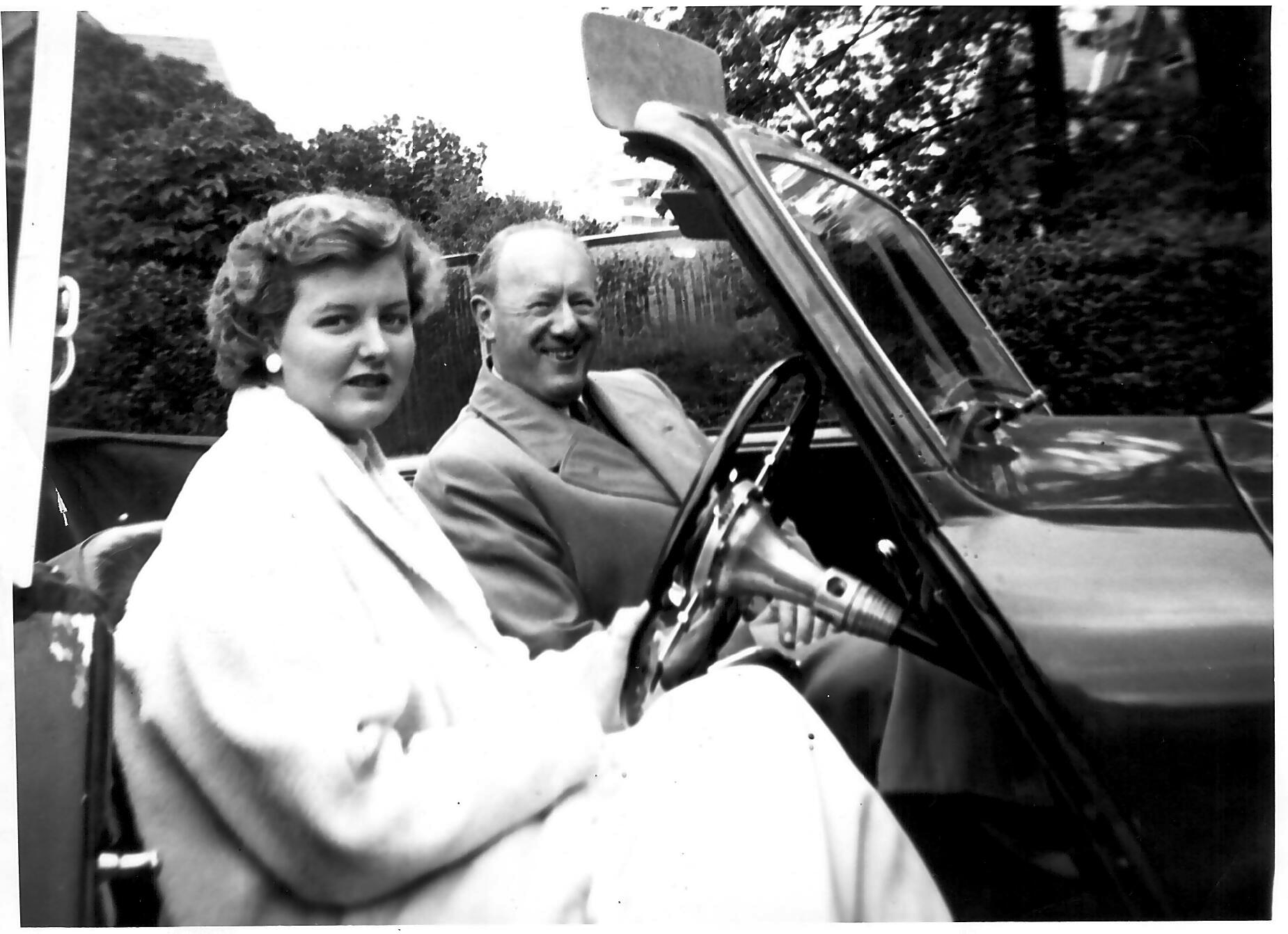 Maureen continued working to develop Marine Court long after her husband's death.
You can read more about Ronnie and Maureen's life together here: