Caring for a loved one is an amazing, rewarding role, to be able to tend to each need. It can also be challenging and lonely, with many carers carrying an emotional burden, not to mention a physical one.
Christine expresses this very thing: "Caring to me now has another meaning. It did mean and still does being kind to people, having empathy, understanding, not judging and loving. Now it still means these qualities but having to actually 'care' for someone means a whole lot more. It now is quite physical as well as emotional. I have found that I have taken on the emotions of my husband and in fact have become 'one' with him. It is difficult to separate sometimes and have time for myself."
Maureen, who cares for her husband Clive, adds: "Caring, to me, means helping with support where needed and helping him have the everyday life he had before the illness, where I can… I don't think of myself as a carer, I'm his wife, and that's what I would do for him."

Support from others is vital, offering an important respite. Day centres, for example, offer a change in environment which can be a welcomed break for loved ones, meaning their carers also get some valuable "me" time.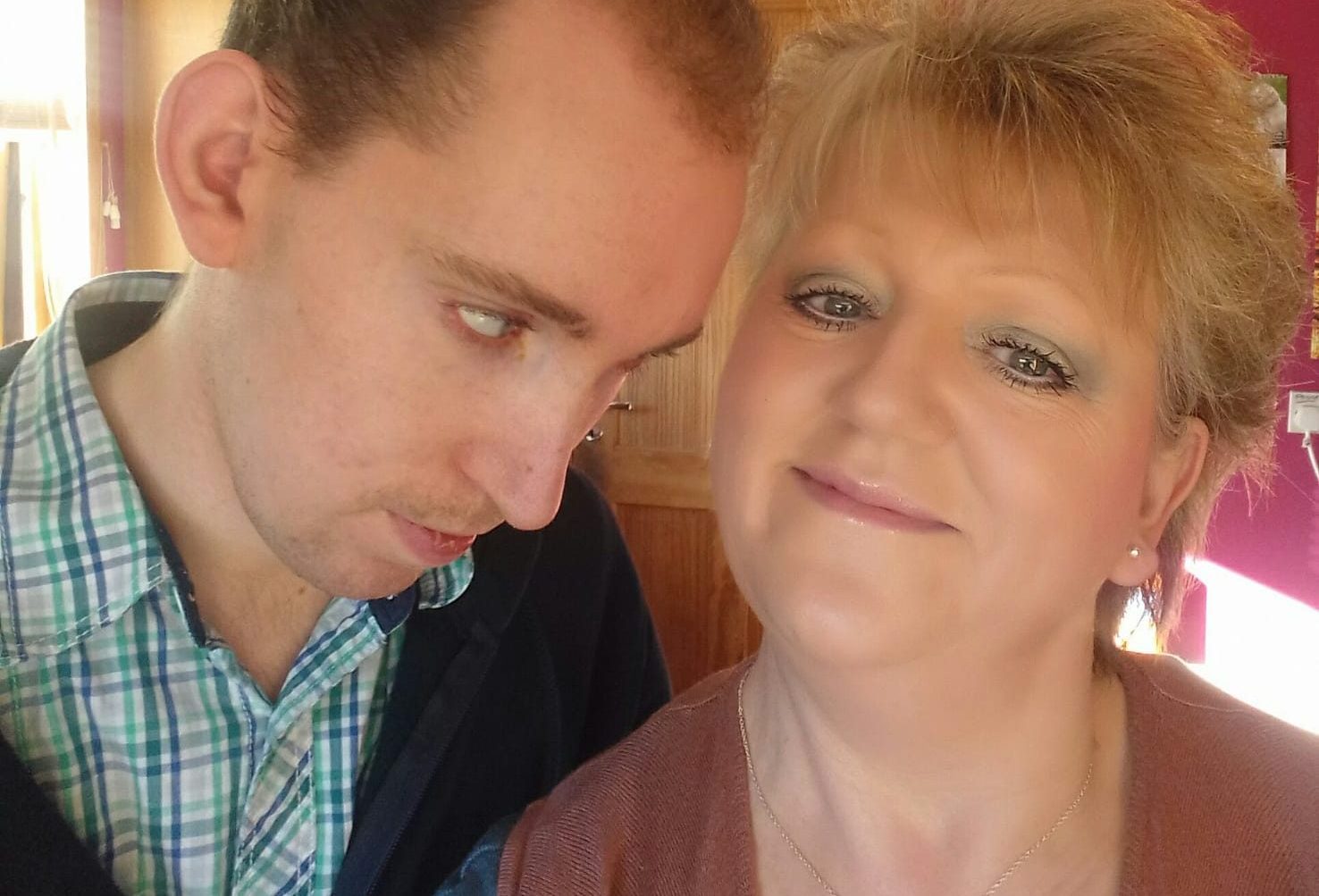 John, husband of Cathy, says: "Caring to me is ensuring that Cathy has everything she needs. She is the priority since her stroke, so I'm more than willing to give up my hobbies and time for her. I need to make sure she has food to eat, take her meds and has everything ready daily that she may need. It's difficult at times, but possible if you plan it out. I made a pledge nearly 30 years ago, in sickness and in health and I am still here."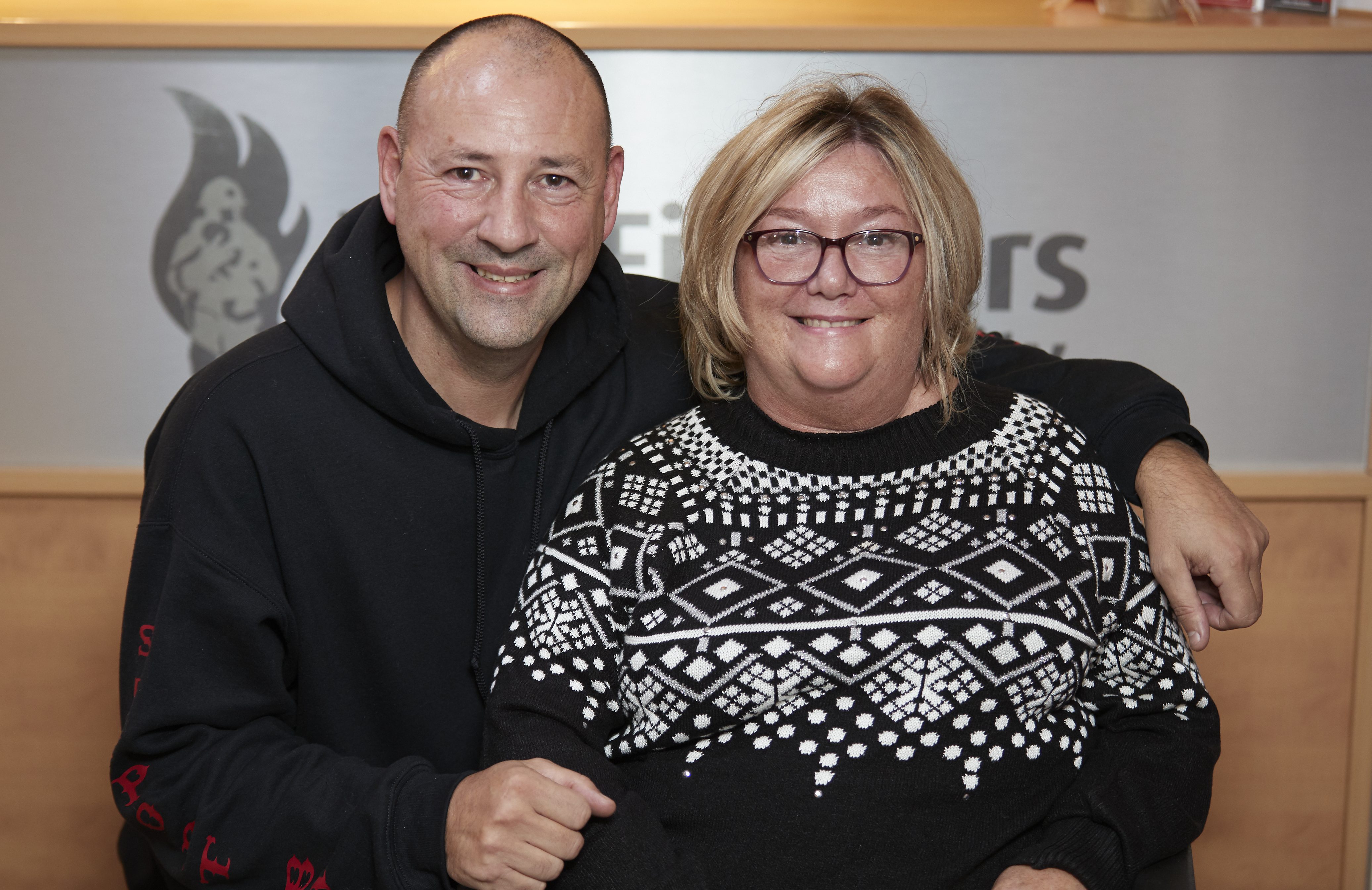 "We made a joint decision [last year] to cancel Cathy's carers as we knew they were seeing other disabled people who either had COVID-19 or were suspected of having it. We couldn't take a chance of Cathy getting it. Cathy's physio was cancelled by her local physio's. All of this has meant that I have taken on those extra duties. It is something that you just get on with because you have to."
Sheila is the wife of former firefighter, Tony. She says caring during the coronavirus pandemic actually made things a little easier. "I have felt less stressed because I haven't had to go out for hospitals, doctors or dentist appointments. Things have gone at their own pace. I have not been expecting visitors, so felt a lot calmer. Shopping has been a small issue but with neighbours, friends, family and my amazing postman it has worked out well. Tony's health has improved, yippee! So it has been a joy actually!"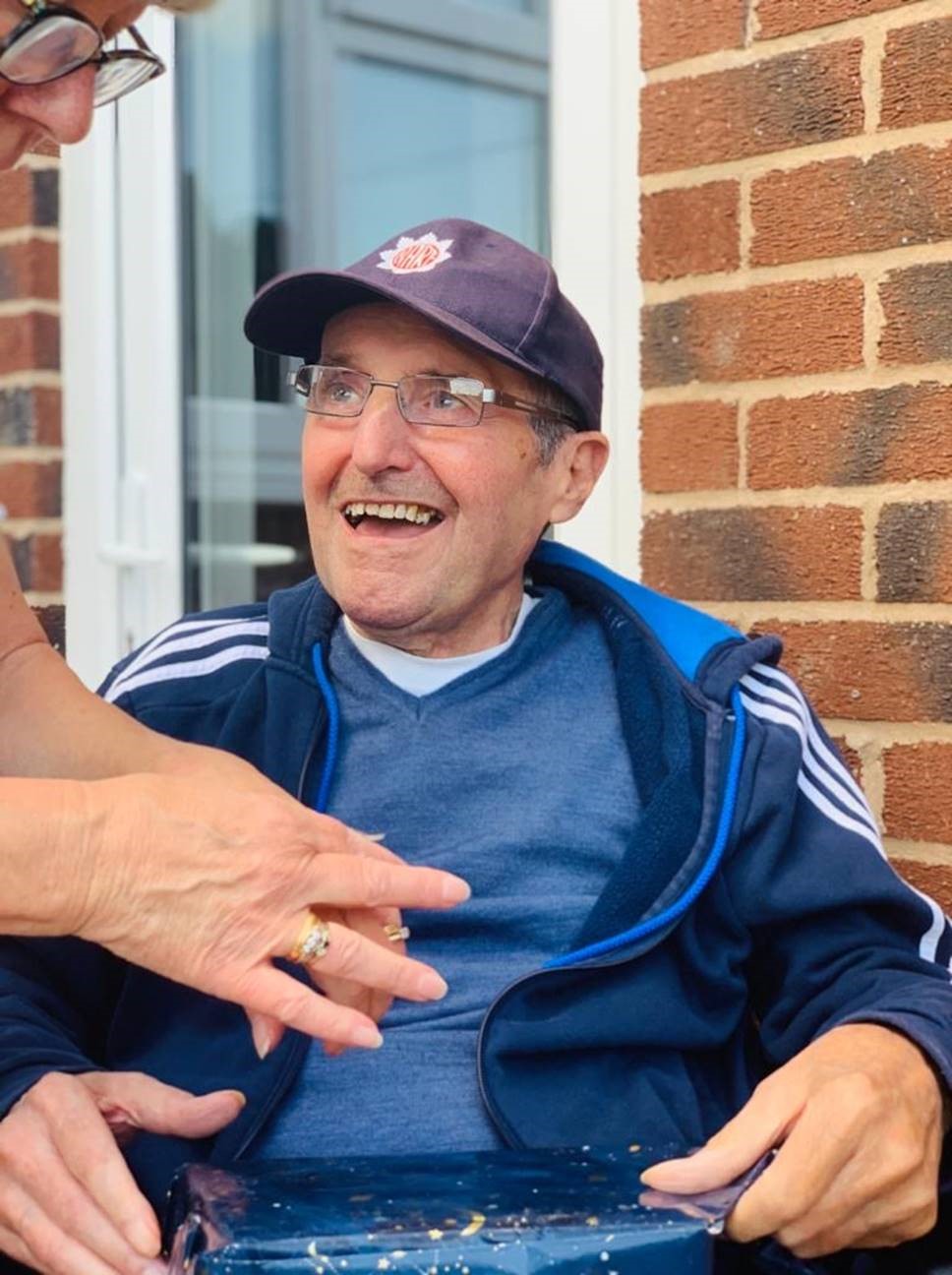 In a poll carried out last year, looking at how many people are caring in the UK and the challenges they face, the top 3 challenges by an unpaid carer were:
Managing the stress and responsibility
The negative impact on their physical and mental health
Not being able to take time away from caring
Time for you
Taking time out and taking care of yourself is not always easy, but it can be vital in order to better care for others. Even 10-15 minutes of "me" time can help. Here are some helpful tips
Eat regularly and stay hydrated: your diet might have changed since lockdown, much like your routine and responsibilities. Try eating regularly and keeping to a balanced diet, as it can help boost your mood and energy levels. Drinking water is good for your physical and mental health.
Connect with people: Meeting in groups is becoming more possible again now, so make plans – even if they're still online. If you are worried what to talk about, plan a quiz, or plan to watch a TV show together, or even do a crossword.
Try to keep active: With additional caring responsibilities this can be difficult but try to build physical activity into your routine. Set yourself a goal of so many steps a day, maybe download a step counter app or buy a device.
Fresh air and nature: Bringing nature into your everyday life can benefit your physical and mental wellbeing. It can improve mood, reduce stress or anger and relax you. Why not try some of our relax/mindfulness videos and watch the beautiful scenery at Harcombe House?
Find new ways to relax: Try mindfulness, yoga, Tai Chi. Have a dabble at crafts, drawing, knitting or sewing. Or find a good book, audio books are a great alternative.
If you are anxious: find a safe place in your home that you can go to. Or use distraction, breathing exercises, puzzles/crosswords are a good option too.