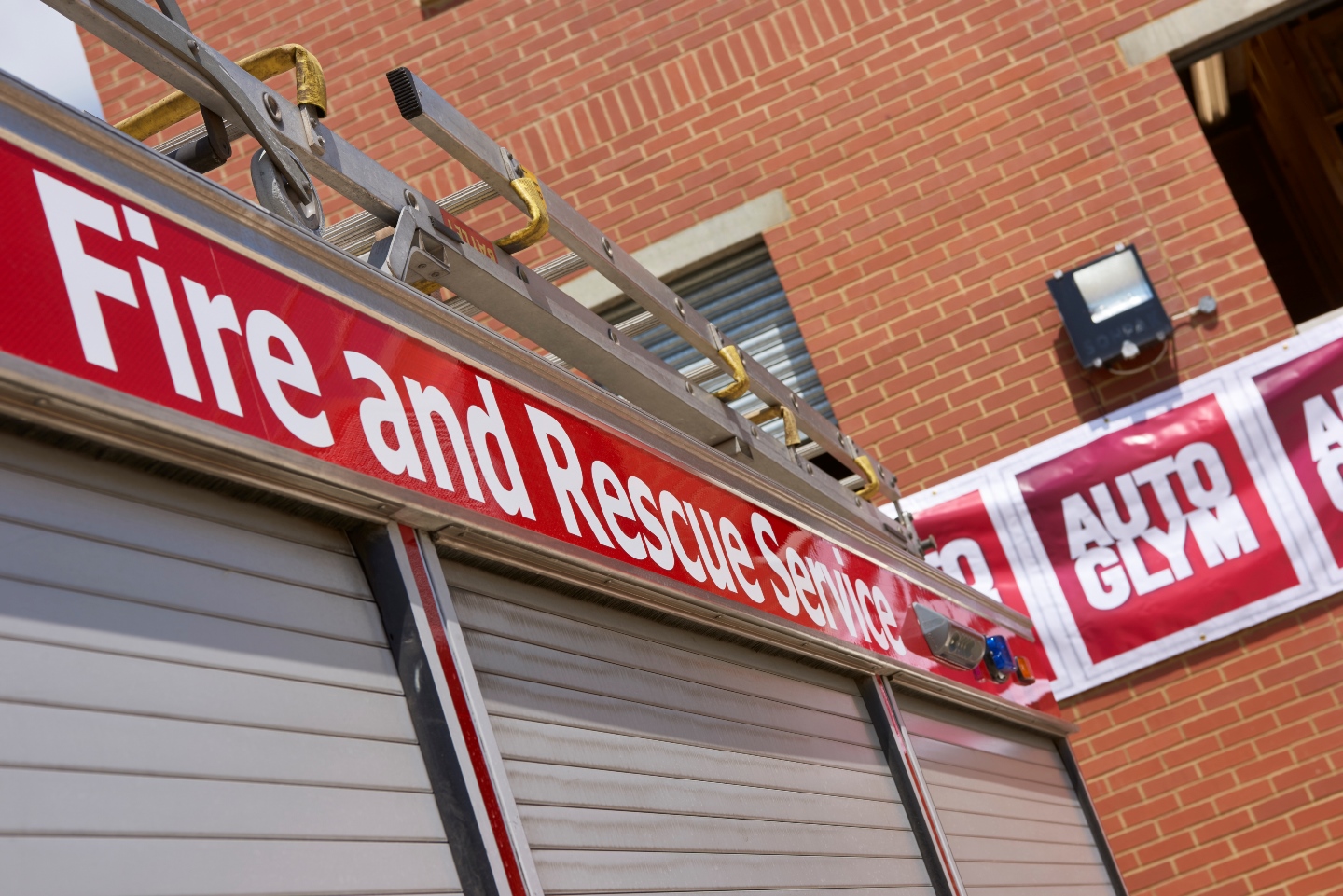 National Car Wash Shampoo Map
Car shampoo for the National Car Wash League has been delivered to fire and rescue services by our sponsor Autoglym. Use the map below to find out who you need to contact to get shampoo for your fire station's car wash.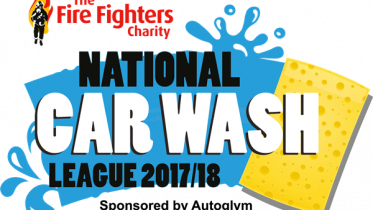 Pick and choose from our downloads below for all you need to run your Car Wash...
Make sure your own our map
Got a question? Ask your Regional Fundraiser