Know who your fundraiser is
Use the map below to find out who your local Community, Corporate and Events Fundraiser is. Their contact details are listed at the bottom of this page.
Alan Knell


Cheshire, Cumbria, Greater Manchester, Humberside, Isle of Man, Lancashire, Merseyside, North Yorkshire, South Yorkshire, West Yorkshire
Clare Delaney
Essex, Hertfordshire, London
Debbie Rushbrooke


Buckinghamshire, Gloucestershire, Hereford and Worcester, Oxfordshire, Shropshire, Staffordshire, Warwickshire, West Midlands
Fiona McMillan

West Delivery Area Scotland, Northern Ireland
Jeff Scrivens


Wales
Kerry James


Avon, Cornwall, Dorset & Wiltshire, Devon & Somerset, Guernsey, Hampshire, Isle of Wight, Royal Berkshire, States of Jersey
Laura Challis


Bedfordshire, Cambridgeshire, Derbyshire, Leicestershire, Lincolnshire, Norfolk,
Northamptonshire, Nottinghamshire, Suffolk
Louise Furneaux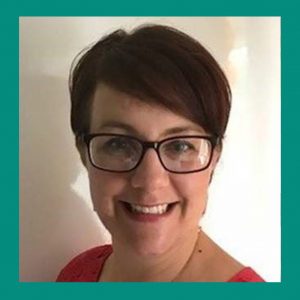 East Sussex, Kent, Surrey, West Sussex
Margaret Barnes Smith


East and North Delivery Area Scotland
Sylvia Stoneham

Cleveland, Durham and Darlington, Northumberland, Tyne & Wear
Natasha Mason


Regional Fundraising and Corporate Manager
For general fundraising enquiries call 01256 366 566 or use our contact form.