Fundraise For Us
If you're interested in taking on a fundraising challenge for us we have advice and support to help get you along the way.
Take on a challenge to support our fire family.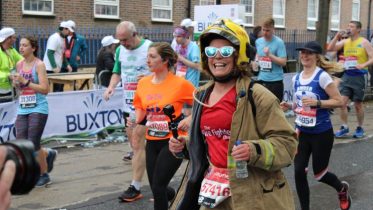 Our guide has handy tips and advice on how to make your fundraiser a success.
Get in touch with our fundraising representative in your region.