Living Well Groups
Our Living Well Groups offer our retired community somewhere to socialise and reminisce with fellow members of our fire family - both face-to-face and online. With guest speakers, activities and the opportunity to share memories, they're here to ensure you feel part of the fire services community for life.
Supporting you into retirement
Staying socially connected is so important, but we know that when you leave your career it can be easy to feel disconnected from the fire service and the friends you left behind. That's why we started our Living Well Groups: to ensure no retired member of the UK fire family feels lonely or like they have nowhere to go.
Run by volunteers, our groups are the perfect place to share experiences, past and present. We offer both face-to-face and virtual meet-ups, so you can choose what best suits you.
Get involved in Living Well Groups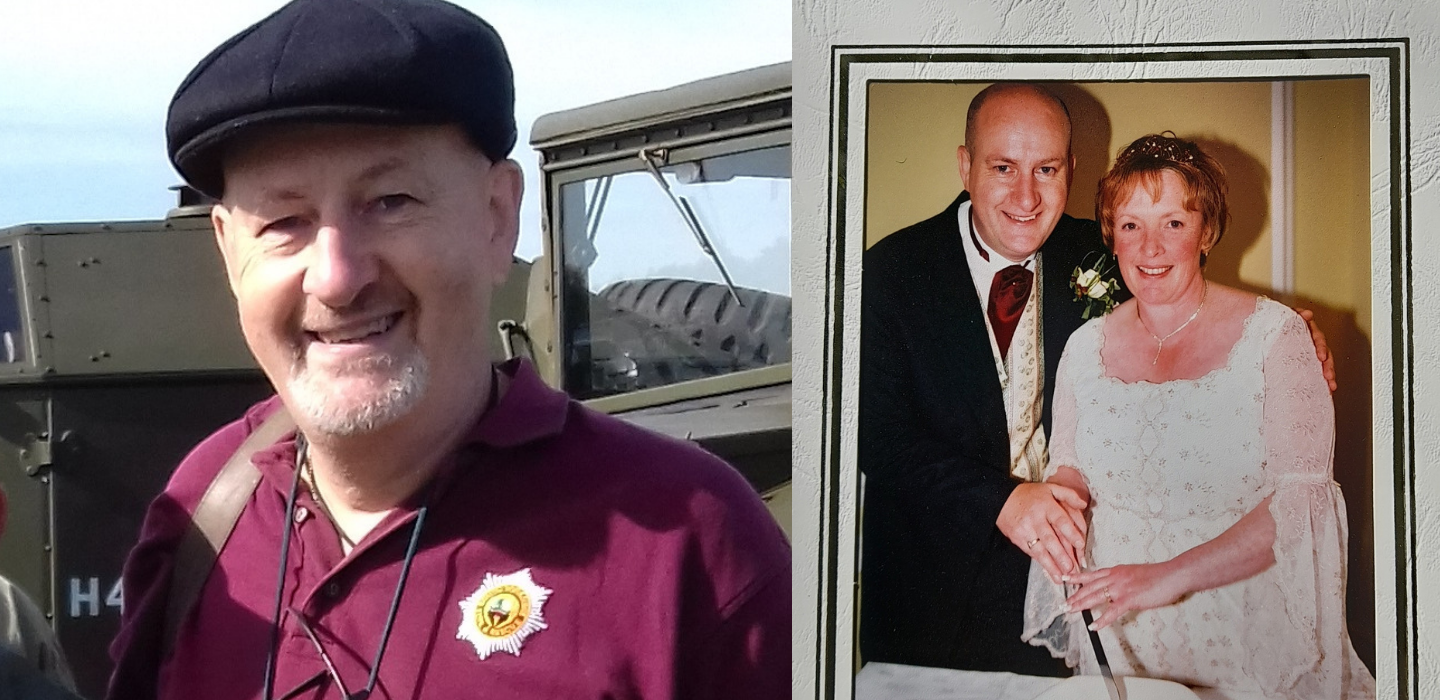 Paul's story
Paul Astle, who was a firefighter with South Yorkshire FRS for 18 years, was his wife's full-time carer for several years. He says spending time on our online Living Well Groups became a break he really needed in the pandemic.
Read Paul's story
Get in touch
If you're interested in joining a Living Well Group, or to find out more, you can email Clare Hannaford on channaford@firefighterscharity.org.uk. Alternatively, you can call our Customer Care team on 01256 366 566.