Staying socially connected is so important, but we know that when you leave your career it can be easy to feel disconnected from the fire service and the friends you left behind. That's why we started our Living Well Groups: to ensure no retired member of the UK fire family feels lonely or like they have no where to go.
To find the calendar of upcoming meetings, click on the link below. You'll then be able to click on each appointment to find further details and how to join:
Virtual nation-wide group
The lockdown period has been especially difficult for those vulnerable members of our communities who have had to shield themselves and their family members in order to protect them from the virus. Until they can once more meet in person, our Living Well Groups have moved online with groups across the country not letting the pandemic get in their way of continuing to socialise with retired members of the fire family in their communities.
However, we are still aware there are many members of our retired community who are not local to a group or who feel nervous about joining. Therefore our new nationwide Living Well Group can connect you with like-minded retirees from across the country. Because the good thing about meeting online is that you can meet from anywhere. You can read more about our online groups here.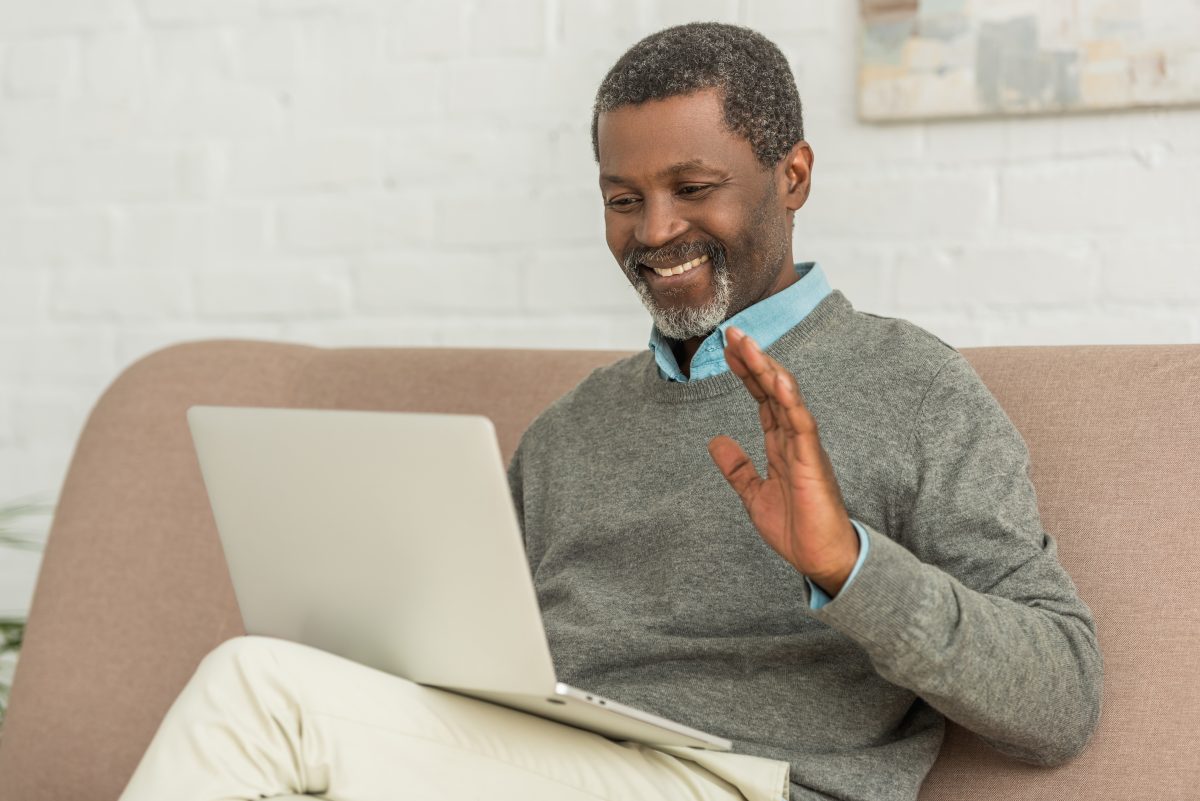 Local groups
Please note: Due to movement restrictions from COVID-19, we are currently only able to operate our Living Well Groups virtually.
Groups meet regularly, often at community fire locations (although we're having to adapt our Living Well Groups at the moment, due to current lockdown restrictions) and discuss anything of interest to their members.
Guest speakers from the Charity and beyond cover all sorts of topics, from health and wellbeing advice, fundraising efforts and sharing stories of ways the Charity has helped people.
Find your nearest Living Well Group below.
Aberdare
Meets at Aberdare Fire Station CFNN 0NF. The first of our Living Well Groups to be established, with the group now having been up and running since November 2018. Full of laughter and chatter. hosted by Ray.
Ampthill
Meets at Ampthill Fire Station MK45 2SA. This group first started in Luton but after its move to Ampthill has attracted more beneficiaries. A really vibrant group, hosted by Sharon and Tina.
Exeter
Meets at Middlemoor Fire Station EX2 7AP. This group started in February 2020 and only got to meet once before lockdown, but a very jolly group, hosted by Tracy and Pam
Manchester
Meets at Veteran's Garage M30 7SA. This is a pre-post retirement group, run by Dave and Emma and supported by The Fire Fighters Charity. A really uplifting, friendly group, that welcomes both those approaching retirement and those who've already retired.
Merseyside
Meets at various locations. A pre-post retirement group run by Paul, Ted, Bill and Billy, supported by The Fire Fighters Charity. A wonderful supportive group with lots of chat.
Mitcham
Meets at Mitcham Fire Station CR4 4BJ. One of our newer groups, starting in October 2019. Hosted by Pete and Brian with some great regulars.
Stowmarket
Meets at Stowmarket Fire Station IP14 1BQ. This lovely group was hot on the heels of Aberdare, starting in December 2018 and has some amazing guest speakers, particularly from the FRS. Hosted by Ken and Ken with great support from Suffolk FRS.
Taunton
Meets at Taunton Fire Station TA1 2LB. A lovely group with lovely regulars and great chat. Hosted by Carolyn and Pete.
Worcester
Meets at Worcester Fire Station WR4 9GN. A friendly and uplifting group hosted by Dave and Mike. It has been running since June 2019 and has had some great guest speakers.
Coming soon
Oxford, Lanark, Stockport and Staffordshire
Not one near you? We're always looking to extend our network, so find out more about becoming a Living Well Group Volunteer here.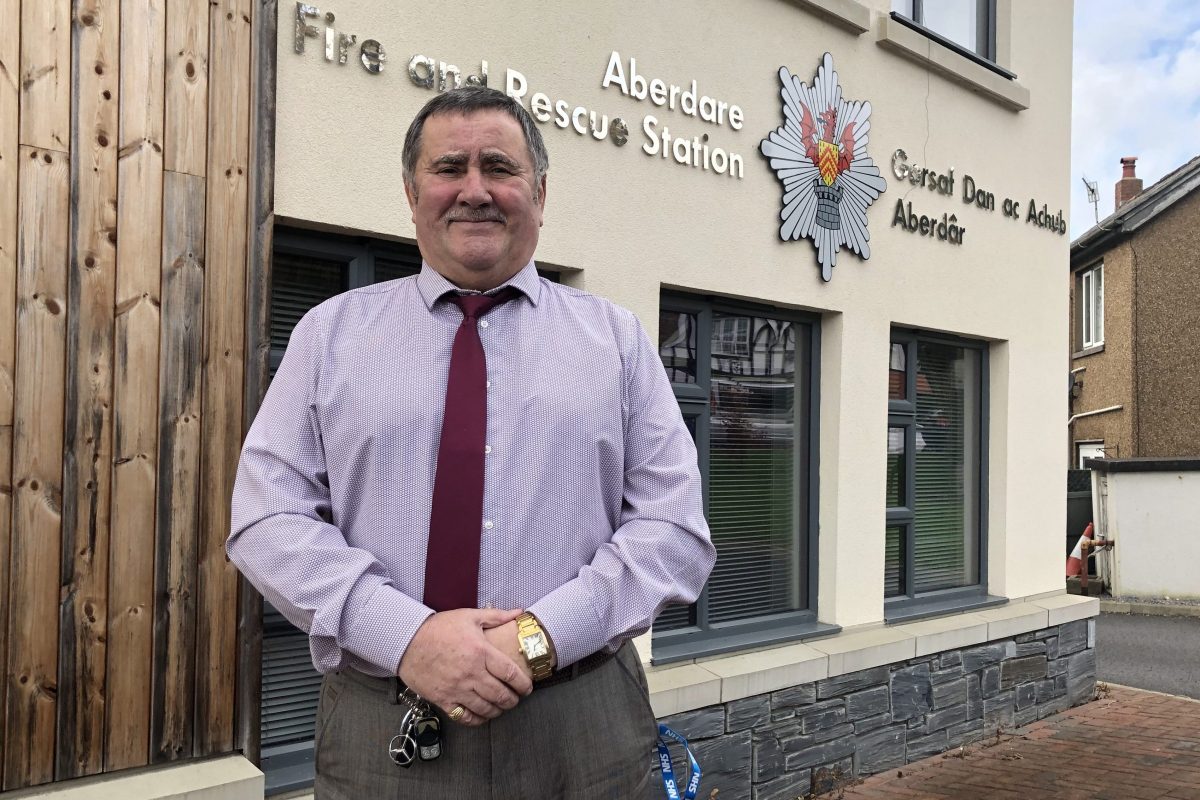 For retired South Wales firefighter Roger Pugh, our Aberdare Living Well Group provides a much-needed source of friendship and community, and helps combat the loneliness he feels after the loss of his wife. Read his story here.