Your overall health and wellbeing can be defined as much by the social circumstances in which you find yourself, as by your physical or mental health. We're here to support you as you navigate your way through them.
We deal with the unseen, invisible problems, that may sound small but have a huge impact on your social wellbeing.
Whether you need specialist advice on your statutory entitlements, are worried about your finances, require specialist equipment or could benefit from an adaptation to your home to make it safer for you or your loved one, we may be able to help.
Contact us today to see if we could help you, either online or by ringing our Support Line on 0800 389 8820.
Fire Friends: our telephone befriending service
We recently launched Fire Friends, a telephone befriending service providing social support and connection to our retired beneficiaries through a weekly telephone call. Receiving a regular phone call can bring comfort and friendship at a time of life when it's really needed and can make a huge difference to someone's life.
To find out more, click the link here:
Richard's story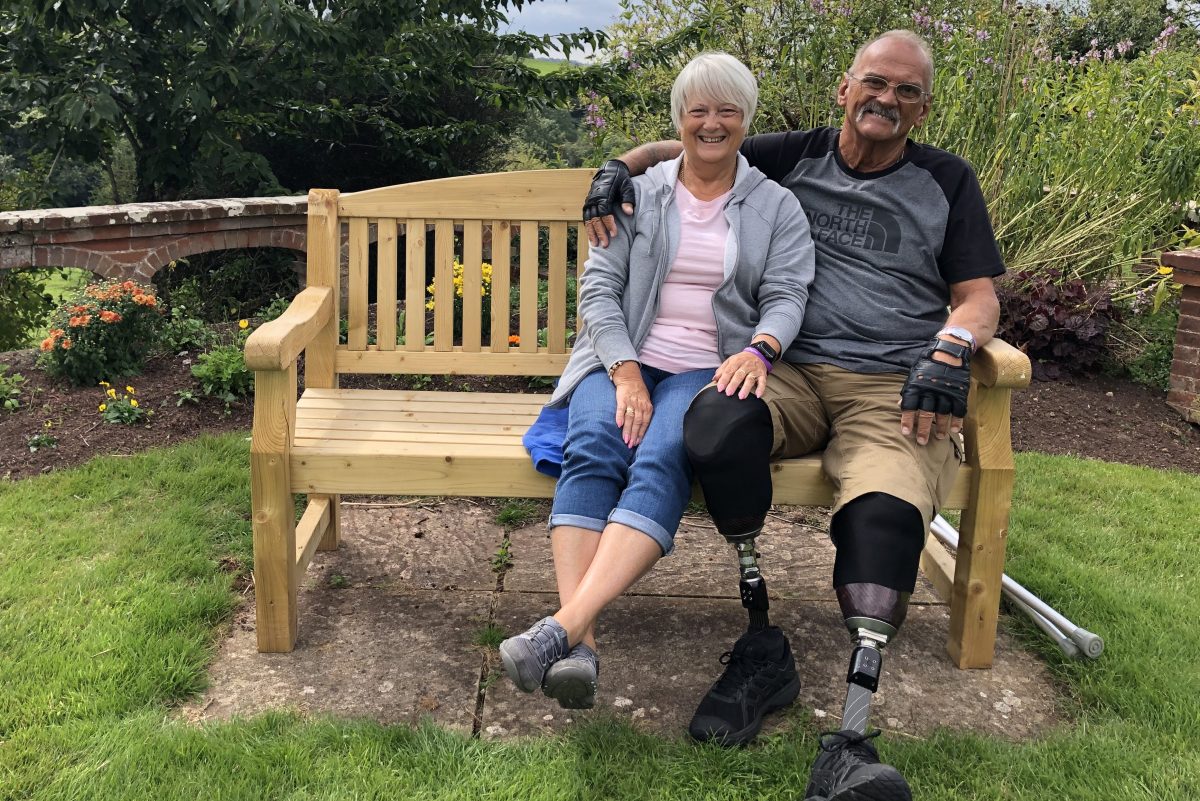 Royal Berkshire firefighter Richard Baldwin had to retire from the career he loved when a long-term pain condition reared its head, eventually requiring him to have both legs amputated below the knee. He has since visited Harcombe House in Devon for physical and psychological support, and we also paid for a stair lift at home so he could safely get up and downstairs without being in pain. Read his story here.