She wowed the UK with her fearless performance on Britain's Got Talent at the weekend, and young comedian Eva Abley – who is the daughter of a firefighter – says she was inspired to go on stage after a visit to Harcombe House, our residential centre in Devon.
The inspirational 14-year-old, who has cerebral palsy, pulled off an amazing comedy performance in front of celebrity judges Simon Cowell, Amanda Holden, Alesha Dixon and David Walliams on Saturday night's episode.
She joked at the start: "I'd like to apologise if you can't understand me, I have a disability called cerebral palsy, and I'm from the black country! So if you can't hear, wait until you get home and re-watch it with the subtitles on."
It carried on from there, with huge applause from all four judges and the audience at the end – which ultimately saw her go through with four yeses.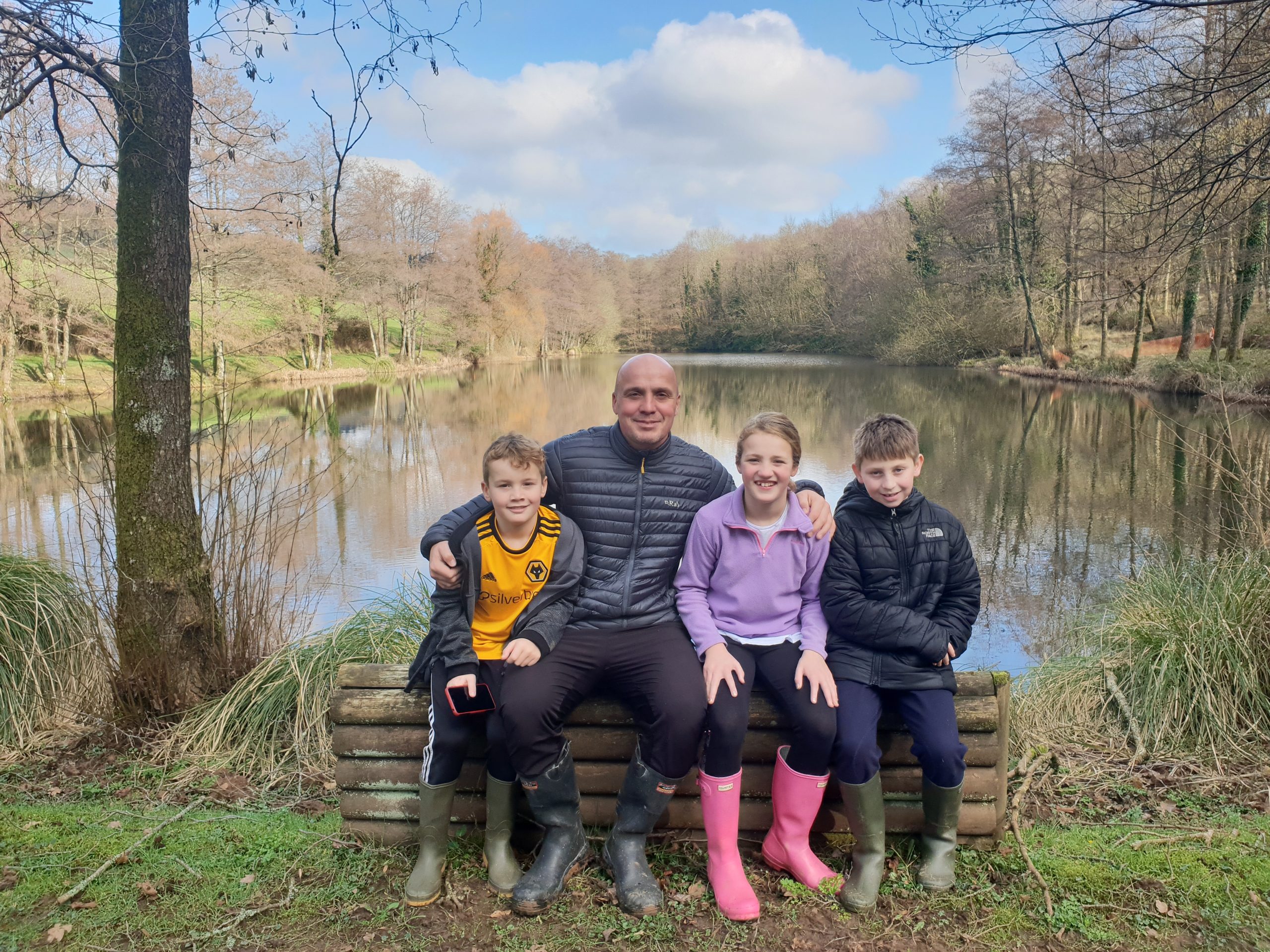 And there in the crowd throughout was her tearful dad, Matthew, who's been a wholetime firefighter with West Midlands Fire and Rescue Service for 15 years, after beginning his career in the RAF fire service for eight years before that.
While Matthew had heard about the support we offer beneficiaries like himself, and has actively fundraised for us for years, he didn't realise we also supported families – including spouses, partners and dependants of fire service personnel – until Eva was born.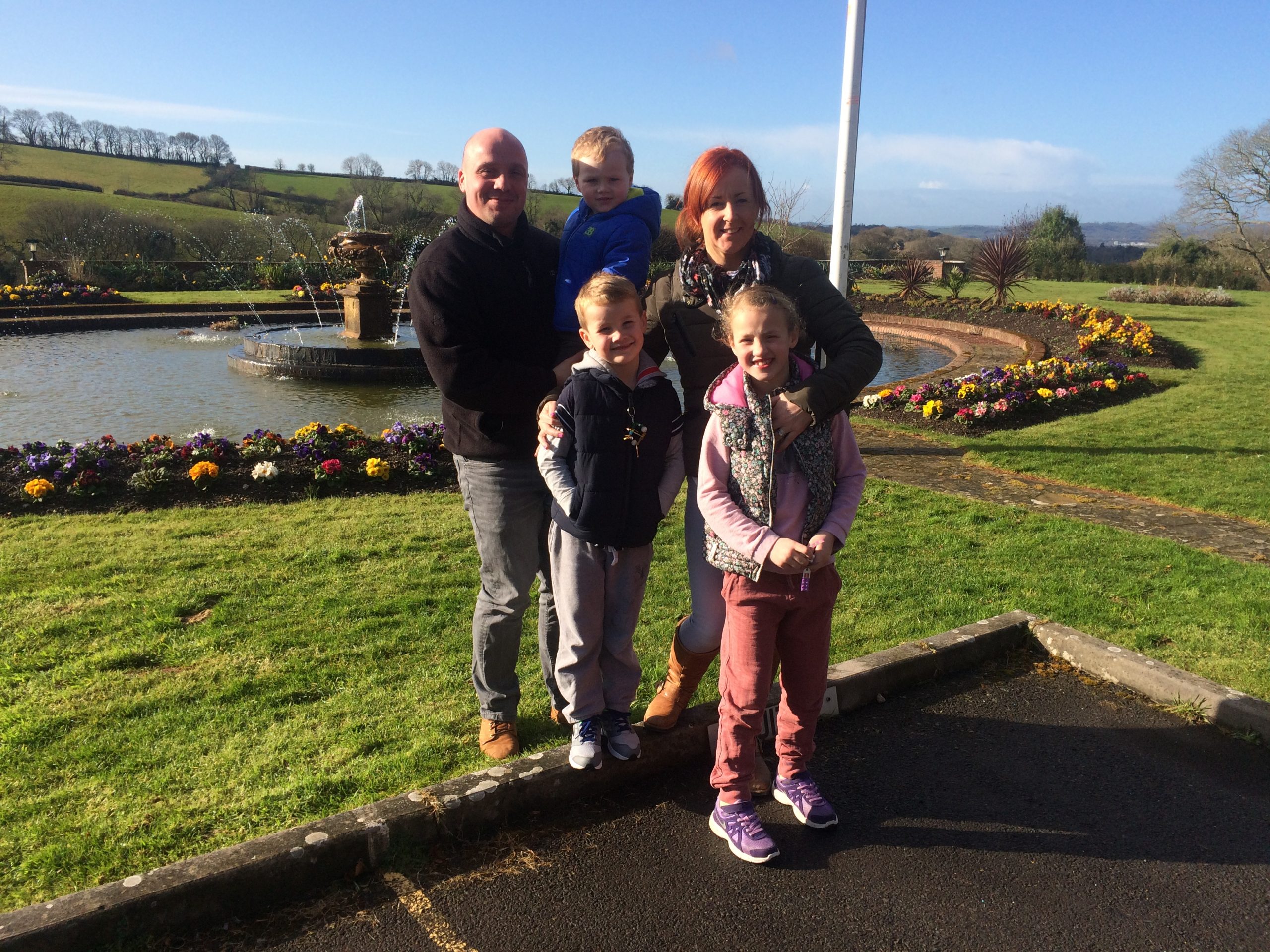 "Eva was born with cerebral palsy and we were going through a pretty tough time with that, so one of my colleagues said, 'why don't you speak to The Fire Fighters Charity?'" Matthew tells us.
"We initially visited Jubilee House, your residential centre in Cumbria, on a rental holiday and when we got talking there, we found out we could also have recuperation breaks. We've been to Harcombe House a few times since then, including once on the Child and Family Week, and everyone's always so great there – it's a complete break for us."
Our Child and Family Weeks welcome families with children with additional needs, young carers, children or parents living with difficult health conditions and a number of others to come together and relax, with a full timetable of activities to keep them all entertained. Mostly, it's a chance for them to spend time together with other families who may be facing similar challenges.
Eva says Harcombe House has now become one of her "favourite places in the world" – not only because it offers the whole family a well-deserved recuperation break, but it's also given her the opportunity to make friends her own age.
Eva has sadly struggled over the last five years at school, with many kids not interacting with her. It's meant she's now home-schooled, but she says her visits to Harcombe House have been some of her happiest memories – and pushed her to pursue her own dreams, all while breaking barriers and informing others about living with a disability.
"I absolutely love going to Harcombe House, I get so excited every time my parents say we're able to go. It's one of my favourite places in the world," she says.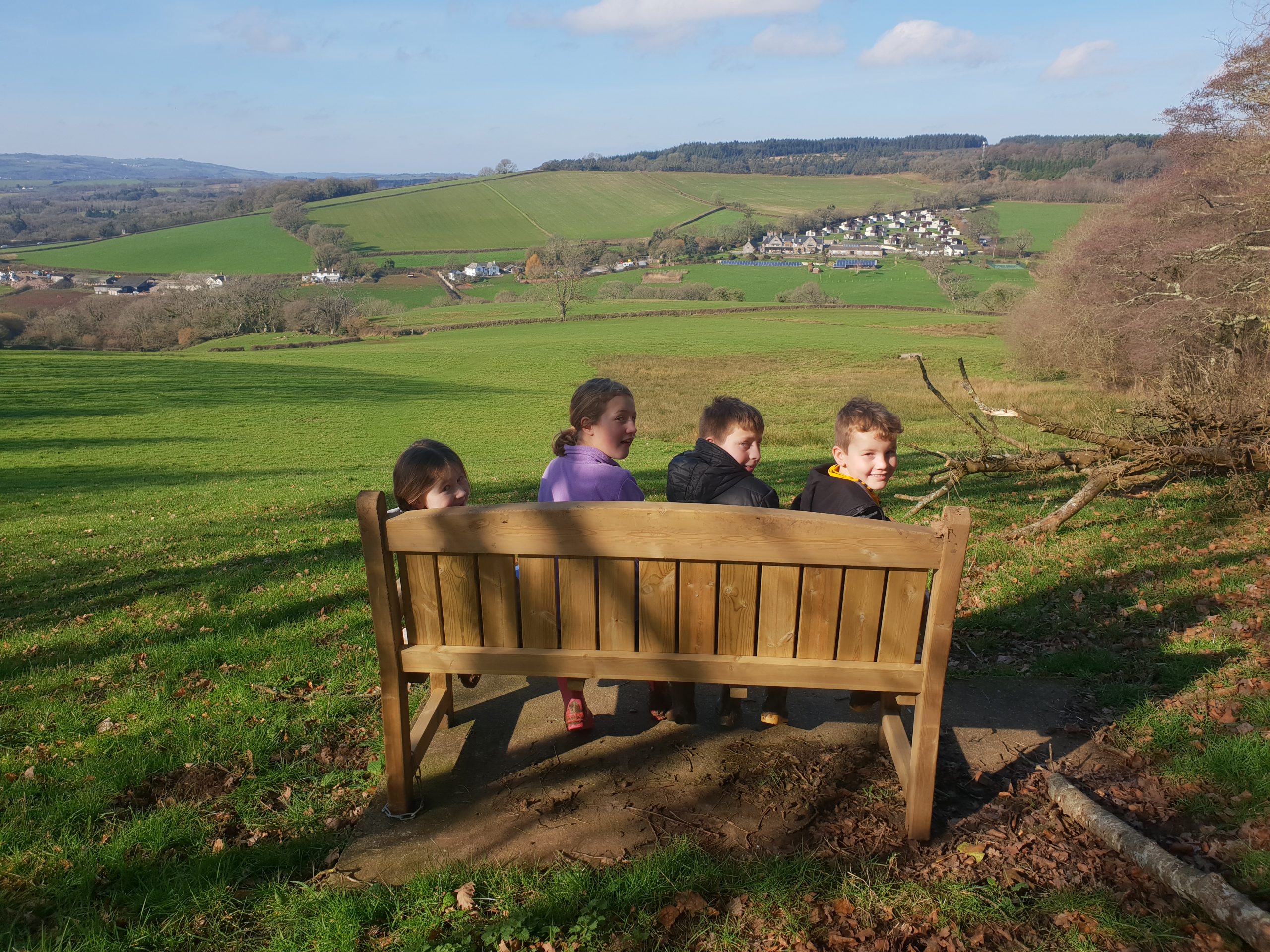 "I feel really relaxed whenever I'm there and, particularly on the Child and Family Week, I've been able to make friends with people my own age who I'm still in contact with now. Being home-schooled can make that difficult."
Matthew says ensuring Eva continues to have a lot of social interaction with others her age is really important to him and his wife Kelly.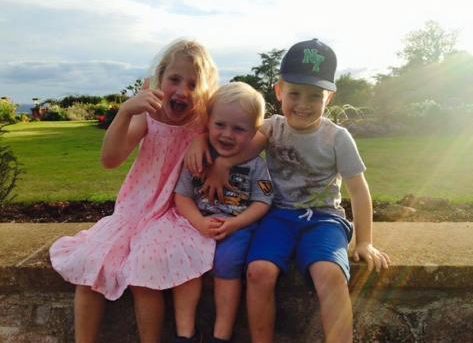 "We've had a lot of issues at school and a horrendous five years to be honest, which really impacted her mental health, but we've had help which has been fantastic and she's in a really good place now," says Matthew.
"It was more silent bullying to be honest, it was emotional, she'd be in school and not one person would talk to her – actively sitting away from her."
Despite these challenging years, Eva says she's always enjoyed making friends at Harcombe House. And it was during one of her other visits that she was inspired to pursue comedy.
Matthew explains: "We've met so many friends there and the reason Eva's done this competition is because we met a firefighter there who was on recuperation. He was in the Met Brigade and had been working during the Grenfell disaster.
"He was telling Eva lots of jokes, it was a big part of his personality, and Eva's really kept that with her. There's one joke he told her that she used at a holiday park afterwards, and that's when Britain's Got Talent saw her on Instagram – watching that video.
"Eva's used comedy since then to break down barriers, particularly because of her speech. She doesn't look any different from anyone else her age, but when she talks her speech is quite affected, so some people do struggle to interact with her. She's now going into schools to teach younger children about accepting disabilities which has been really good."
Eva adds of the firefighter that inspired her: "He was my biggest inspiration and still is. He set it all off for me and we're still very good friends now. It's a lifelong friendship."
She's now hoping to continue visiting primary schools across the UK and says: "I want young children to learn what a disability is, so no one has to go through school like I did."
The family are now adjusting to Eva's fame following her audition, but while Matthew says he and Kelly are finding it all surreal, Eva has taken to it like a natural.
"Seeing her go on stage was unbelievable," says Matthew. "You probably saw from the video I was crying right the way through. Then seeing Eva again on Lorraine, I couldn't stop crying!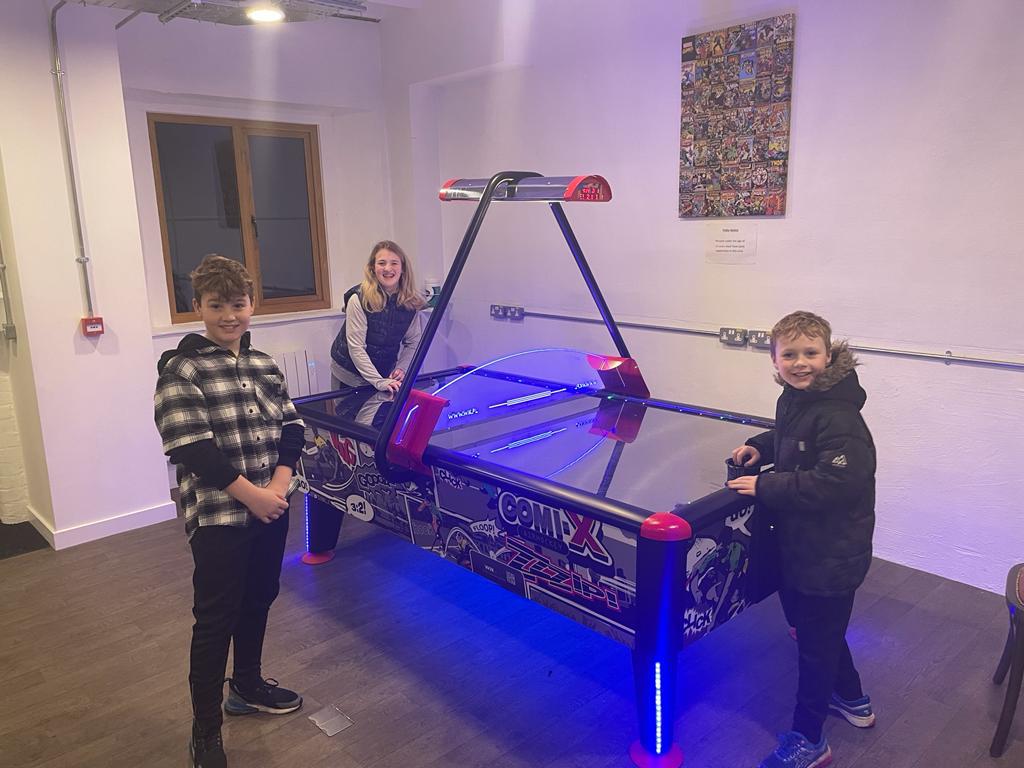 "It's very surreal for us, we're a normal family and then Eva's suddenly meeting Lorraine and Holly Willoughby! It's not exactly everyday, run of the mill stuff."
But Eva adds: "I'm so shocked by the reaction I've had, but just so, so excited now. It really felt amazing. It was the first time I'd been on a stage like that, and seeing what it was like was unbelievable for me."
A huge good luck to you Eva, from everyone here at The Fire Fighters Charity – you're smashing it!
If you're a member of the UK's fire services community and feel you'd benefit from our health and wellbeing support, call our Support Line on 0800 389 8820, make an enquiry online or visit the 'Access Support' tab in MyFFC.