Charity Update
11-year-old beneficiary, Joshua Bills, will perform the coin toss at the Wimbledon Gentlemen's Final this weekend.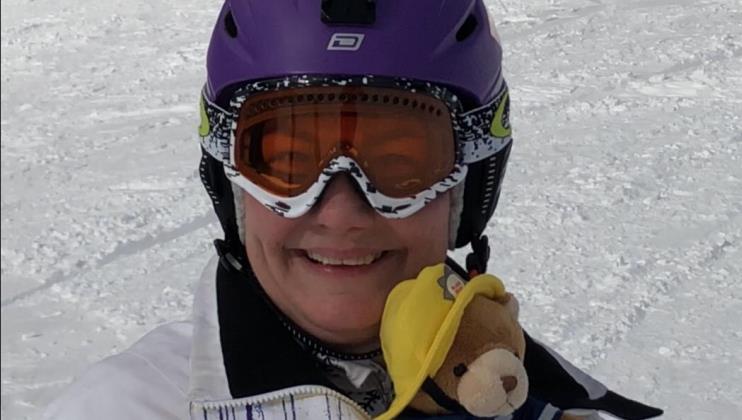 #My75Miles
75th Anniversary
Fundraising
Our first 75Miler of the week, Kim Robson has started her #My75Miles journey with Blaze Bear on the Nordic Cross Country Ski Trail at Big White, Canada.
Charity Update
Members of our clinical team had a chance to experience life on the other side of the fence recently, spending a day at Worthing Fire Station.