Please note, due to the current coronavirus lockdown restrictions, are centres are temporarily closed and we are currently unable to offer residential stays to beneficiaries. However, our Support Line is still open and taking calls, and we are still able to support beneficiaries remotely via online or telephone appointments. So if something is affecting your physical, mental or social wellbeing, get in touch with us. Call our Support Line on 0800 389 8820 or make an enquiry online. 
We have three centres around the country where beneficiaries are invited to visit us and receive a personalised programme tailored to their individual needs. You can find out more about each of these centres here.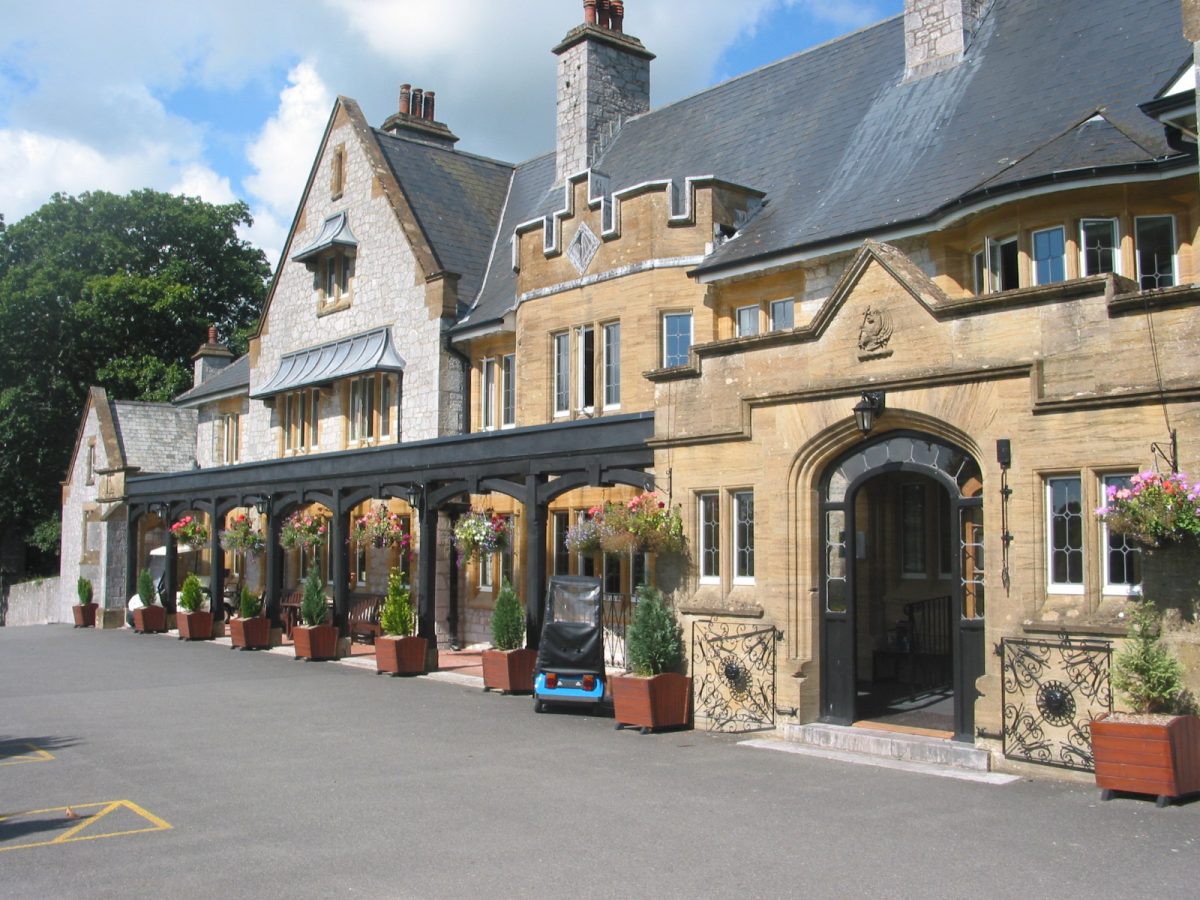 Nestled in the heart of the South Devon countryside, our Grade II listed centre is set within 300 acres of woodland near the picturesque village of Chudleigh, and only ten miles from the cathedral city of Exeter.
Find out more about Harcombe House here.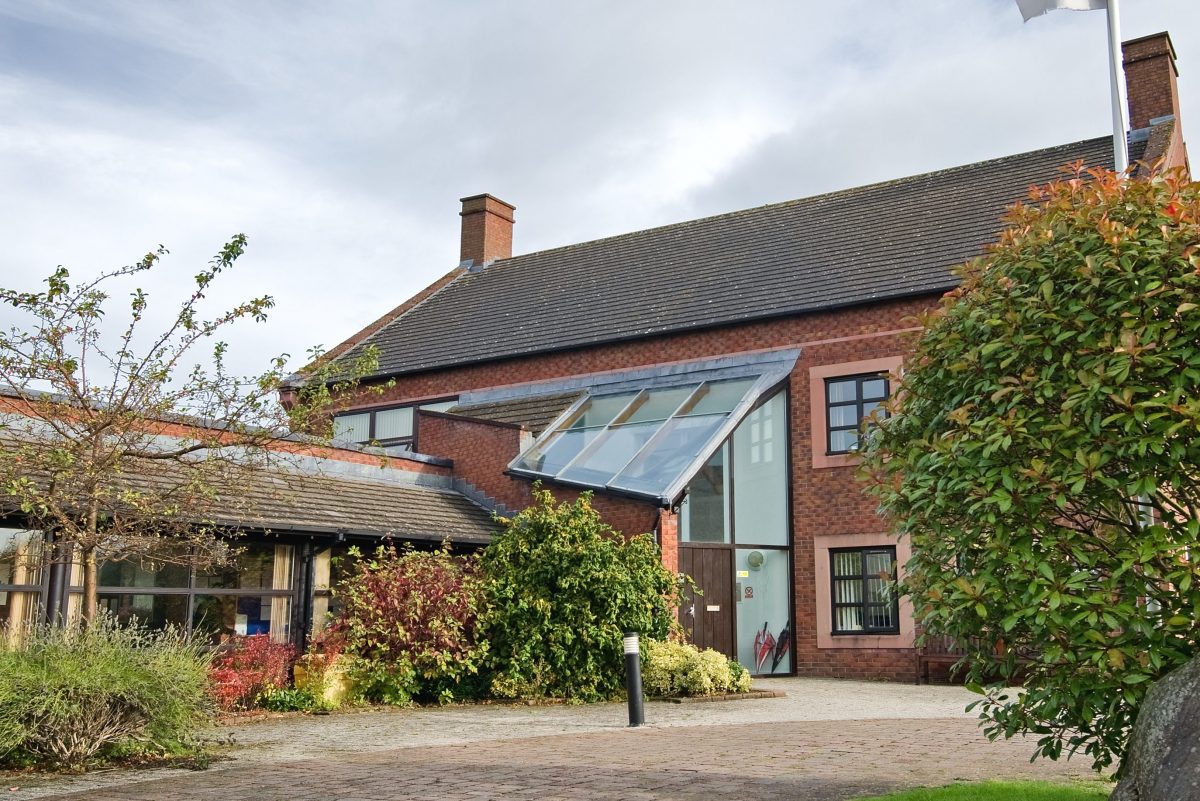 Located in the foothills of the Lake District, views don't come much more spectacular than those you'll find at Jubilee House. Our centre in Cumbria boasts ten acres of grounds, and sits alongside the River Eamont, not far from the picturesque town of Penrith.
Find out more about Jubilee House here.
Situated in the quiet seaside town of Littlehampton on the West Sussex coast, Marine Court is a short stroll from from a pebble beach and picturesque harbour. Built in 1967, Marine Court was the original headquarters of The Fire Fighters Charity, so Littlehampton is a community long-familiar with the role it plays in helping fire service personnel on their road to recovery.