Awards
Members of the fire services community have been named by HM The Queen in the New Year's Honours list.
Awards
Charity News
Our patron, Her Majesty The Queen, has honoured members of the fire and rescue service community.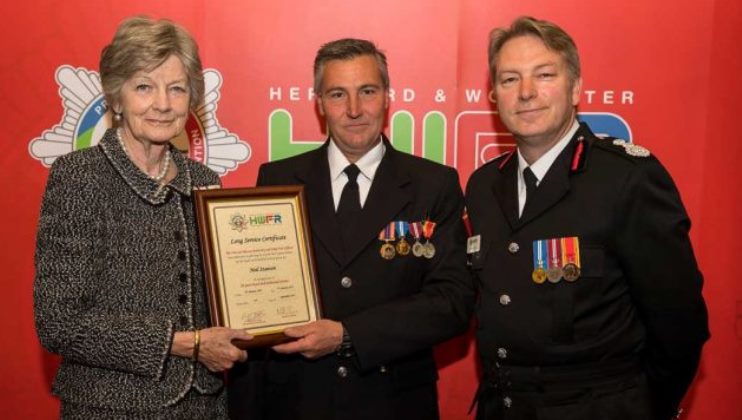 Awards
Firefighters from Worcester and Okehampton, as well as Devon and Somerset, have been honoured for their fundraising efforts at award ceremonies in recent weeks.