Awards
All our Spirit of Fire 2018 nominees have now been contacted ahead of the ceremony on June 21.
75th Anniversary
Awards
Nominations are now open for this summer's Spirit of Fire Awards, a high point of our 75th Anniversary celebrations.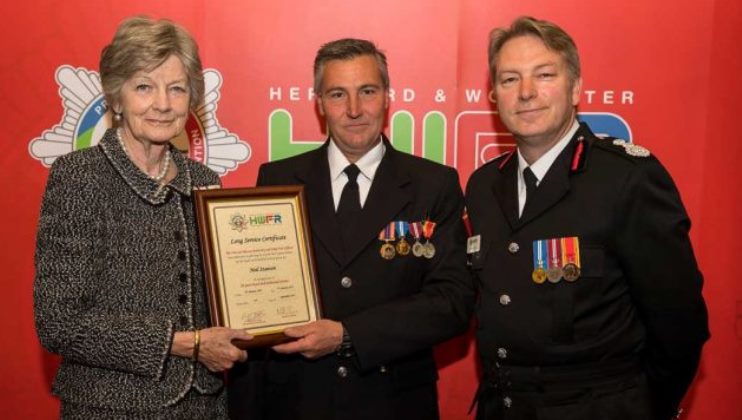 Awards
Firefighters from Worcester and Okehampton, as well as Devon and Somerset, have been honoured for their fundraising efforts at award ceremonies in recent weeks.