Shop
Stuck for Christmas present ideas? Look no further than our Winter Sale.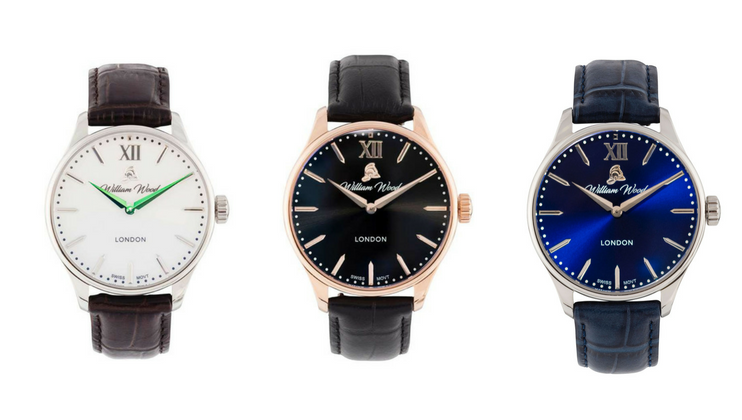 Shop
High end watch maker, William Wood Watches, is to donate 50% of its profits to The Fire Fighters Charity. 
Shop
West Yorkshire Fire and Rescue Service has kindly published the National Fire Fighters Charity 2018 Calendar to mark our forthcoming 75th anniversary and to raise funds.