Through the Respond and Recover Portfolio and its associated projects we will utilise a blend of digital, community and residential services to more effectively respond to those of you who reach out to us for support. Earlier and easier access to expert help will provide you with faster outcomes as you recover and continued support will encourage sustained health and wellbeing.
By 2025 we will…
be delivering high quality digital, community and residential services that are timely, responsive and tailored to meet your needs
be able to evidence how our digital, community and residential services have improved recovery, enhanced lives and empowered those we support to make positive changes in their health behaviours.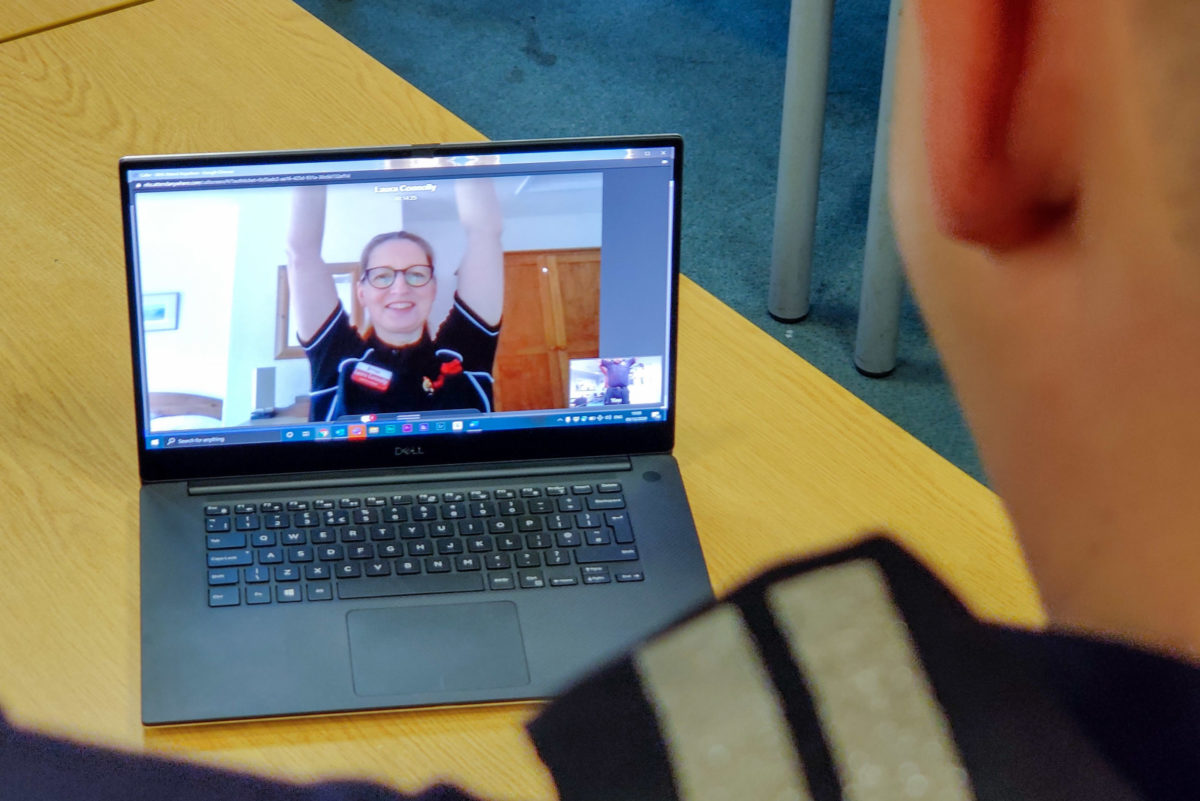 To achieve this, we will…
be working in partnership with those we support to identify solutions to meet need, providing timely and responsive support, personalised to meet individual need
reach every corner of the UK by utilising digital and mobile technology to assess need and deliver support wherever appropriate
bring The Fire Fighters Charity to individual neighbourhoods by providing community-based support closer to individuals' homes
use our specialist residential centres, to provide time, space and expertise for those who need more focused support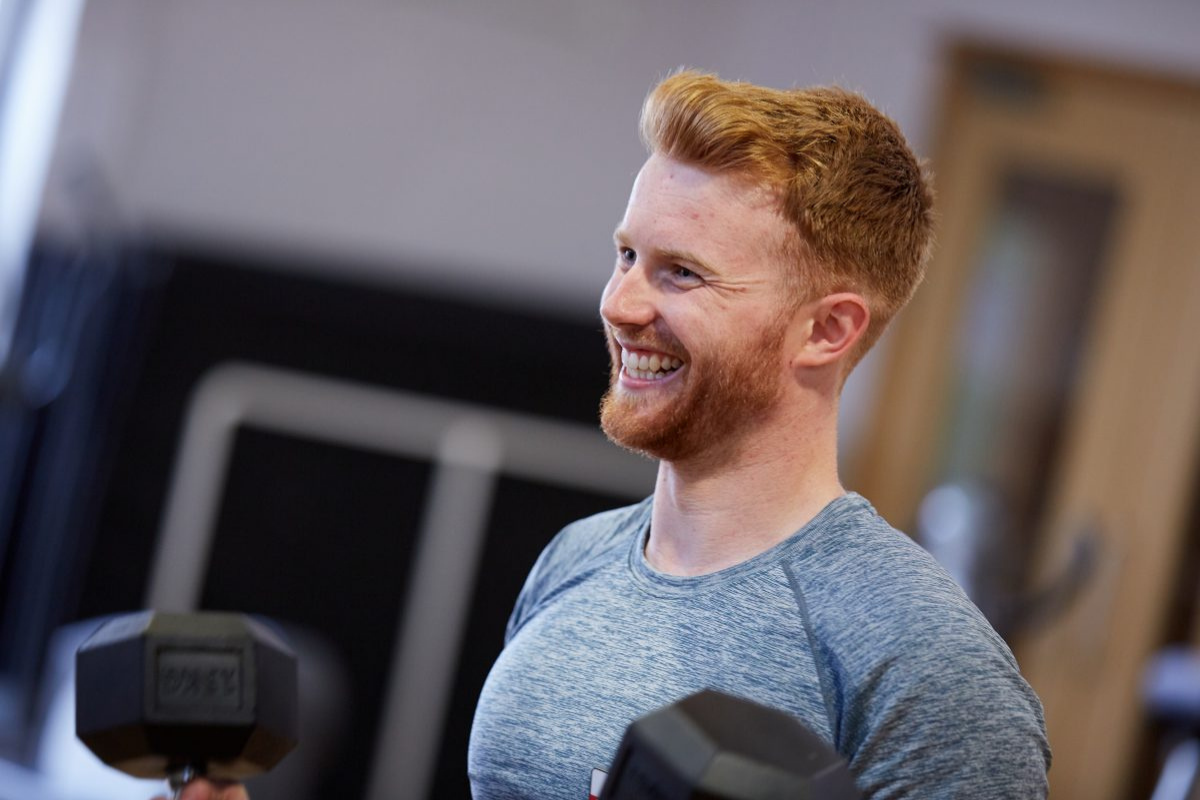 See below for the other three core areas from our 2020-2025 Strategic Plan, or click here to go back to the main page.