Well, we have set out certain ambitions that we will aim to have achieved by 2025, which are as follows:
By the end of this five-year plan…
we will have worked in partnership with at least 35% of the fire and rescue services in the provision of health and wellness coaching.
we will have three years of evidence on which to evaluate the immediate and long-term sustainable health and wellbeing impact of our services.
our online community "My Fire Fighters Charity" will have over 100,000 users and donors registered.
we will be able to evidence, though our online community and our Services teams, how our health and wellbeing content and provision is changing lives.
each fire station will have access to a known volunteer. Recruitment of these volunteers will have started in Year 2, with up to 400 in place by 2025.
we will be running at least 10 family support weeks per year in recognition of the implicit support given to firefighters by their families.
we will have increased the number of on call firefighters we support by 50%, recognising the fact that the needs of on-call staff are specific to the nature of their roles.
we will have 40 Living Well Groups in place, supporting the retired fire services community and enabling those of you who have retired to come together for camaraderie. This will build on our capacity to support people both digitally, without geographical boundaries, and in local communities.
we will be carrying out an annual needs analysis and we will be using this information to inform our programme and content development.
we will be able to evidence a 20% growth in activity levels in regards to reaching out to more of those in need of support from the devolved nations. We will have developed a wider portfolio of services to meet the needs of these harder to reach groups and support their health and social care needs.
at least 5,000 people will have engaged with our health and wellbeing campaigns and there is evidence that the information and resources provided is increasing knowledge and influencing attitudes and health behaviours.
there is a steady growth in the number of you being supported by digital, residential and community solutions, with at least 10,000 individuals being supported.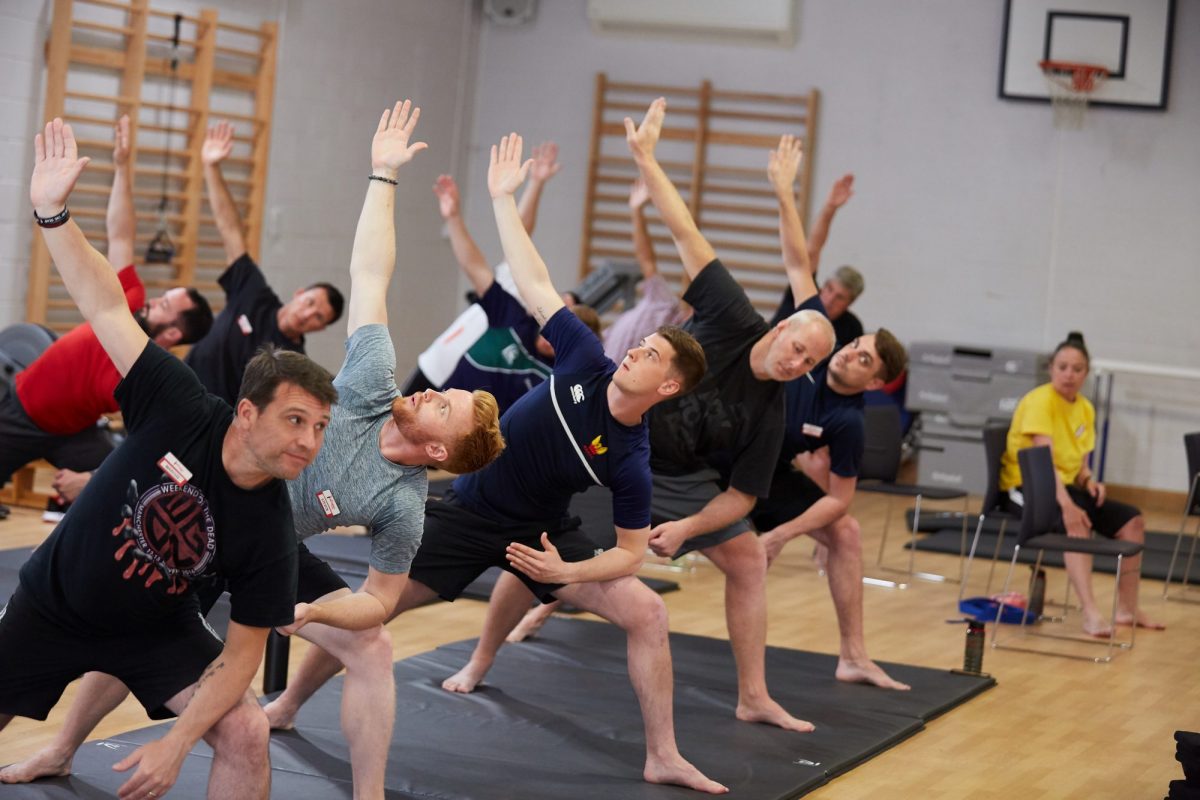 we will have steady and consistent growth in the number of people on our database who have opted into receive our communications. We will be continuing to engage them with health and wellbeing content and with information on supporting our fundraising efforts.
we will see steady levels of growth in activity across all our digital platforms, enabling us to continue to learn through testing, about what you like to engage with.
we will have raised our profile and engaged with the public to increase their understanding of the important role and impact that The Fire Fighters Charity has in serving and supporting the fire services community.