Apps are a great way to get health and mental wellbeing information; helping us to improve our health and live healthier lives. There are so many apps on the market though, so it can be hard to know which ones we can trust.
That's why we have teamed up with ORCHA (the Organisation for the Review of Care and Health Applications) to create a website of reviewed health and care related apps for the Charity – helping us to choose the one that works best. Learn more about Orcha Health here.
Here we can get trusted, impartial information about health and care apps to support our members but also to supplement our care delivery. The ORCHA website rates the apps based on user experience, clinical assurance, and data privacy, so you can feel confident in the app that you are choosing.
Whether your trying to manage your sleep, quit smoking, lose weight or improve your mental health there are apps you can access for support.
Click the button below to search for apps on a specific topic and see which apps could be helping you.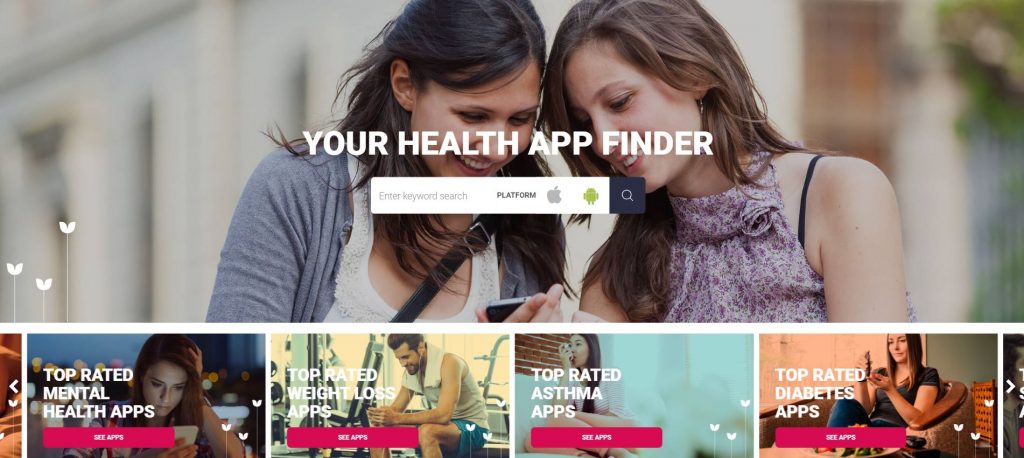 Please Note:
The individual app developers are solely responsible for the compliance and fitness for purpose of apps and content featured on the Orcha portal – this includes checking apps for data privacy compliance, clinical quality and user experience. Orcha is also the app reviewer used by the NHS.
The Fire Fighters Charity is not the creator, owner, editor, manager or provider of any of the featured apps (and any information and content contained therein) listed in this library.
Users must exercise their own skill and judgement when using these apps. The Fire Fighters Charity is not responsible or liable for any advice, services or products that users obtain through the use of the apps listed in this Library. The Fire Fighters Charity accepts no liability for any damage or loss howsoever caused, including damage and loss caused by (but not limited to) any errors, loss of data, inaccuracies or omissions in any information, advice, instructions or content. We also urge users to use their own judgement when deciding whether or not to pay for any app subscriptions or in app purchases.