As a Charity, we're here for every member of our fire community – and that includes families. If you're the spouse, partner or dependant of someone in the fire service, you are one of our beneficiaries and we may be able to support you.
Whether you're experiencing an unforeseen circumstance or emergency, you're the parent of a child with complex needs, a member of your family has recently passed away or fallen ill and you need some time out together, or any numnber of other reasons, we'd encourage you to get in touch with us.
We have dedicated programmes at our centres for you, online courses, resources, activities, welfare support and so much more.
Read down to find out a little more about it, and if you have any queries, you can email our Welfare team on WelfareServices@firefighterscharity.org.uk.
Welfare support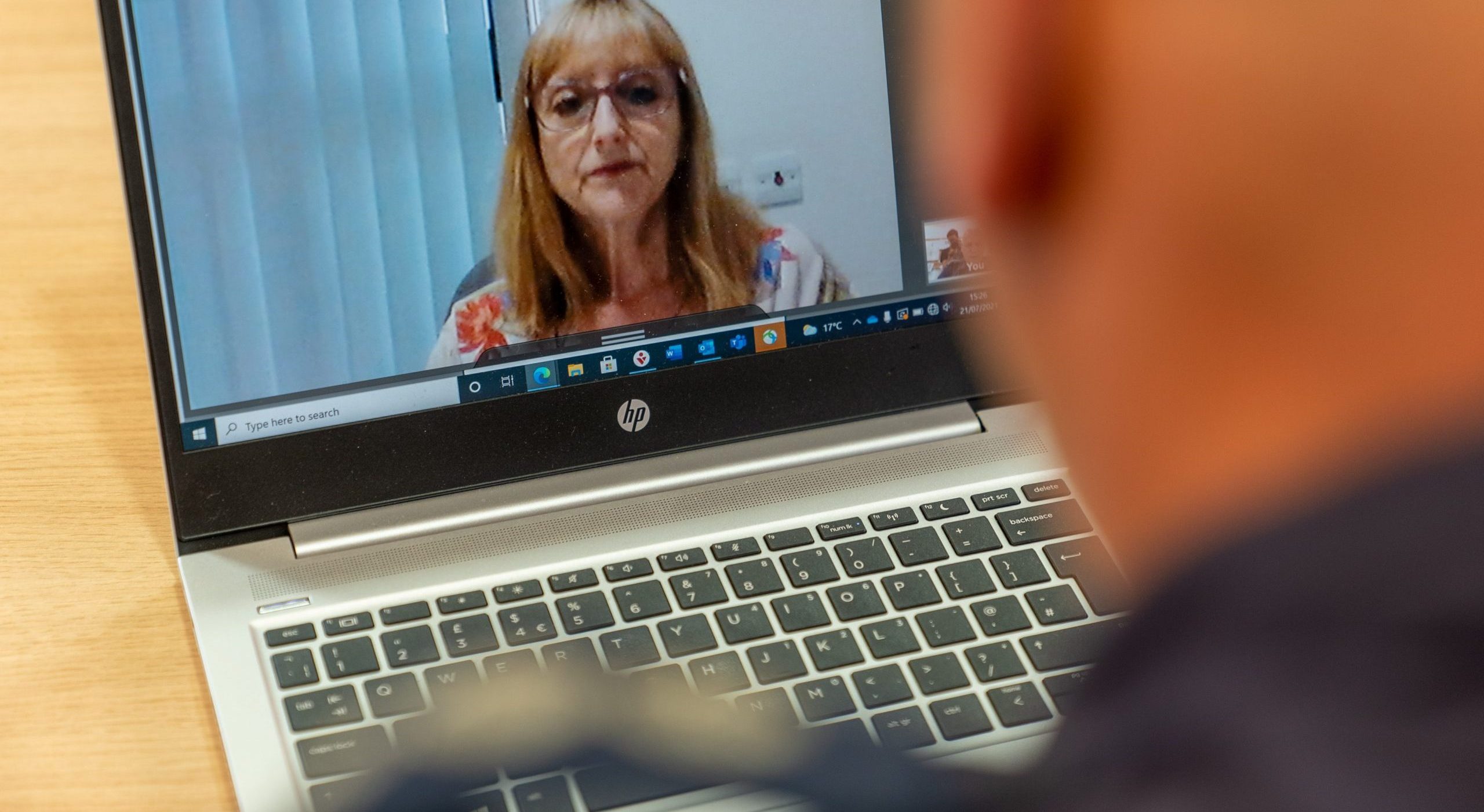 Our Welfare caseworkers know that life can often be unpredictable, with many a curveball thrown in there from time to time. They are there to support the whole fire services community and their families during difficult times – taking time to listen and understand your problems.
Our Welfare team has worked with families from across the fire services community for years, in a variety of ways. Here are some examples of the ways they have helped:
Providing financial support with travel and accommodation costs for parents whose child required extensive medical treatment in a specialist hospital outside of their locality. Helping with these costs allowed them to be with their child at a time when he needed their support most.
Providing supermarket vouchers to a family to help with buying food and essential household items, while they were waiting for welfare benefit support.
Providing temporary housing support to a family whose house had been flooded, while helping to purchase basic clothing and other essential items.
Purchase of disability related equipment – including a specialist trike, wheelchair, or mobility scooter.
Bereavement support – including immediate hardship support, help with claiming welfare benefits, telephone support, referral to local bereavement support and recuperation at one of our centres to give some much-needed time away.
If you feel you would benefit from some support from our Welfare Team, call our Support Line on 0800 389 8820 and a member of our assessment practitioner team will put you in touch.
Child and Family Weeks and face-to-face programmes
Our Child and Family Weeks offer families with children with additional needs, young carers, children or parents living with difficult health conditions and a number of others the chance to come together for a much-needed break and a fun week packed full of activities at Harcombe House, our centre in Devon.
Meanwhile, we also offer specific face-to-face programmes throughout the year for smaller groups of beneficiaries, depending on their needs.
Rest and recharge breaks
We know the huge pressures members of our fire services community and their families face every day. Perhaps you're a family member of someone working in the service and you can see the impact it's having on your loved one? Or maybe you're facing a difficult time in your life due to unforeseen circumstances and feel in need of a break, whether working or retired?
We're developing our centre-based services to offer anyone in need of some time out, whether on their own or with their family members, a chance to recharge.
These stays provide you with the space and opportunity to unwind, relax and reflect on your wellbeing and yourself. Our tranquil and peaceful surroundings provide the perfect setting for recovery, building resilience and finding those initial steps to help you move forward.
Support for 16-17 year olds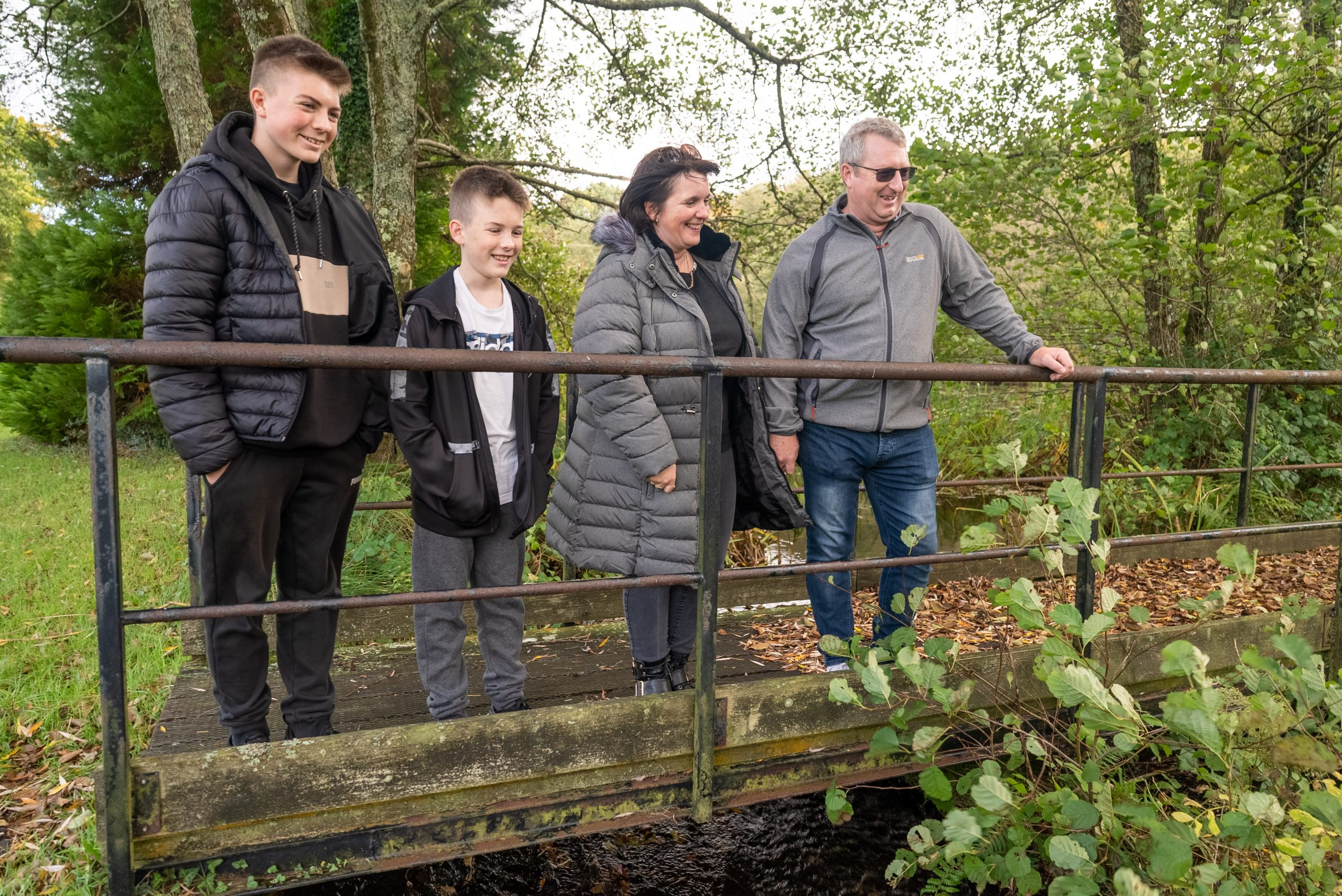 With increasing numbers of young people facing challenges with their mental health, there's a growing need for dedicated support for them – and you, their families.
We have listened to your concerns and, based on the feedback provided by our beneficiaries, we have partnered with an organisation called Livelife to offer online therapy sessions to support your 16/17 year old.
Family zone at Harcombe House
We recently opened Furze Cottage, a new family area for adults and children of all ages, offering anyone staying on a break to rest and recharge a welcoming space to connect with others. See all the photos and find out more here:
Activities for families
We've compiled a list of fun and educational activities to enjoy together as a family – plus we've shared some of our favourite websites and ideas.
Free children's book
The Wolf Was Not Sleeping is a free heart-warming children's book for UK fire families. Discover the story of Wolfgang, whose dad is a firefighter, and share the pride you feel in your role with the children in your life.