Are you a carer? Do you look after someone with a life-long condition? Are you struggling with the burden of caring for someone you love? Do you ever feel invisible, that being a carer makes you hidden in plain sight? Would you like to meet more carers in the fire family? If the answer to any of these questions is yes, read on…
We know that caring for a loved one can be very rewarding. But we also know that when you suddenly find yourself in this position because of an unforeseen, life-changing event or diagnosis, it can be tough.
Every day in the UK, 6,000 people become a carer, often unexpectedly, and often for someone they love. Quietly happening behind closed doors, this life-changing moment is only recognisable to a knowing eye, an unseen shift in dynamic where people try to adapt to the hand they've been dealt.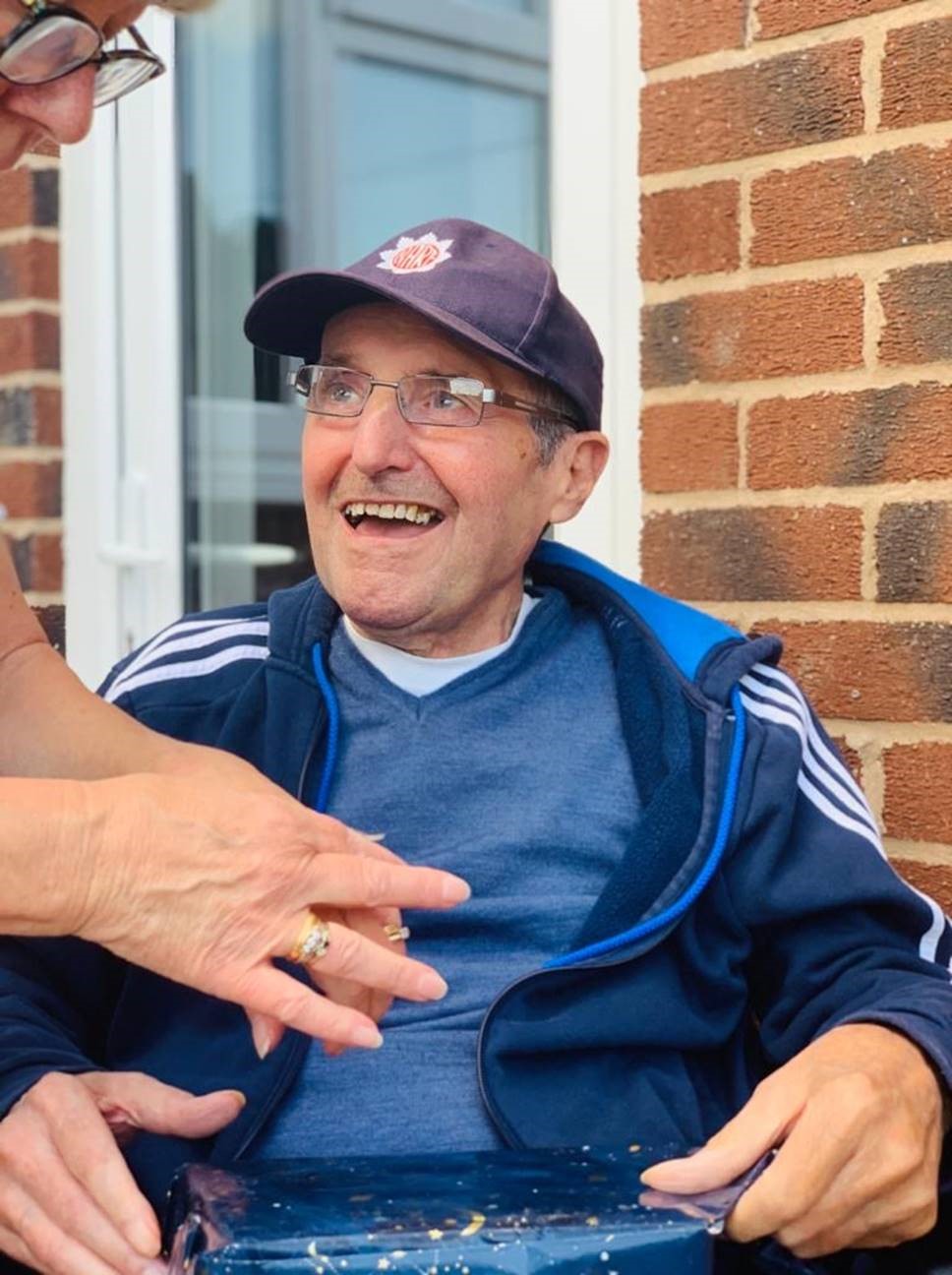 We're here to support both you as the carer, as well as the person you're caring for, offering advice and solace as you both navigate the changing impacts this shift in dynamic can have on your mental, physical and social wellbeing.
As our centres are slowly reopening, we may be able to provide a much-needed break to both of you. While they're under the round-the-clock care of our nursing team, you can take some much-needed me time, enjoying our facilities or using our centres as a base to go and explore the wider area.
And you can do so safe in the knowledge that we're supporting your loved one with all their care needs during their stay. We will devise activity-led programmes for these times, that can involve time in the outdoors, time spent in the garden, various crafts, or respect where you just want time to yourself.

And while you're not with us in person, we can also provide digital support through telephone or video calls to check how things are. We can refer you to our library of health and wellbeing resources, or direct you towards our Living Well Groups for our retired community.
Our Nursing team also works closely with our Welfare caseworkers to ensure your quality of life is sustained once you return home. If there is something affecting your daily happiness, tell us, we may be able to help.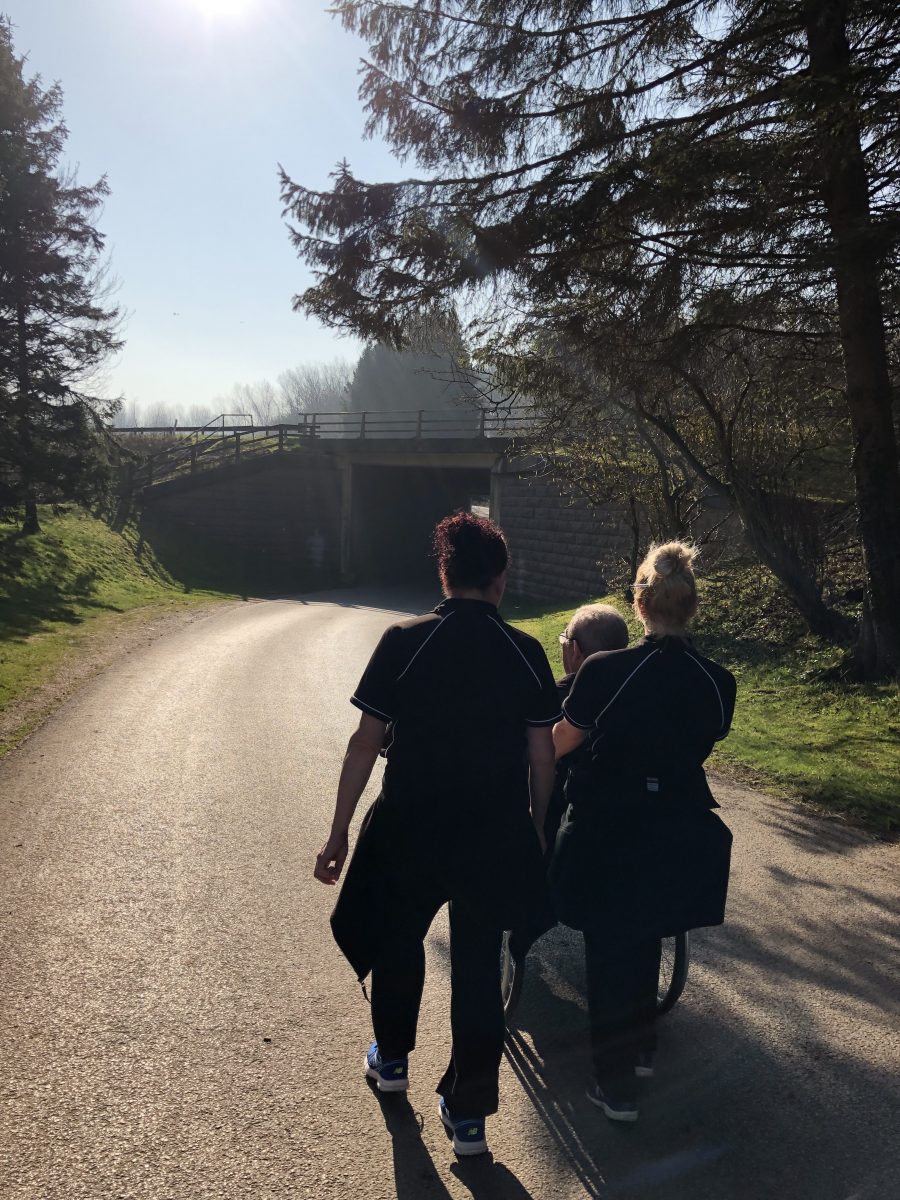 Bunty's story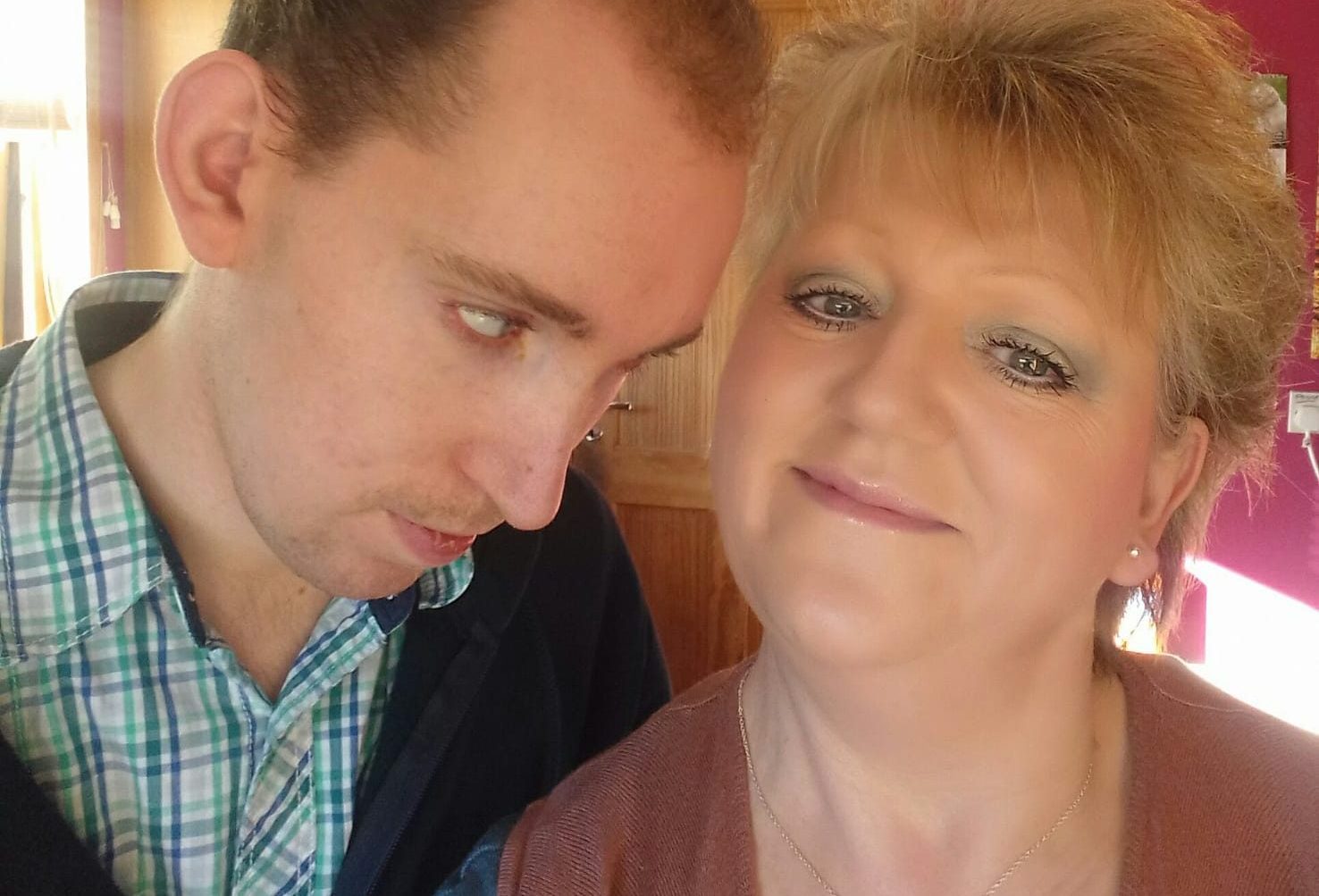 Wife to a Scottish Volunteer Watch Manager, Bunty Macdonald has spent 30 years caring full-time for her son, who has a life-limiting form of epilepsy. While she doesn't let things get her down, preferring to approach each day with love and laughter, like many carers, Bunty says she often feels invisible. So when she saw how much we are doing to support our nation's carers, for the first time in a long time, she felt seen.
"Whenever I tell someone I'm a carer, they ask what company I work for, and I say no, I'm a full-time carer for my son," says Bunty. "It's hard, you feel unseen. That's why, when I saw your post to say you were celebrating the country's carers, it lifted me. I just thought oh my goodness, someone out there recognises me and knows I'm here."