On Wednesday 19 April 1995 there was a flurry of activity in a small village in Cumbria on the edge of the Lake District. The then-Fire Services National Benevolent Fund had just finished buildings its first purpose-built centre, Jubilee House, and HRH Princess Alexandra (cousin to HM The Queen) had come to officially open its doors.
Our Director of Beneficiary Services, Sharon Bailey, was there for the opening day, having originally joined the Charity as a nurse.
"The opening of the centre marked the start of a new era for our Charity as we introduced rehabilitation services for the first time," she says. "Working as a nurse at the centre may have been a steep learning curve, but being part of this multi-professional team was so interesting. I loved the variety of work, not just in supporting the physical health needs of our beneficiaries, but also in understanding the wider fire and rescue service family's unique identity and needs."
The foundation stone for Jubilee House had been laid on a plot of land in Eamont Bridge, Penrith a few years earlier, as the Charity celebrated its 50th anniversary in 1993. Over the next 18 months our centre took shape, designed to specifically meet the rehabilitation needs of the fire services community.
"Looking back 25 years to the arrival of our first beneficiaries at Jubilee House, our approach felt innovative and fresh, with a contemporary attitude towards patient health," says Sharon. "Back then, our programme had a physical focus, with people coming to us after the NHS input and at that time we sought medical approval before accepting anyone onto the programme."
Built at a cost of £3.5m and including a swimming pool, hydrotherapy pool, gym and specialist exercise and physiotherapy facilities, as well as accommodation and dining facilities.
"Over the years, our rehabilitation services evolved in response to the changing needs of our beneficiaries," says Sharon. "Perhaps one of the biggest developments has been
in our approach, moving from a seemingly paternalistic one to being more empowering and supportive. Today we encourage beneficiaries to take responsibility for their own health, supporting them and their families to define their own goals and identify solutions to meet their needs."
"One of the most significant developments for the Charity has been introducing services to support those experiencing poor mental health," adds Sharon. "Back in 1995 the signs were there; many beneficiaries presenting with poor physical health also cited poor mental health and it was clear the two were inextricably linked, so the move towards more integrated services followed."
Starting with the introduction of a structured stress management programme in 1998, small incremental steps were taken to address this emerging challenge. Formal psychological services were implemented in 2013.
Twenty-five years since first opening its doors, Jubilee House has supported thousands of members of the fire services community, providing physical and mental health support. It is also the only one of our centres to have a dedicated nursing provision, and the team started their 25th year with cause for celebration when they were awarded an outstanding rating in its latest inspection from the Care Quality Commission.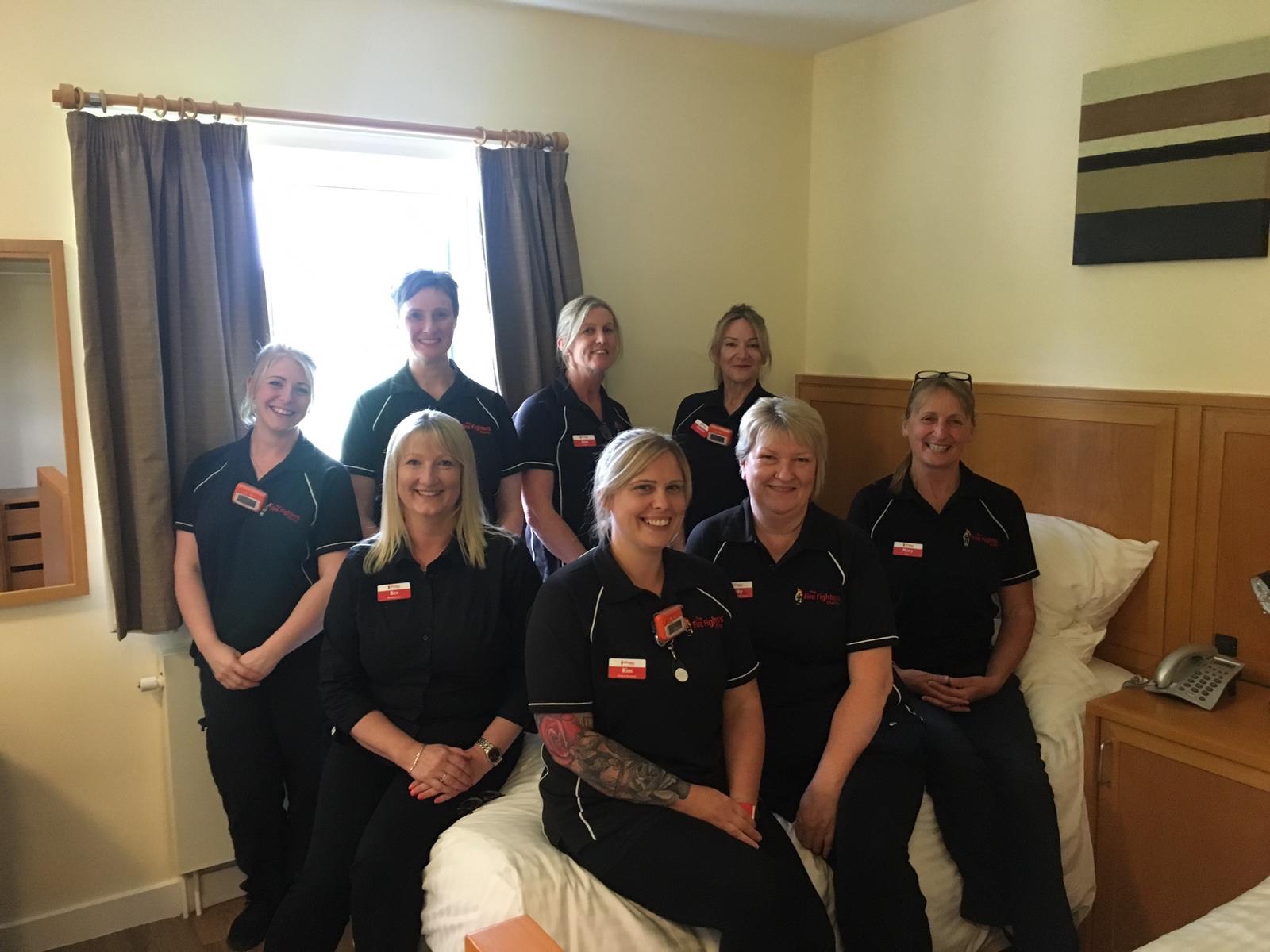 It supports individuals from across all areas of the UK today and is staffed by a fantastic team of exercise therapists, physiotherapists, nurses, psychological therapists and support team members.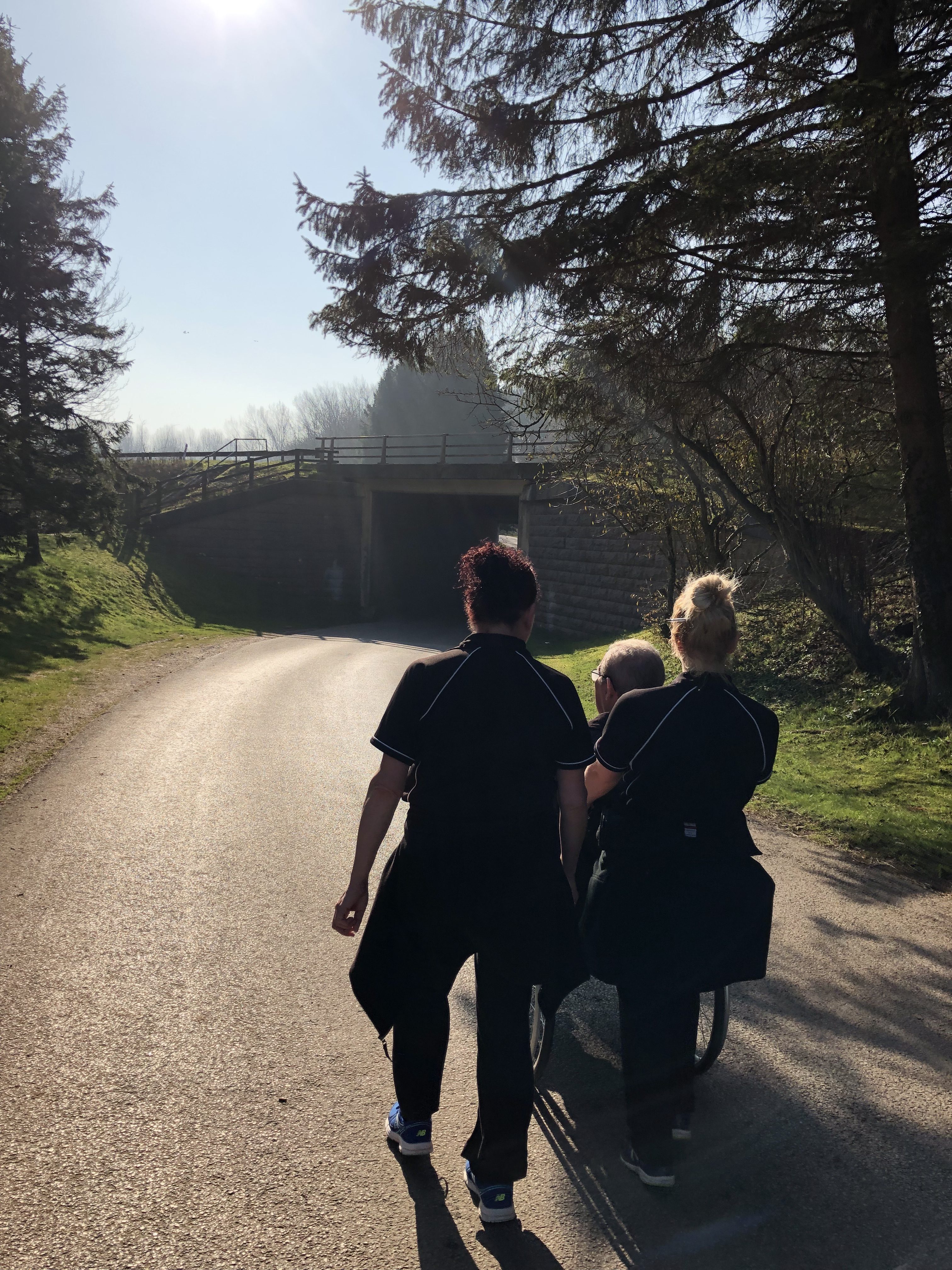 Jubilee House has become as special a place to our beneficiaries as it has to our staff. We recently asked our social media followers for some of their memories of the centre, and were inundated in tales of happiness, friendship and recovery.
Here are just some of them.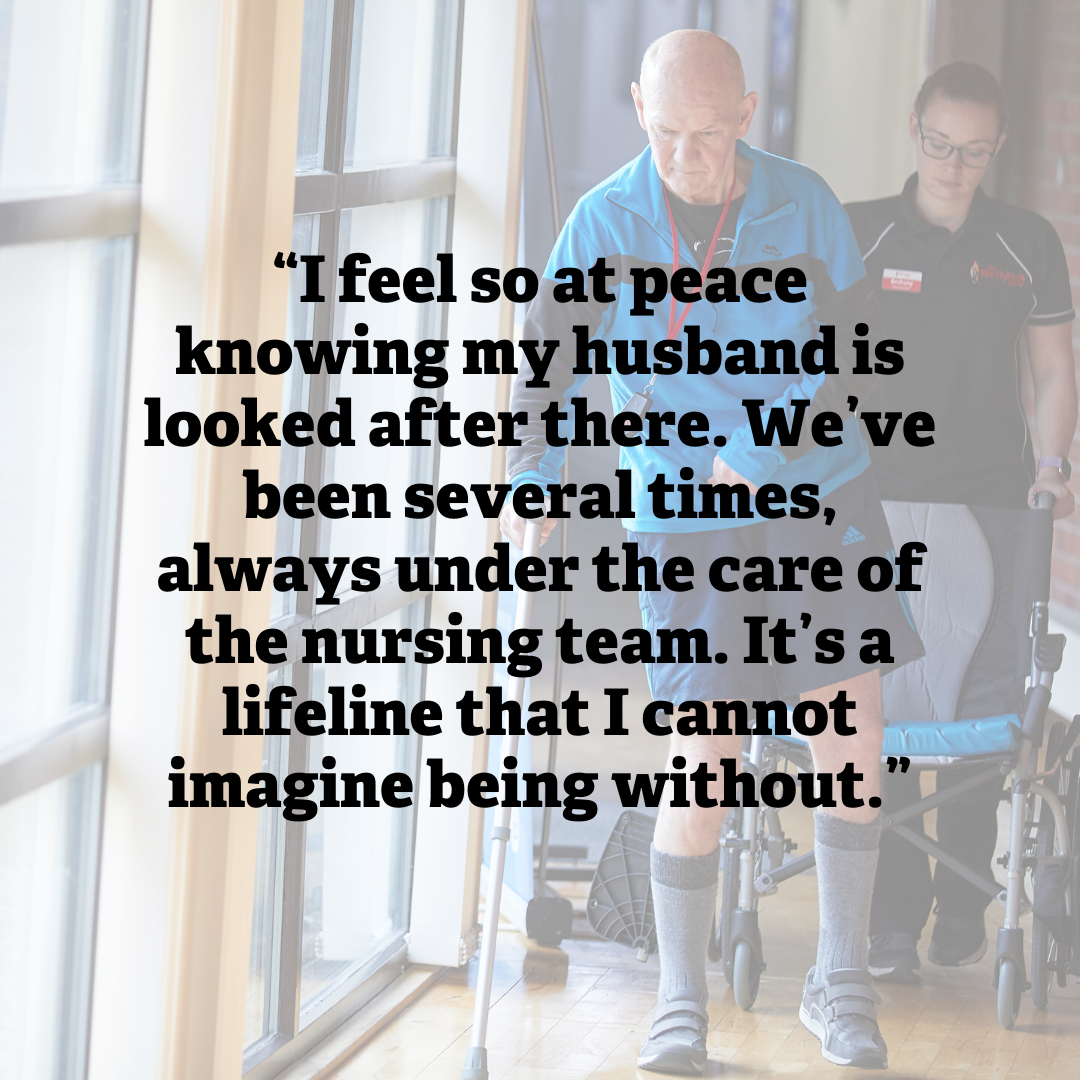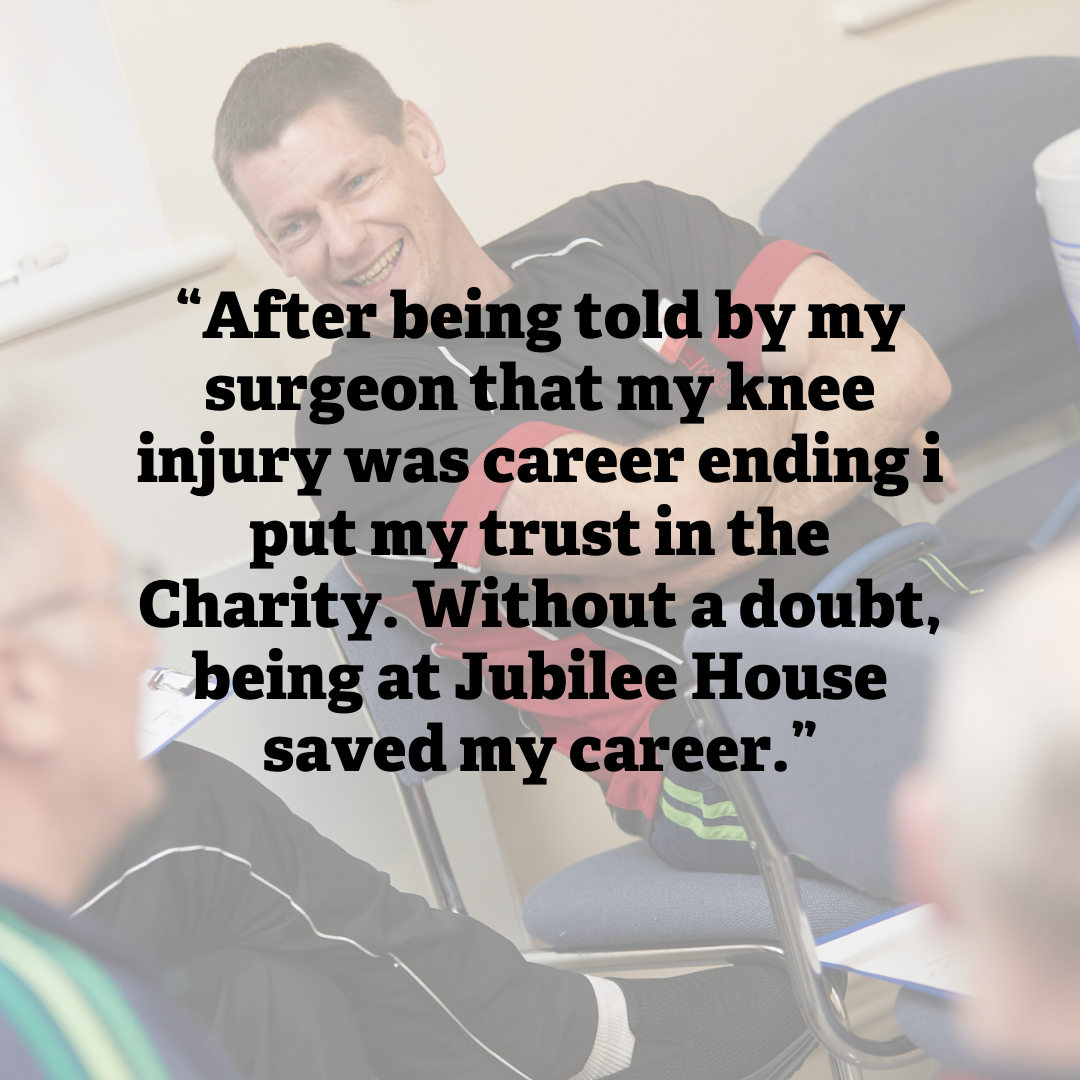 Happy birthday, Jubilee House. Your doors may be closed at the moment due to the coronavirus, but we can't wait to celebrate together when restrictions are lifted. Here's to 25 more wonderful years and beyond.
While we've got you here
Could you spare £25 for Jubilee House's 25th anniversary? If your life, or that of someone you love, has been touched by our Jubilee House team over the past 25 years – and you can afford to do so – please consider donating £25 so that others can also benefit from a stay at our Cumbria centre. Every pound you donate will genuinely change someone's life for the better and, as the coronavirus pandemic will see our fundraising income drop by an estimated 50%, your generosity at this time will help us greatly. Thank you.