The 2021 London Marathon saw some of our incredible supporters run their hearts out in aid of the Charity over the weekend – and we want to say a huge thank you to all of you.
Donned in our Charity vests, many of this year's runners claimed incredible times in the annual race, while more went above and beyond by dressing in full fire kit, BA sets and – in one case – even a mini fire engine, all to raise awareness and funds for the Charity they say has helped them or those close to them.
You can scroll down to see a few of them in action.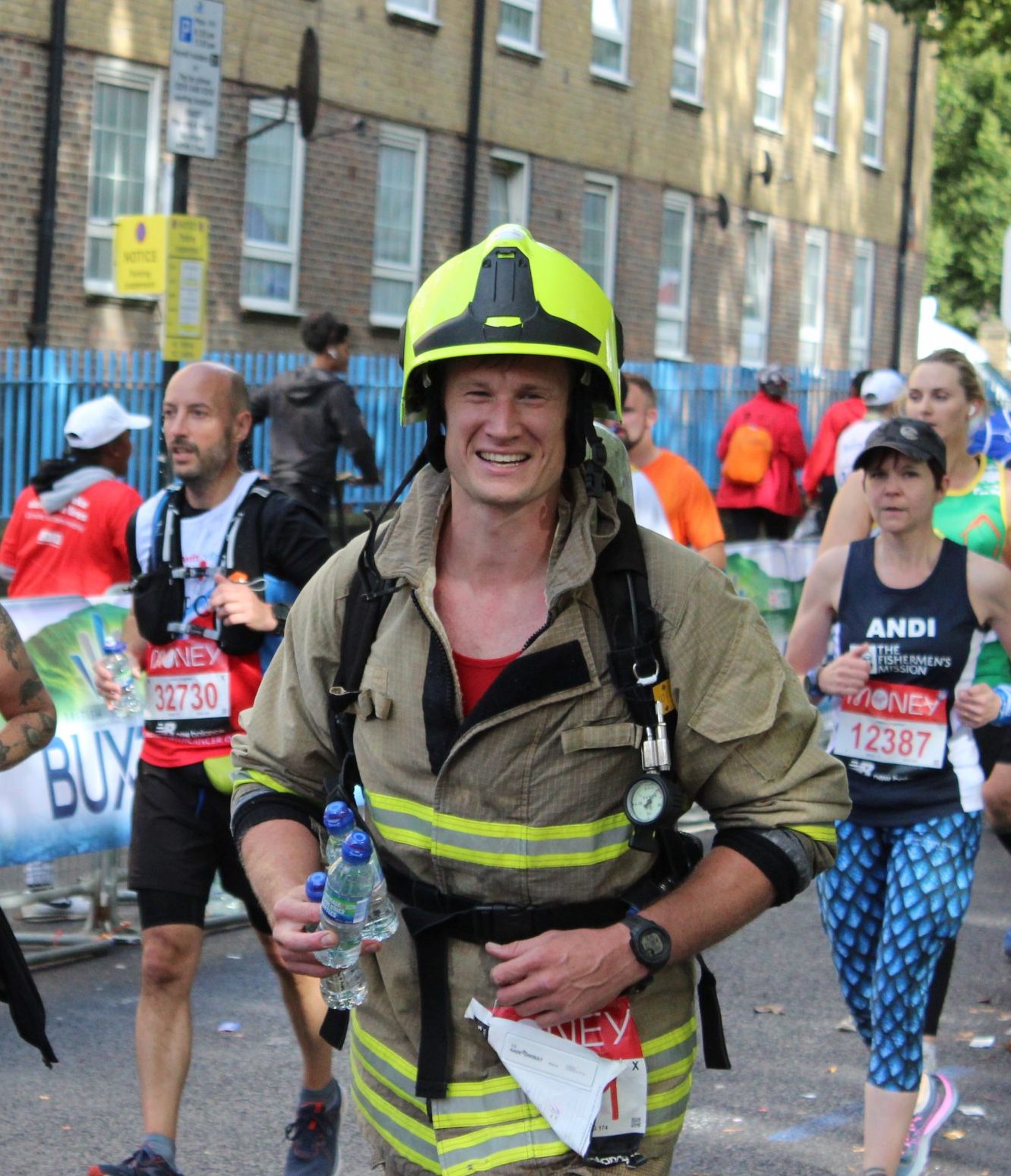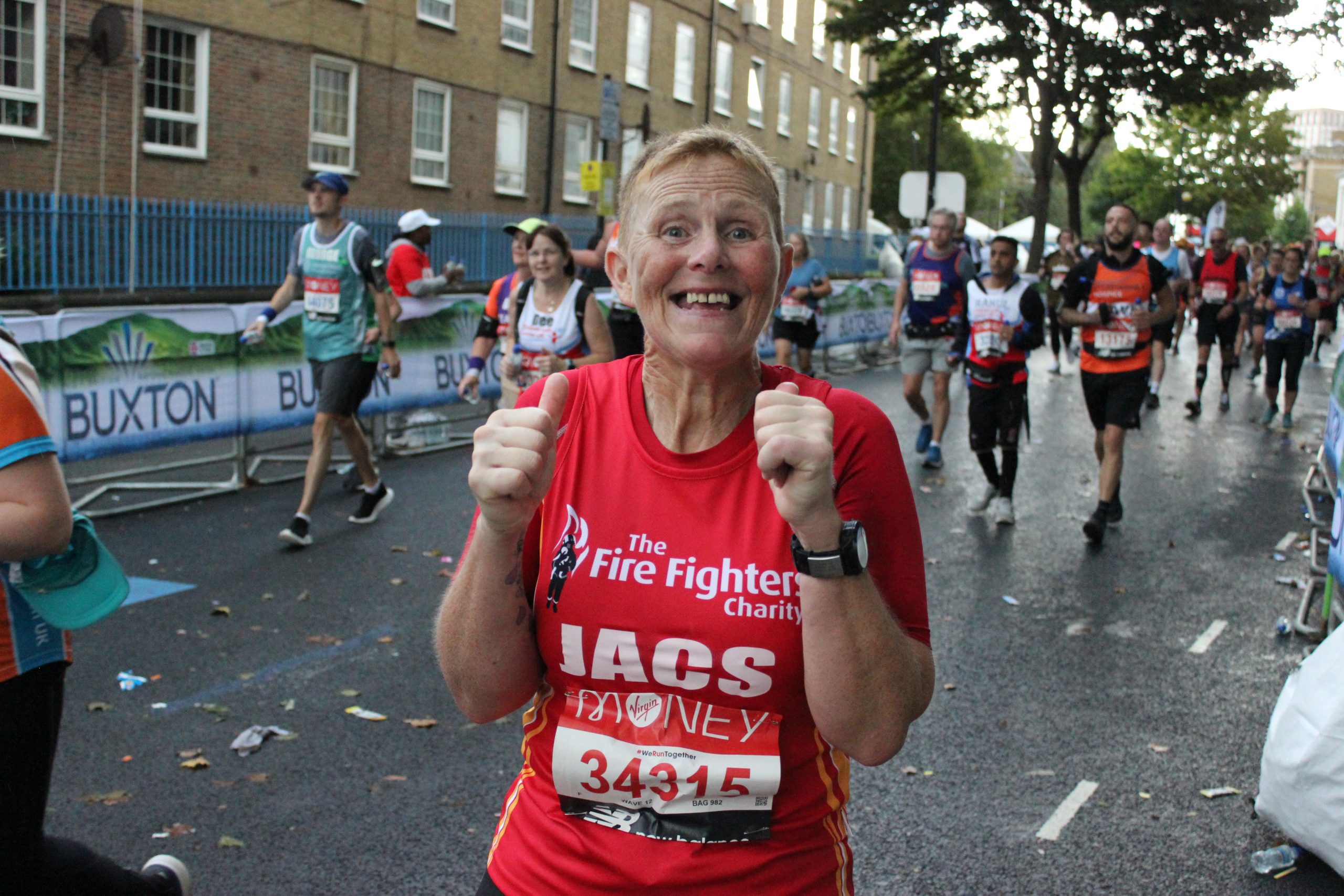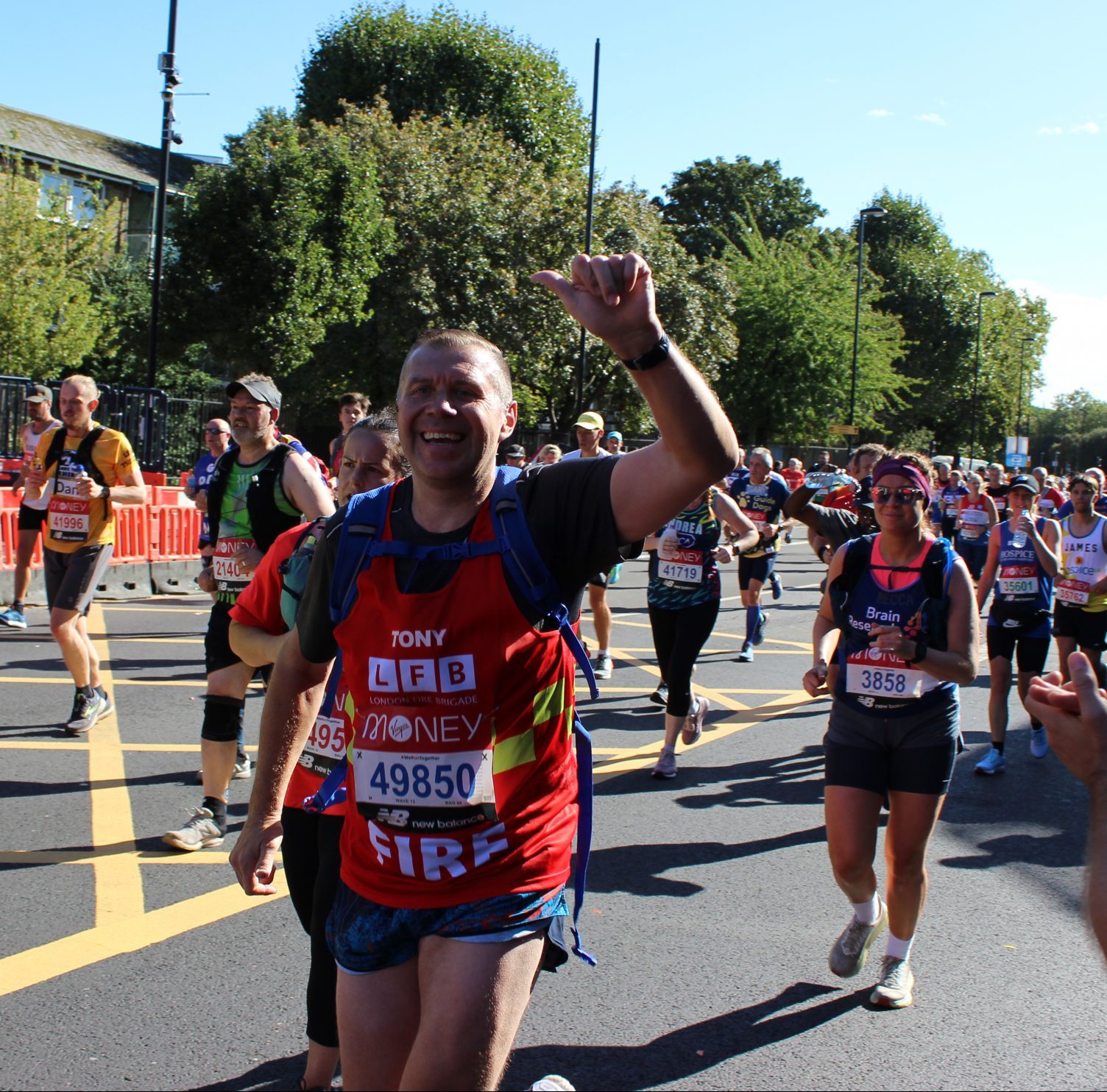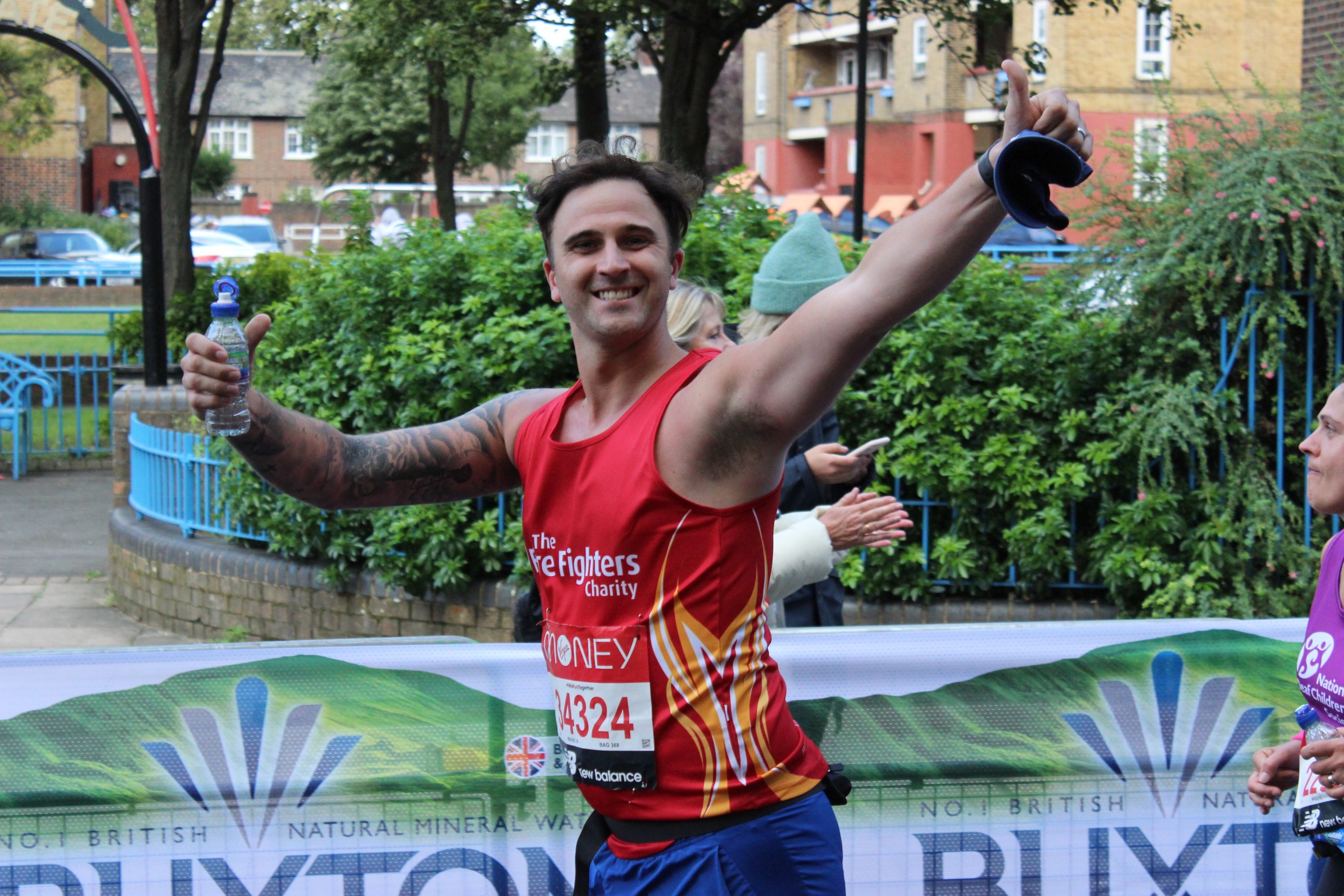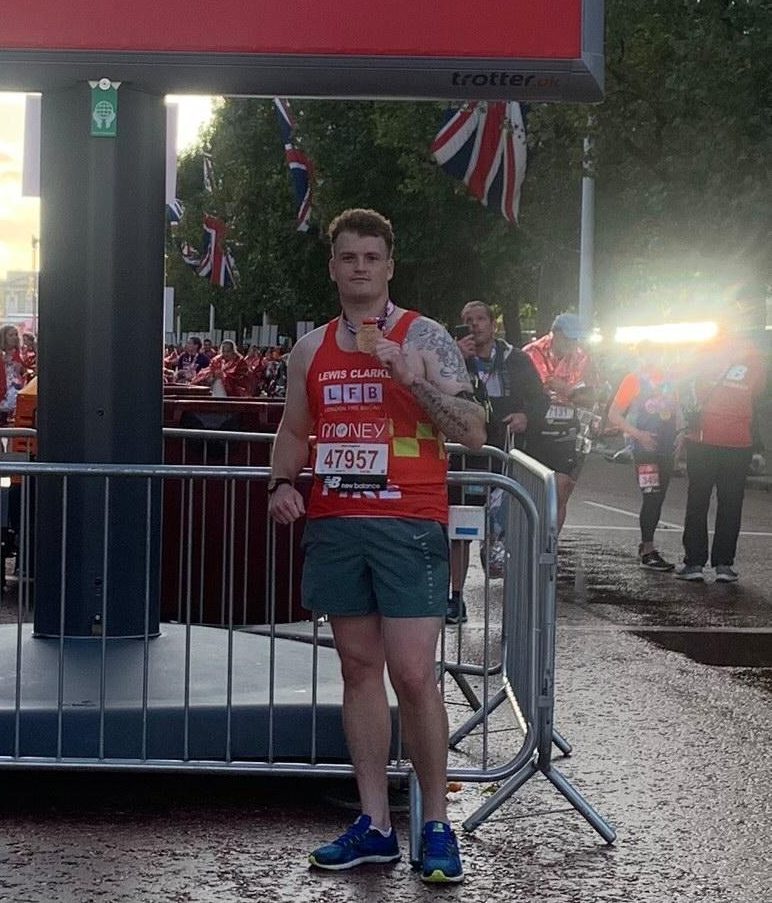 We also had many runners taking part virtually, from around their homes and other parts of the UK, including Bedfordshire's Darren Barrett and Juliette Dean…