Have you been struggling with ongoing or long-term symptoms following Covid-19?
Are you more fatigued than usual?
Has Covid-19 impacted your work or social life, long-term?
Have you noticed an ongoing negative impact on your mental health following Covid-19?
Are you struggling financially due to ongoing symptoms from Covid-19?
We may be able to help you.
Overcoming a Covid-19 diagnosis can prove a long and difficult journey for many people, whether it's due to long-term impacts to your physical health or the subsequent effect on your mental or social wellbeing.
However, there are a number of ways we may be able to support you, depending where you're at in your recovery.
From a Covid Recovery Programme at our three centres that's specifically designed to meet the needs of those with 'long Covid' symptoms, to welfare support if you've been struggling financially following time off work, our expert teams are here to help.
Here are just a few of the ways they may be able to help you…
Our Covid Recovery Programme
We launched a Covid Recovery Programme last year, aimed specifically at beneficiaries who are struggling with ongoing symptoms – or 'long Covid' – following a Covid-19 diagnosis.
Available at all three centres, the programme includes a 5-day residential stay with a holistic programme created for each individual, along with a series of workshops on everything from nutrition to stress and sleep – as well as online sessions before and after the stay.
Beneficiaries are also offered the opportunity to meet with a psychological therapist or welfare caseworker to discuss additional support that may be available to them, both within and outside our Charity, in connect sessions. You can read more about it here:
A recuperation stay at one of our centres
Falling ill with Covid-19 may not only impact your physical health, but your overall wellbeing too. And for some people, taking some time out from the stresses of everyday life can be really valuable.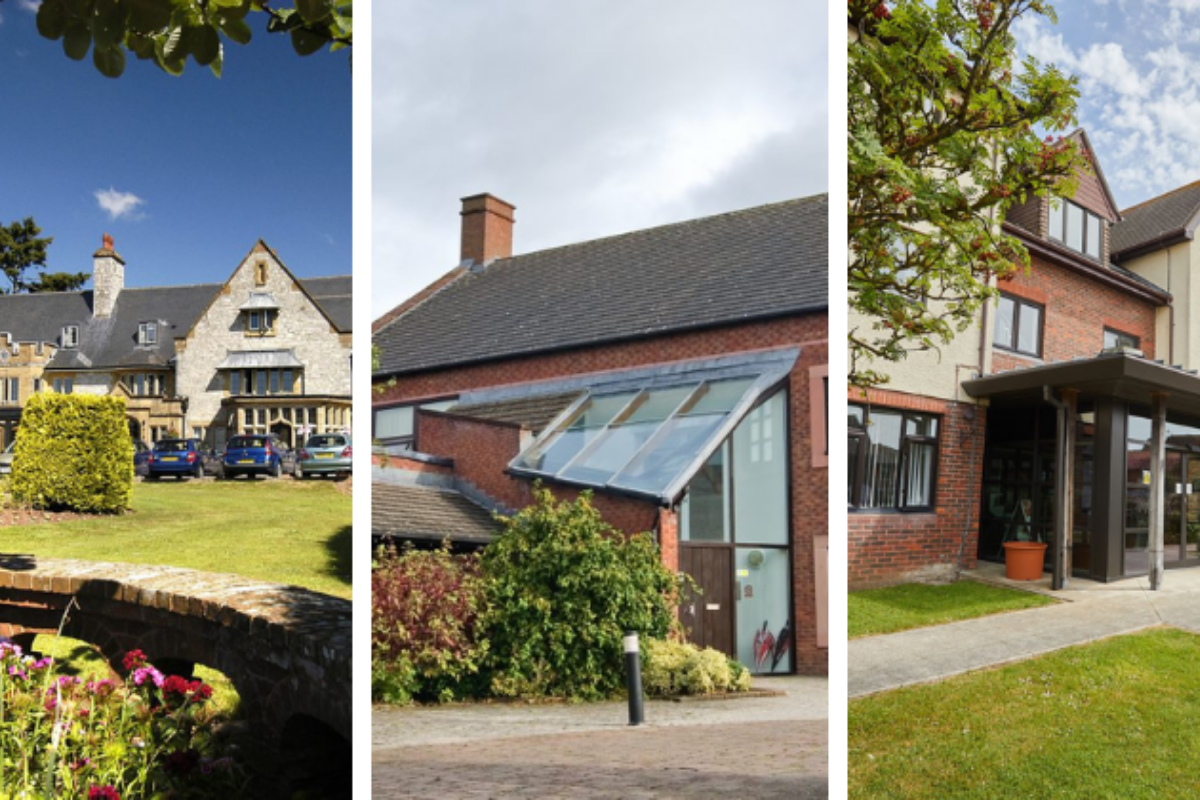 We can offer some beneficiaries the chance to get away and enjoy some relaxation time at one of our three centres – Harcombe House in Devon, Marine Court in Littlehampton and Jubilee House in Cumbria – depending on your particular needs.
Welfare support
For some people, a battle with Covid-19 – particularly when symptoms continue for a long time – can impact you financially.
Our Welfare Services team is always working to help beneficiaries find their way through difficult times, whether it's by providing a listening ear, signposting to local services or helping during times of financial hardship.
Find out more about how they help here
Mental health support
Meeting the mental wellbeing needs of our beneficiaries is of the utmost importance to us and there are a series of ways we may be able to help you following a battle with Covid-19.
From one-to-one counselling over the phone, to a stay at Harcombe House on our Reset Programme, there are various ways we may be able to meet your individual needs.
Find out more about the Harcombe House Reset Programme here.
If you're struggling with your health and wellbeing, we may be able to help you. Call our Support Line on 0800 389 8820, make an enquiry online or register for MyFFC and visit the 'Access Support' tab.