There are few better suited to carrying out vital fire risk assessments than serving and retired firefighters – many of whom work for FireRiskAssessments.com.
That's why supporting The Fire Fighters Charity is core to the company's work. For every job, it donates £1 towards the Charity – with around £13,000 donated overall since 2016.
Now, the team have gone even further and taken part in our Brew With A Crew fundraising campaign, in partnership with Typhoo, to raise awareness of the important work we do.
While FireRiskAssessments.com's assessors are based right across the country, they all came together for the event by enjoying a brew at home, taking a photo and sending them in to HQ, to be included in a huge montage. It's this unity, no matter the distance between them, that's right at the heart of the business.
Sam Frost, FireRiskAssessments.com's Director, says: "The Fire Fighters Charity do such a great job supporting those who put their lives at risk every day to save others, it only seemed fair to give a little back."
Laura Challis, the Charity's Community, Corporate and Events Fundraiser, says: "We really appreciate FireRiskAssessments.com's continued support over the last few years. They've even branched out and are holding fundraising events alongside making donations from sales of their product to our Charity, so raising even more money for our beneficiaries. This is a wonderful partnership going from strength to strength, for which we're immensely grateful."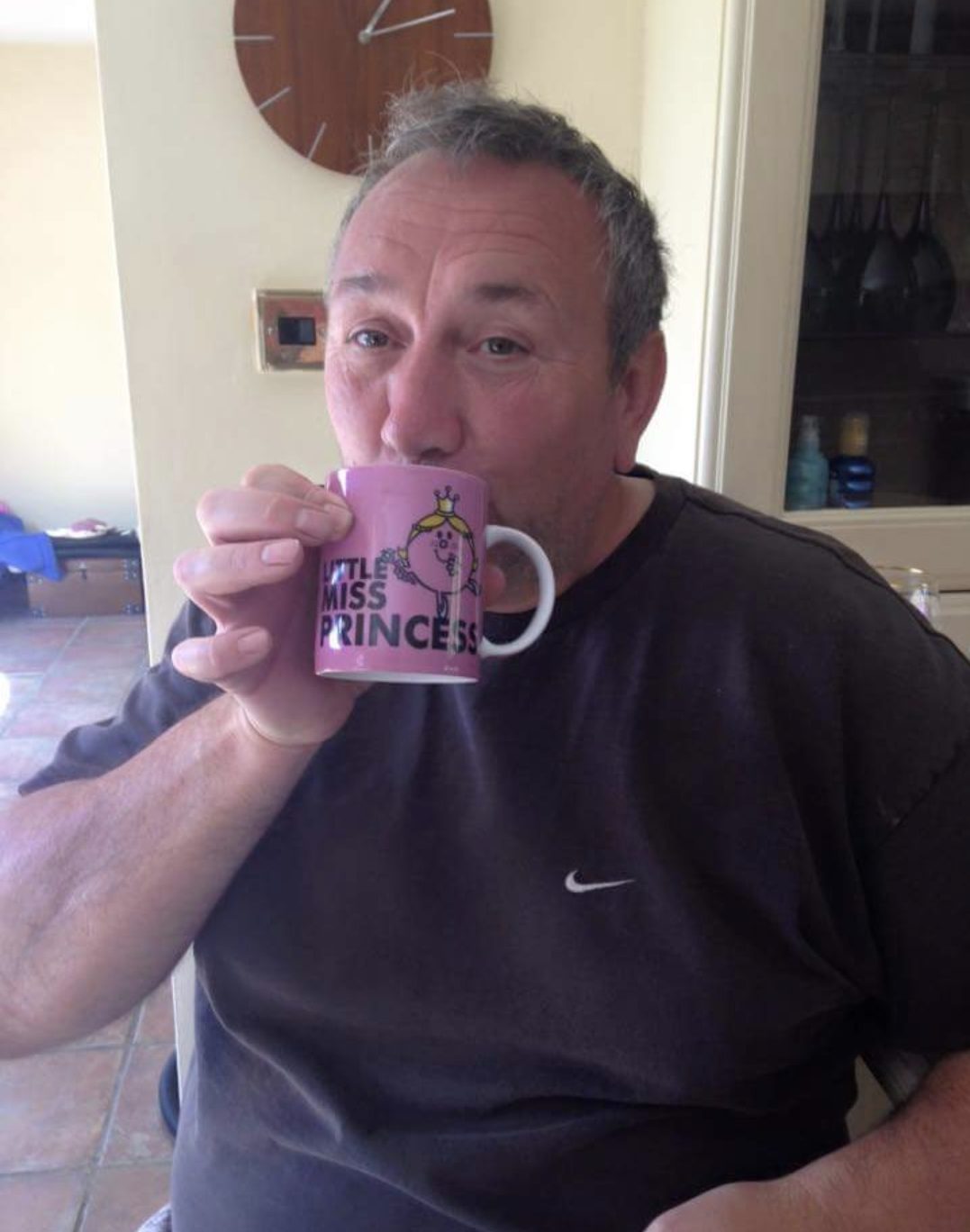 From everyone at The Fire Fighters Charity, a huge thank you for this incredible support over the years! Without partnerships like this, we couldn't continue to deliver the support we do to thousands of beneficiaries every year.
FireRiskAssessments.com is currently looking for new assessors right across the UK. Not only will you have the chance to lend your expertise to a worthy cause, but you'll also be able to pick your own hours – fitting them round your normal job if you're still working – and where you're based. To find out more, visit the careers site here.