We are very excited to announce the first of a new series of online health and wellbeing awareness programmes, the first of which is focused on healthy lifestyles.
Our 'Living Well' campaigns continue our commitment to take a proactive, preventative approach to common health and wellbeing issues that affect the UK's fire and rescue services community.
"Good health is an asset we should all be investing in throughout our lives, not something to take for granted, neglect or put off," says Nursing Services Lead Kath Savage. "Investing in yourself now means you will be able to have enjoyment at all stages of your life, including in your later years."
Living Well: Healthy Lifestyles will run throughout February and March, during which time we will be sharing resources designed to inspire you to make positive, healthy changes for the benefit of your mental, physical and social wellbeing.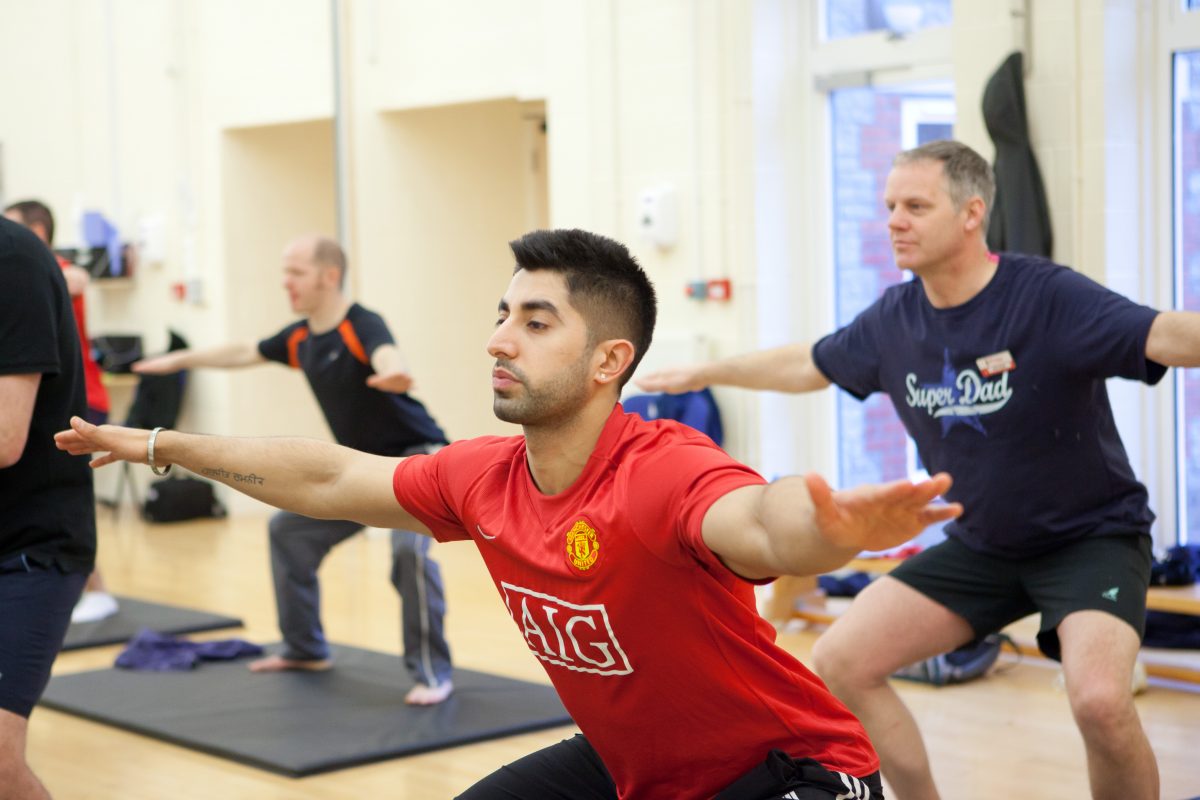 "As we continue to live with the Covid-19 pandemic, it has never been more important to make healthy lifestyle changes," says Kath. "Doing so could increase your chances of being able to fight the disease, should you contract it."
Over 90% of Covid deaths have been in people with at least one pre-existing health condition, with diabetes, cardiovascular disease, Chronic kidney disease and lung disease among the most common. While some of these are age-related, excess weight at all ages has also been linked with positive tests, hospitalisation, prolonged treatment and even death.
This comes at a time when 28% of adults in England are living with obesity and 26% are overweight, as well as one in four people aged between 55 and 64 being physically inactive.
"The challenges thrown up by the coronavirus pandemic have made it even more abundantly clear how important it is to lead a healthy lifestyle," says Kath. "So we want to encourage and support you to make positive changes to your health behaviour, starting today."
According to latest figures, almost half of the population feels more motivated to make positive lifestyle changes due to the coronavirus. And we're all for it.
That's why we've created a number of interactive videos, articles, podcast episodes and useful downloadable resources, all designed to inspire you to make positive, long-term change for the benefit of your present and future self.
Whether you're looking to introduce more physical activity into your routine, boost your emotional resilience and mental wellbeing, learn healthier habits for your food and drink, reduce your alcohol intake or quit smoking, master long-term success, or just learn how you can make time for a bit of self care, there is something for everyone.
Because when it comes to investing in yourself, there is no time like the present to make the first step.