A Hampshire and Isle of Wight firefighter has designed and decorated an amazing hen sculpture, which has been created to look like Queen guitarist Brian May – and it's due to go on auction soon, with all proceeds coming to us.
The hen is part of a special community art project that takes place most years in the Surrey town of Haslemere. The project asks locals to decorate a series of fibreglass hens, with more than 50 often made, which are then displayed throughout the area during the summer.
This unique piece of artwork – fondly named BriHEN May – was hand-created by firefighter Sophie Exton-Woodford, who is a long-time supporter of our charity, and the rockstar himself has signed it too.
Sophie was one of many fire and rescue service personnel that volunteered on an Intensive Care Unit of a Covid ward over the last 18 months, to support her NHS colleagues amid the pandemic.
She has seen first-hand how her fire service colleagues have been under more pressure than ever in recent months and understand how important it is that there support available to them, whenever they may need it. And that's where we come in.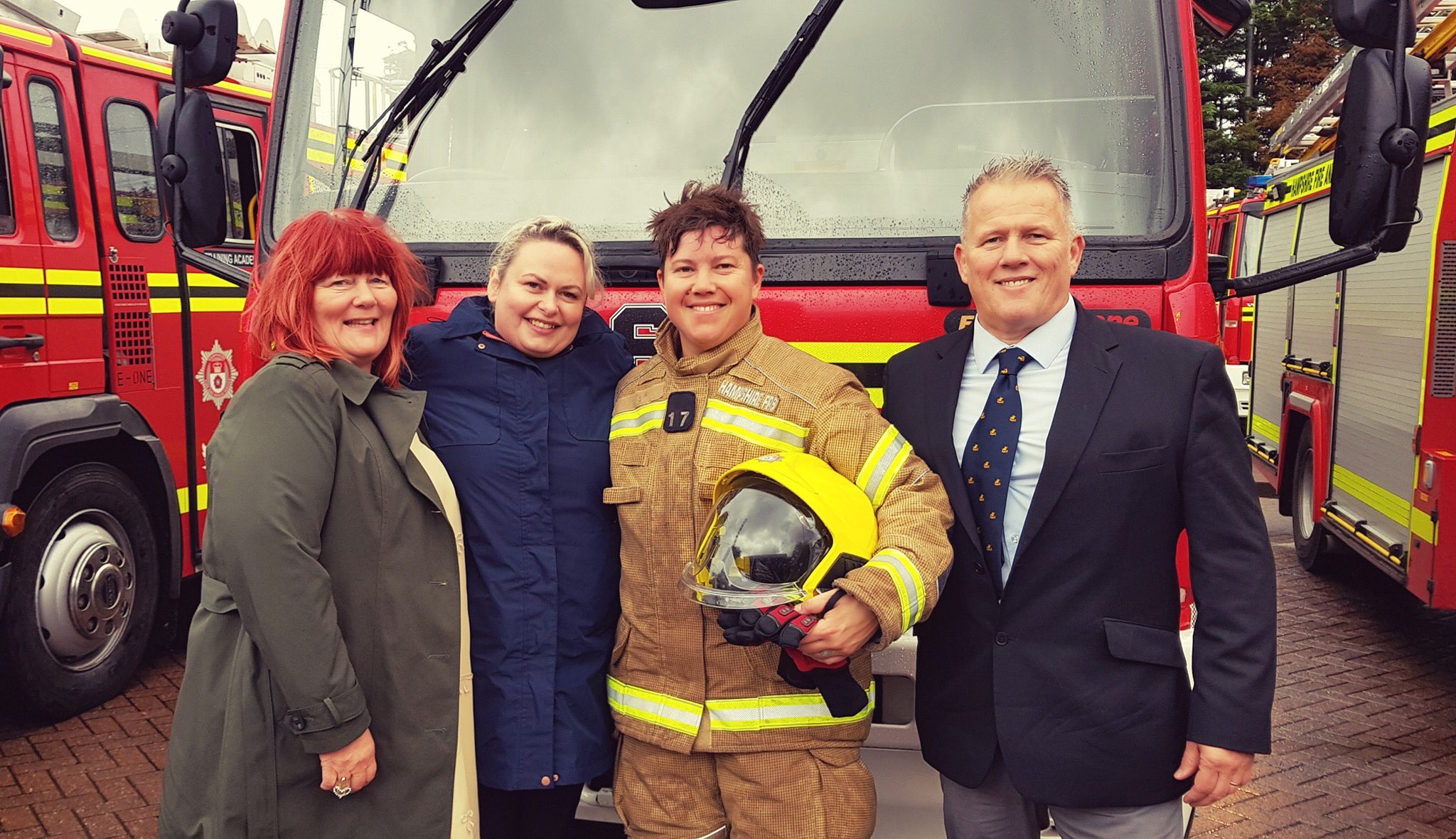 The real Brian May, who is also a supporter of us, understands first-hand how important our fire service is – having nearly lost his home in a wildfire in August 2020.
"I had occasion to meet some of the firefighters in a very particular situation where my own life and property was threatened, and it was a very inspiring meeting," he previously told us while presenting an award at their annual Spirit of Fire Awards.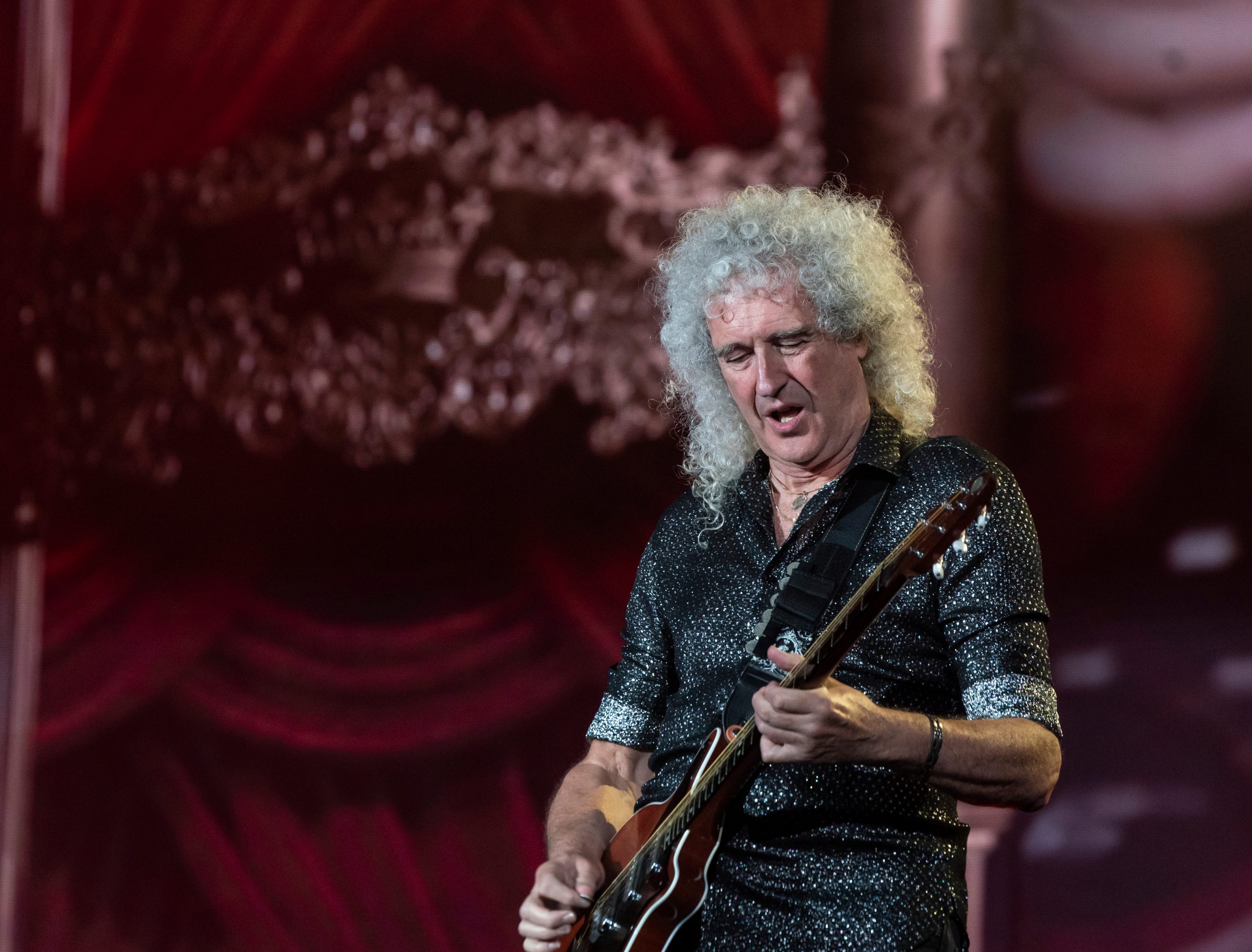 "I owe a huge amount to the wonderful firefighters who worked night and day, in much longer shifts than they should have been called on to work, to keep all our lives and properties safe – and also to save a lot of wild animals."
BriHEN has been designed to represent the star, complete with his curly hair, signature guitar and fox printed strap.
In a nod to his Astrophysics PhD, part of the base is also painted to represent an asteroid. The whole hen has been carefully hand painted and the tail feathers feature Brian's star sign constellation, Cancer. The finishing touch is an official Queen plectrum pendant hanging around his neck.
And rockstar Brian's passion for the preservation of wild animals has been represented throughout the design too.
The star previously co-founded his own charity, the Save Me Trust, which exists to protect the welfare and dignity of wild animals. BriHEN previously spent some time with the team there waiting for his autograph, alongside real animals that are on their own recuperation journeys. If you'd like to support the charity or find out more, click here.
BriHEN is now on display at Charter Walk Kitchens, where you can see it alongside Brian's signature.
Would you like to own BriHEN? More details of the auction will be shared soon here.