Our fundraisers have taken part in some incredibly unique and fun challenges in aid of us over the years – and Utilita staff truly rose to the occasion on April Fools' Day.
The team of four were 'locked up' in locations across the UK and only released once their friends, colleagues and members of their community had raised the necessary 'bail money'.
The four participants, Steve Parker, Paul Taylor, Ashley Milne and Ericka Williams, are based across Harrogate, Chesterfield and Southampton and were locked up in nearby fire stations and, in one case, on a boat owned by Smartfishing UK.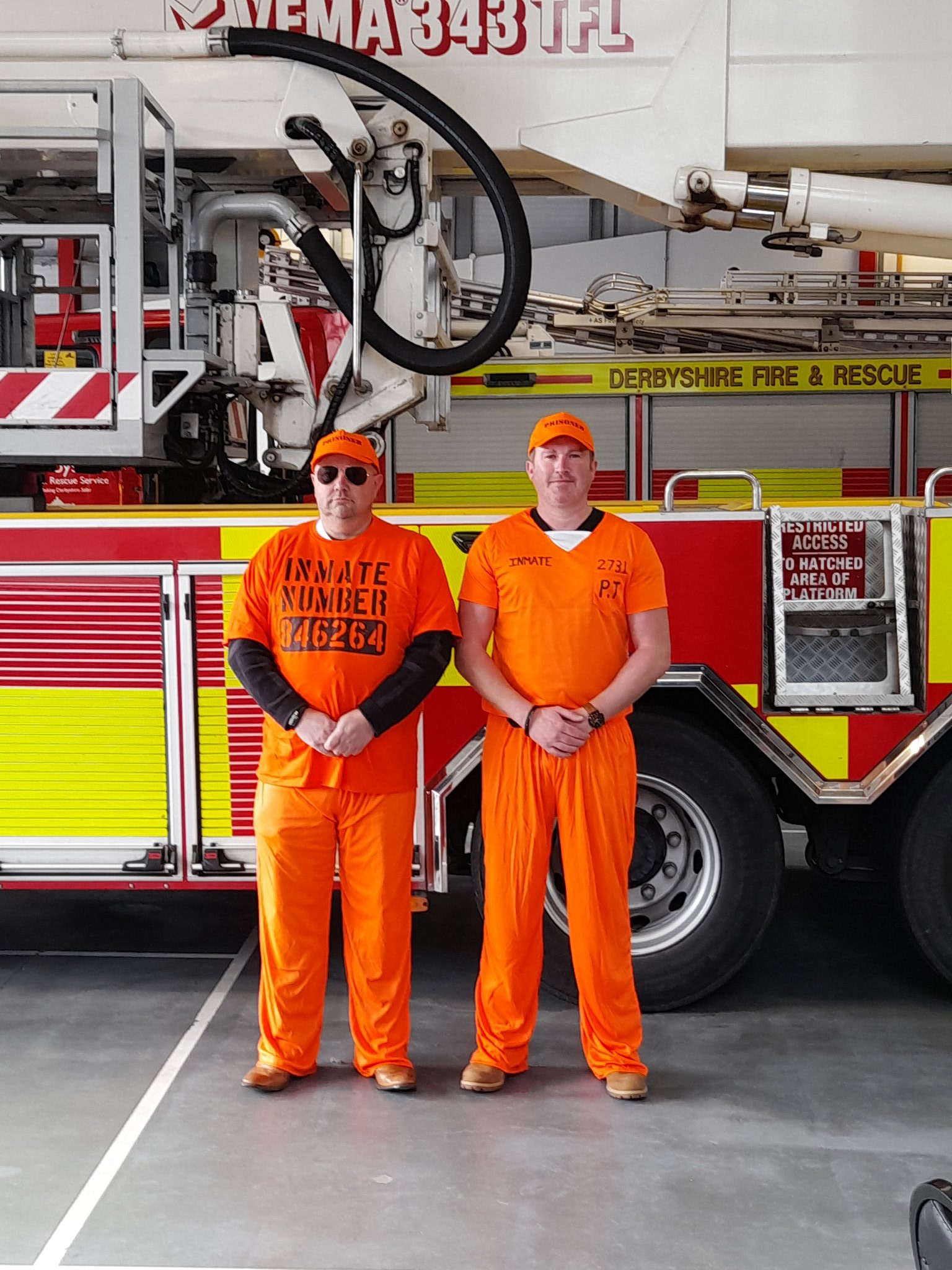 Not only did they all manage to be released in record time – they also soared past their target, raising more than £5,115 for us, which is still rising now.
Laura Challis, Community, Corporate and Events Fundraiser at The Fire Fighters Charity, said: "We were honoured to work with Utilita on this unique and fun fundraising challenge. Utilita's involvement has made a huge difference to so many lives thanks to the funds raised during this event.
"A huge thank you to Steve, Paul, Ashley and Ericka for their involvement, as well as Jayne Dando who helped organise everything so brilliantly on behalf of everyone at Utilita."
A Utilita spokesperson said: "At Utilita we fundraise for a range of charities all year round and this novel idea will certainly be one to remember. We commend the important work carried out by The Fire Fighters Charity, and we hope our involvement helps to raise vital funds."
Utilita, which recently released its latest energy report, is now hoping to organise similar events for more of its staff in the future, having enjoyed such a great success with this first one – so watch this space!
To donate to the team's fundraiser, which is still open, click here.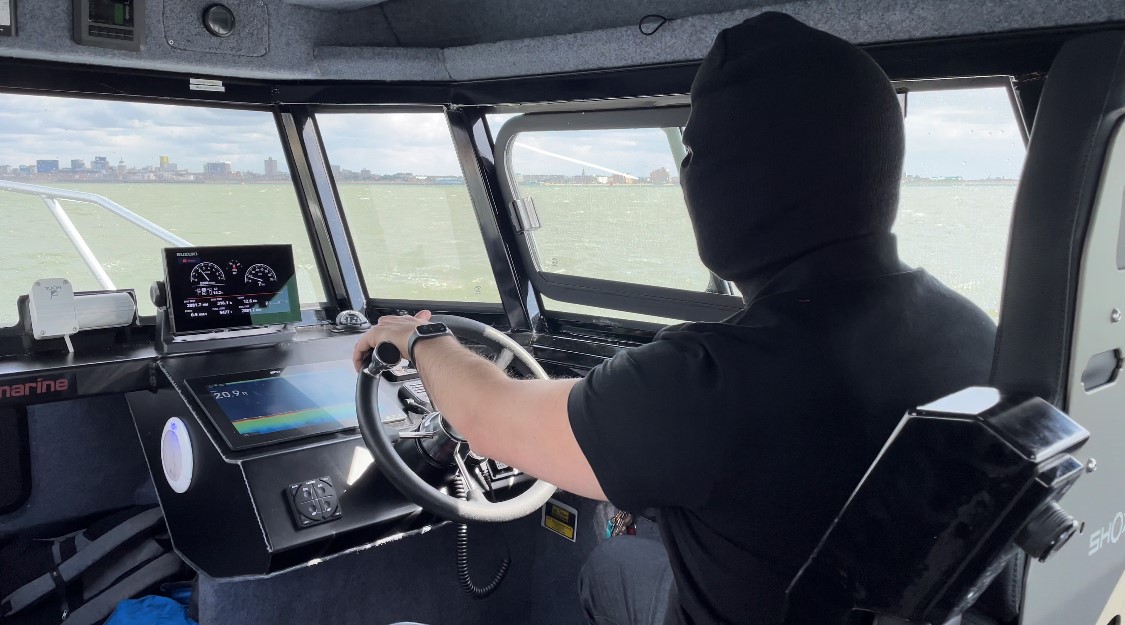 If you've planned your own fundraising event, or wish to share how you got on, register for MyFFC and get involved in our Groups where you can post photos and memories while connecting to like-minded others.