We urgently need your help and we need it today.
It costs £10 million a year, every year, to keep our doors open and enable us to support the mental, physical and social needs of the UK's fire services community.
Unfortunately, due to the coronavirus pandemic and the cancellation of our entire summer fundraising calendar, our fundraising income is currently falling short by around £200,000 a month.   
So we're asking all our beneficiaries, friends and supporters to start donating today and become part of something bigger for the benefit of the whole of the UK fire family. Or if you already donate, please consider increasing your regular gift by as much as you can afford.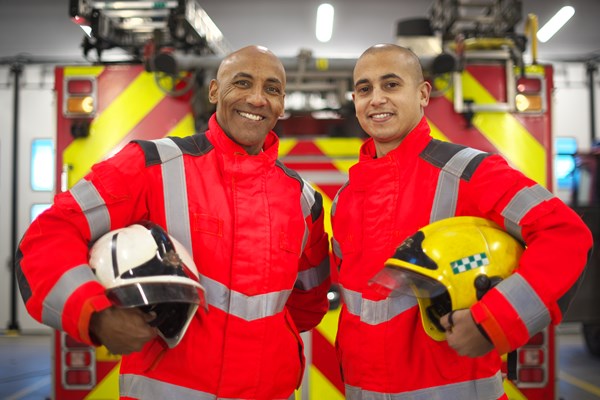 "This is an unprecedented time for The Fire Fighters Charity," says Chief Executive Dr Jill Tolfrey. "We have never before faced such an extended period of time without any traditional fundraising activity and, for an organisation that is almost entirely funded through the generosity of its supporters, we need to find a way to turn this around. 
"I am therefore hoping that this urgent appeal will strike a chord with those generous individuals and every member of our incredible fire service family. From frontline firefighters to support and control staff, retired personnel and everyone for whom we provide our services. We will always be there for you when you need us, but right now we need you. Please start donating today." 
Whether you work on the front line, in support or control, are retired or are a beneficiary of the Charity through other means, we're here to support you for life. 
It could be today, it could be tomorrow or it could be in twenty years time, but when and if that time comes, we will be there for you or your loved ones. Help us guarantee the long-term future of our Charity, through this pandemic and beyond.
We've been here for the fire services community for 77 years. Help us make sure we're here for the next 77.
Start donating today. Let's get through this together.