Without the support of our kind-hearted volunteers, we wouldn't be able to continue delivering our services to individuals across the fire services community every year.
So, to highlight their vital contributions to the work we do, we are celebrating each and every one of them during Volunteers' Week – from those who have previously given up their time to help in our centres, to others supporting our Living Well Groups and more organising fundraisers across their communities.
Our Volunteer Lead, Kate Harrison, says: "Volunteers' Week gives us the opportunity to recognise the support and commitment our remarkable volunteers provide us with each year; individuals and groups who freely give up their time to make a difference for others.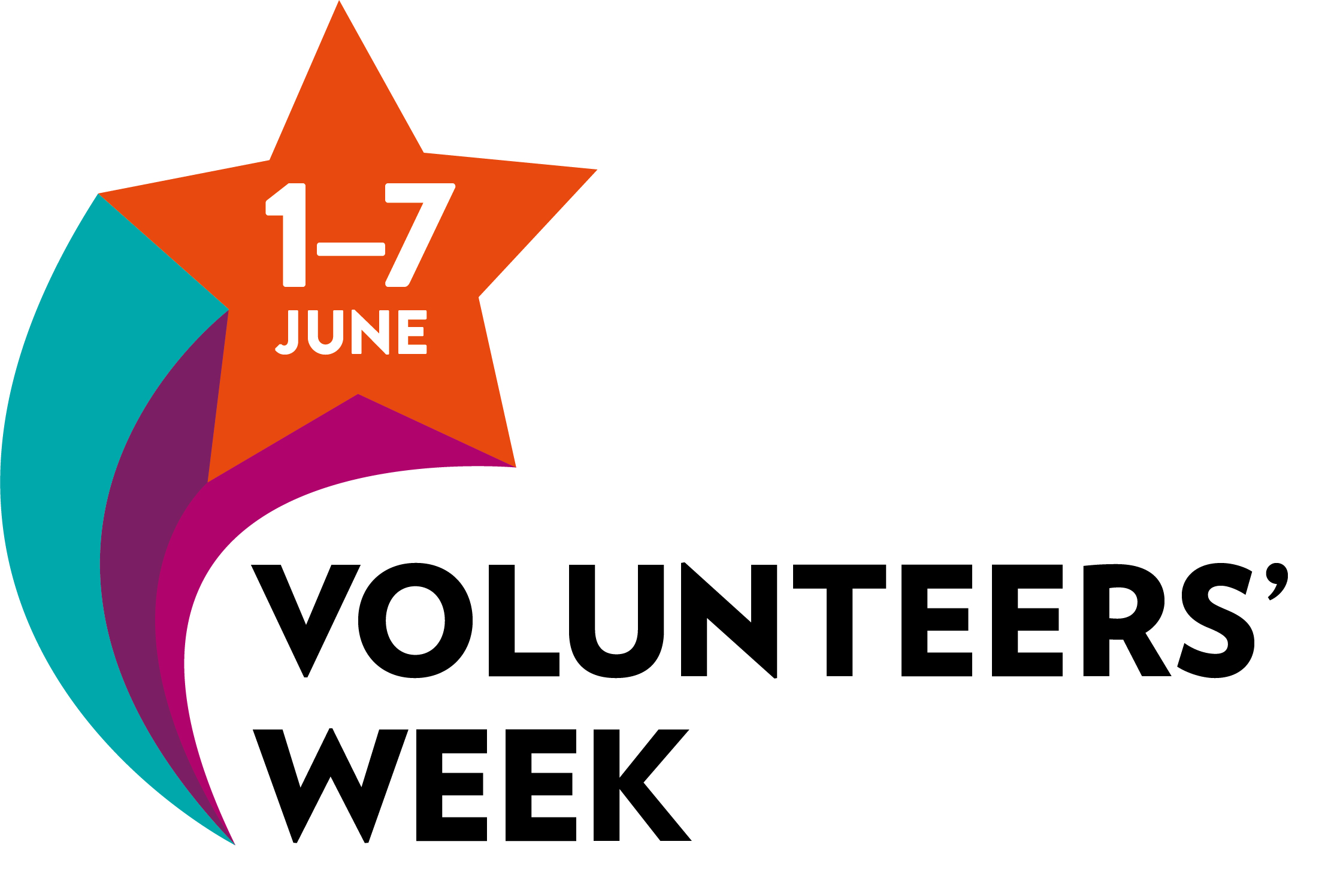 "This Volunteers' Week we wish to express our immense gratitude to those who went out of their way to find new and innovative ways to raise money for the Charity, during what can only be described as our most testing of times.
"The pandemic has been a difficult time for all of us and some of our volunteer activities had to come to an abrupt end back in March 2020. We are so looking forward to welcoming everyone back, the Charity simply cannot offer the same quality and level of service provision without each of our volunteers. Please know you have been greatly missed!"
We can't possibly name all our amazing volunteers who have gone above and beyond, so we have chosen to highlight just a few who have dedicated their time to helping the Charity – they are just some of many we are incredibly grateful to…
Graeme Browning:
Graeme first started as a retained firefighter in the then-Kent Fire Brigade in 1983 and served for 38 years in the fire service. In that time, he has volunteered to help organise countless events and fundraising initiatives, supporting the Charity throughout.
It all began with Christmas carolling street collections and they continued right through the years to the point that 2019, his group collected over £6,000 in three days.
"In about the mid-1990s, following my brother's recruitment to wholetime, it was customary for the new recruits to do a fundraising event for the Charity. They did a series of Car Washes [and], suitably impressed, I thought we could do the same! I set in motion a series of over 45 Whitstable cars washes which still are going strong to this day. Last time I recall, we'd topped £20k over the years."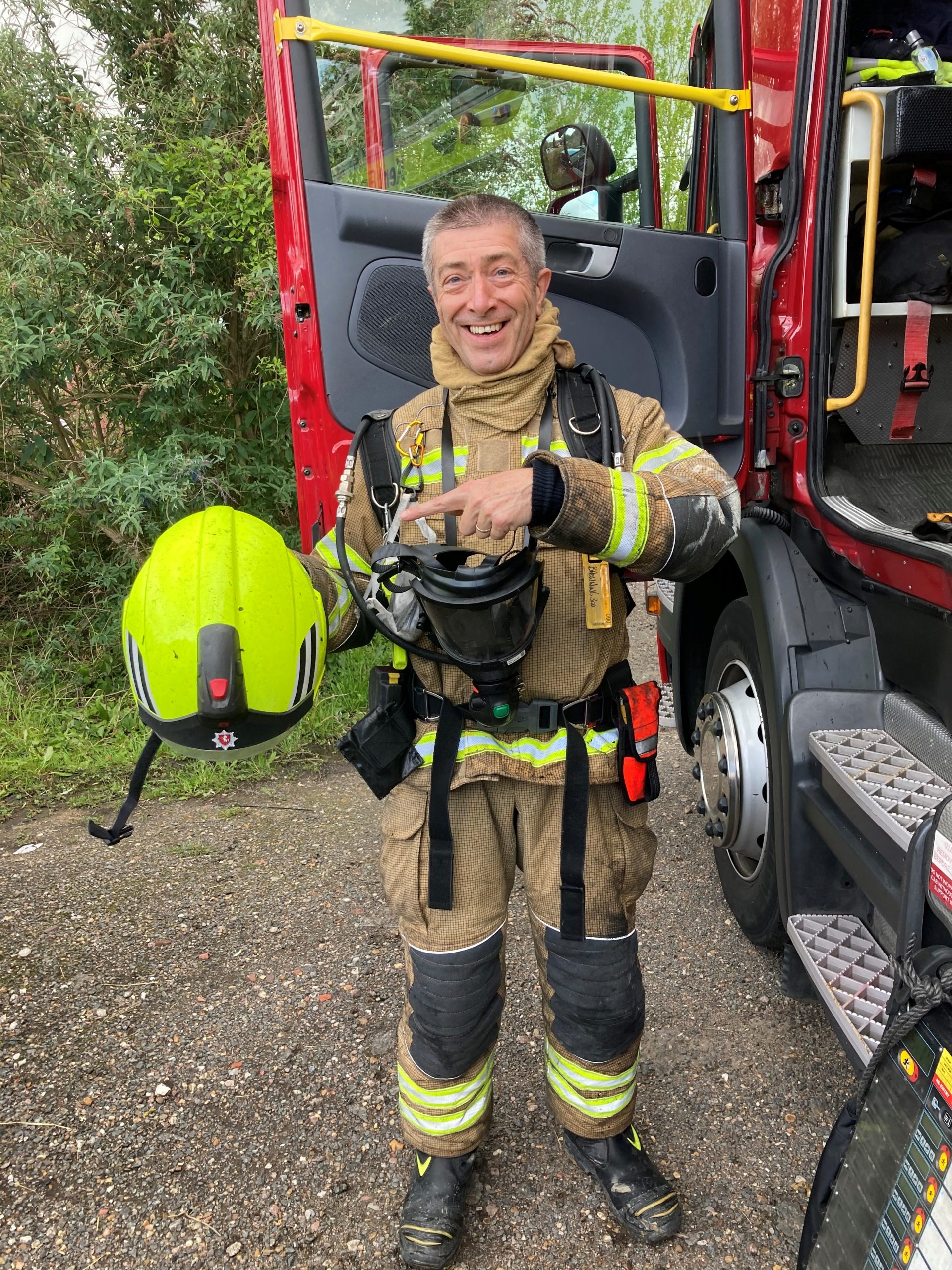 On top of that, he's done a series of challenging fundraisers including scaling a scaffold tower set up in the foyer of Tesco's with a pole drop, multiples times over 24 hours. On top of that, he's helped organise a series of Charity runs and raft races. Most recently he became an FFC Station Rep, which has included producing a series of mugs, calendars and fire service-themed Christmas cards.
He then deviated from the artistic to the athletic with the March North South 5k Relay. His team did an amazing £2,330 selling the North South Relay concept to good effect.
He says: "The main thing is it keeps me busy, and raises a few bob for The Fire Fighters Charity."
Dave Smith and Mike Challinor
Our Living Well Groups take place across the country and aim to bring retired fire service personnel together to chat, get to know each other and have fun.
Central to these groups are our dedicated volunteers, who help coordinate each meeting, and among them are Hereford and Worcester's Dave Smith and Mike Challinor.
Our Communities Development Lead, Clare Hannaford, says: "Both Mike and Dave are Living Well Coordinators and run the group in Worcester, where they organise the room, make tea and coffee, find great speakers and generally do a marvellous job of hosting this thriving group. During lockdown they were regulars at some of the talks and chats that we ran over Zoom, always looking to support and promote the Charity and its services to our beneficiaries."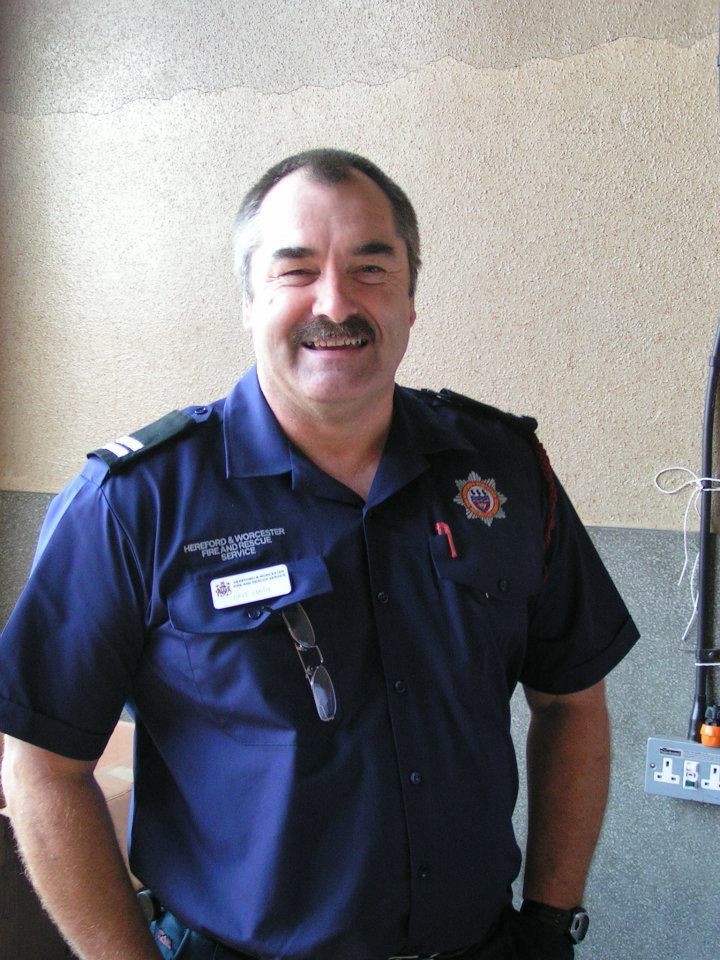 Dave was a wholetime firefighter for 30 years, before retiring in 2008. He says: "We all enjoy the camaraderie and supporting other firefighters, as well as the community we serve.
"When I first heard about the groups I thought it was a fantastic idea. It allows fire service personnel – both in uniform and support staff – as well as their dependants, to get together and ensures when they retire from the service they don't disappear or feel forgotten about.
"We aim to remind people that there is a life after the fire service and these groups allow people that have retired, especially if they're living on their own, to come along, join in and enjoy a friendly chat. It gives people a new lease of life and they then look forward to the next meeting.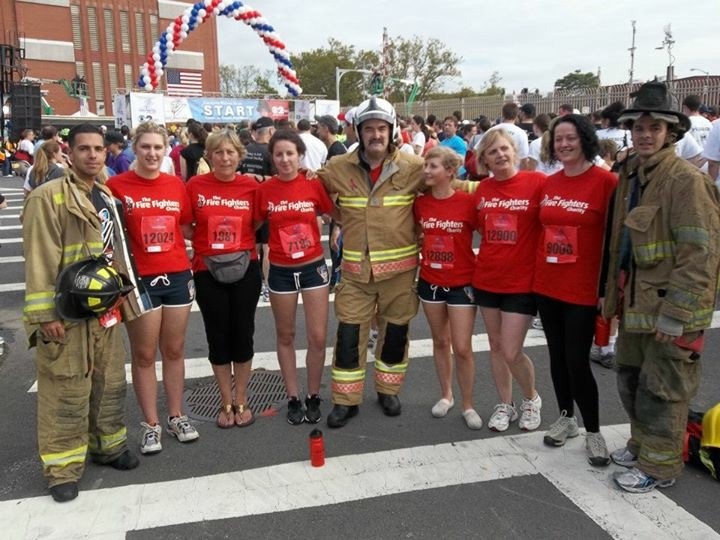 "I've been volunteering for 42 years, including being employed by the Charity as national events manager in 2015, before helping with regional fundraising and now this. This keeps memories alive for so many people. Where the Charity is concerned, the support and help is there until you go to the grave. Then it doesn't end at death, it's there for your dependants too. The message is, the Charity is there to support you, if we don't lose it we'll lose it."
Meanwhile Mike, who was a wholetime firefighter – and then station officer – for 28 years, says: "We started with the Living Well Groups and Dave – who has been involved with the Charity for many years and has raised an awful lot of money – got in touch with me.
"Becoming a coordinator was great from my point of view as it gave me another string to my bow with volunteering. I've booked a lot of speakers and things like that since it started, then we've joined in the Zoom meetings too. To me, the fire service is a big family and we look after each other. These groups help keep us in touch with the fire service."
Sean Michael: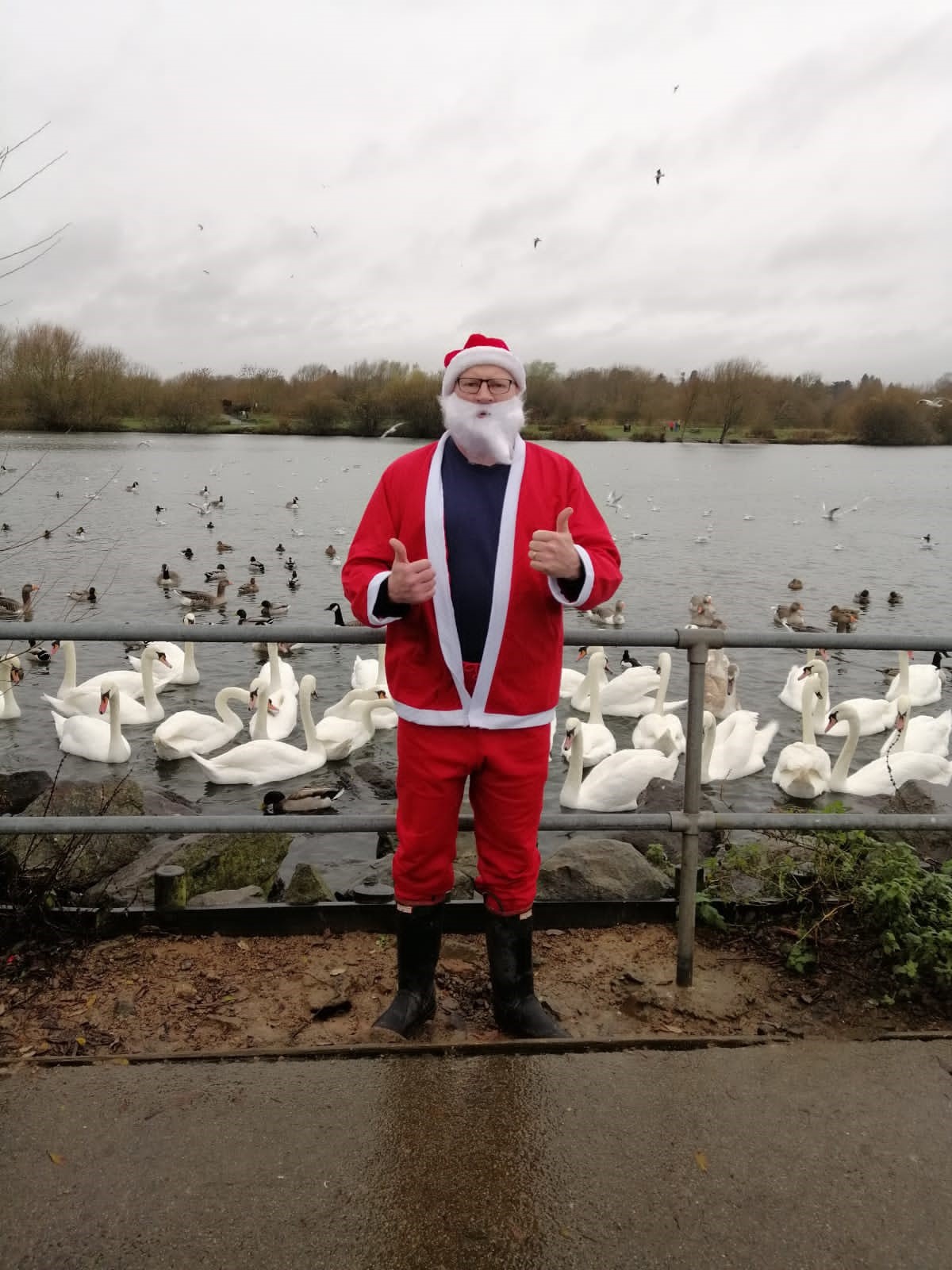 Sean, who had a long career as a retained firefighter with North Yorkshire Fire and Rescue Service, dedicated 2020 in particular to saying thank you to the Charity through a series of epic fundraising events, after being helped himself following an illness and struggles with his mental health.
After years of car washes and cake sales in the Charity's honour, he took part in the Fire Family Santa Dash during the Christmas of that year and even did a 5,000-steps-a-day walking challenge too.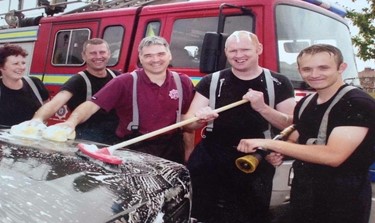 He says: "I'd encourage anyone to do the same… Fundraising doesn't cost you anything, you've got to help support the Charity, it's there for you at the end of the day and will be there for you when you need help."
Sean also organised his own Brew With A Crew event with his closest family members online, while lockdown restrictions were still tight, and now plans to continue fundraising into the future.
Harry Binyon and Alan Gibson:
Volunteering with the Charity has seen many fire service personnel forge lasting friendships, and that's the case for County Durham & Darlington Fire and Rescue Service volunteers Harry and Alan.
They both now sit on the fundraising committee and attend every event they can get into – from firework displays to vintage vehicle rallies and everything in between.
Their passion for the Charity and the word we do is clear and when asked for a rough estimate of how much they think they've raised over the years, Harry says: "Someone totted it up for me, I think we've raised around £200,000!"
Harry was recognised in the 2020 New Year's Honours List, receiving a British Empire Medal for his life's work spent supporting charities – including The Fire Fighters Charity.
Despite retiring in 2004, Harry continues to donate his time, efforts and love towards helping the members of the fire and rescue community who mean so much to him. He has become a familiar face at stations in his area, attending open days, holding fundraising events, organising fairs, promoting the textile recycling banks, and even using his 70th birthday as an opportunity to raise more funds for the Charity that means so much to him.
"Touch wood, I've not yet needed The Fire Fighters Charity's help, but I know plenty of people who have," he says.
Our Visitor Services Volunteers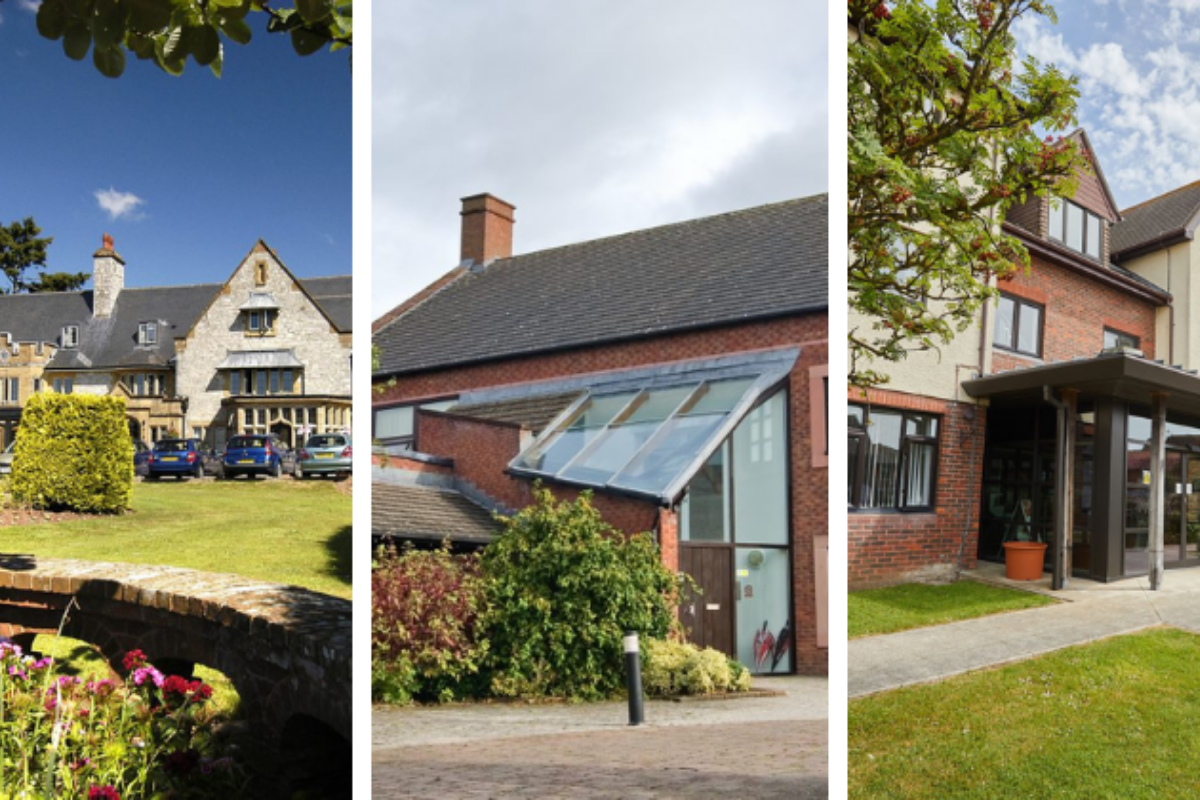 We have a dedicated team of volunteers helping out at Jubilee House in Penrith, Marine Court in Littlehampton and Harcombe House in Devon and we want to say a huge thank you to each and every one of them.
You can see more of our volunteering opportunities, and how to enquire, here.
Jo Glanville: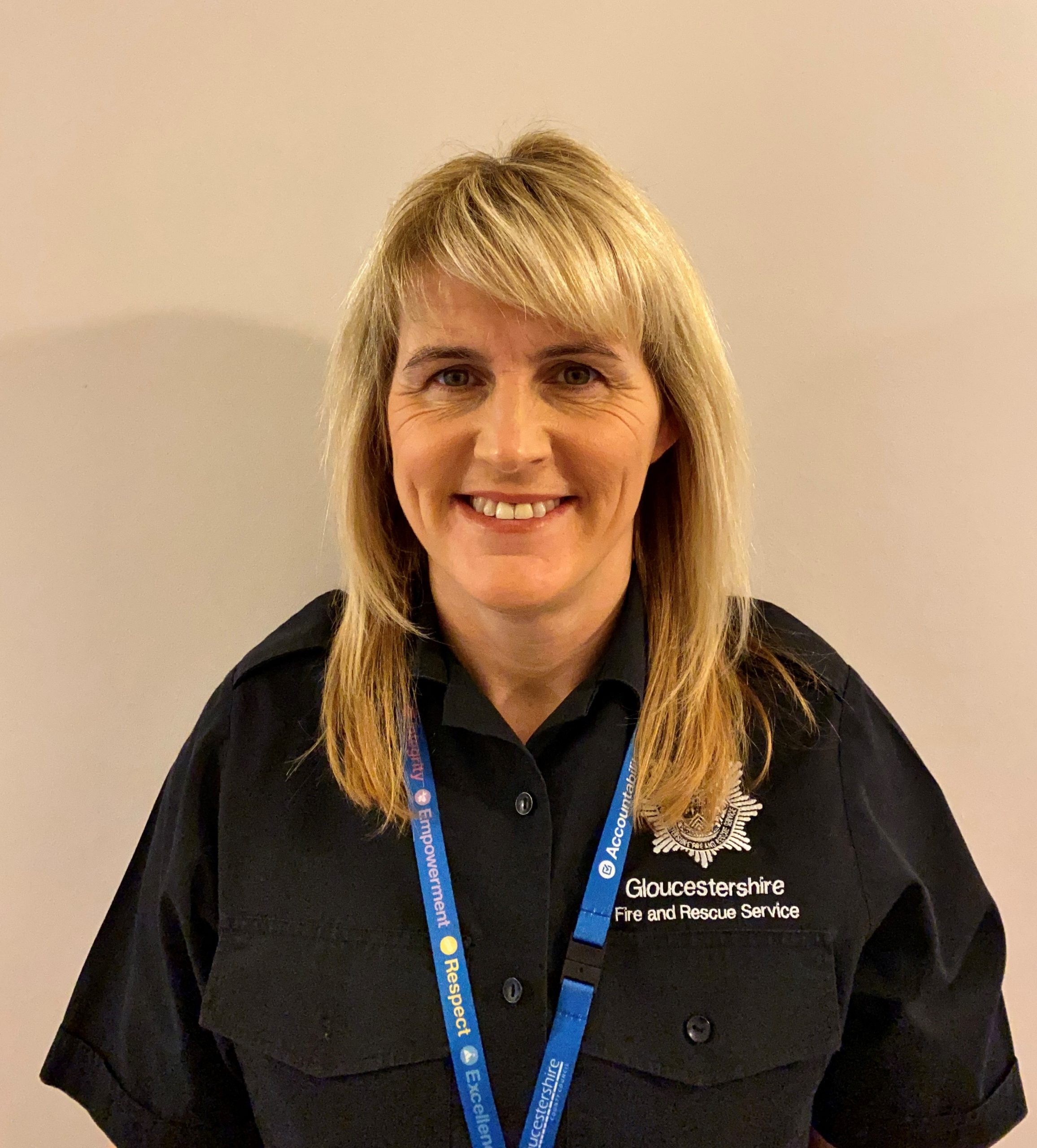 She's spent more than 20 years with Gloucestershire Fire and Rescue Service, and Jo has been a leader in her station's fundraising from the very start.
"It was something I always enjoyed doing," she says. While she helps organise regular events, Jo has also run the Christmas collection for 20 years, as well as the car washes.
She says: "People in Gloucestershire are so generous. We can average, for six hours over two days for an event, anything from £1500 to £1800 of funds raised."
These are truly just a few of many volunteers helping right across the Charity and fire service – so to ALL of you, a huge thank you for all that you do. And to find out more about how you could volunteer for the Charity, click the button below: