Over the last three months we've seen so many of you following and engaging with our #HealthyJoints awareness programme, we hope it's helped you on your own joints and musculoskeletal health journey.
We've brought you exclusive videos, exercise tutorials, recipes, advice pieces and so much more on My Fire Fighters Charity (MyFFC), and you've been sharing your experiences throughout.
But just because we've brought the awareness programme itself to an end now, the content will still be there for you to browse and enjoy whenever you wish. It's never too late to start your own journey – and we'll be adding to it in the months to come.
And you can scroll down to find out more about dedicated weeks we'll be running at our centres in May too, focusing on your joint health.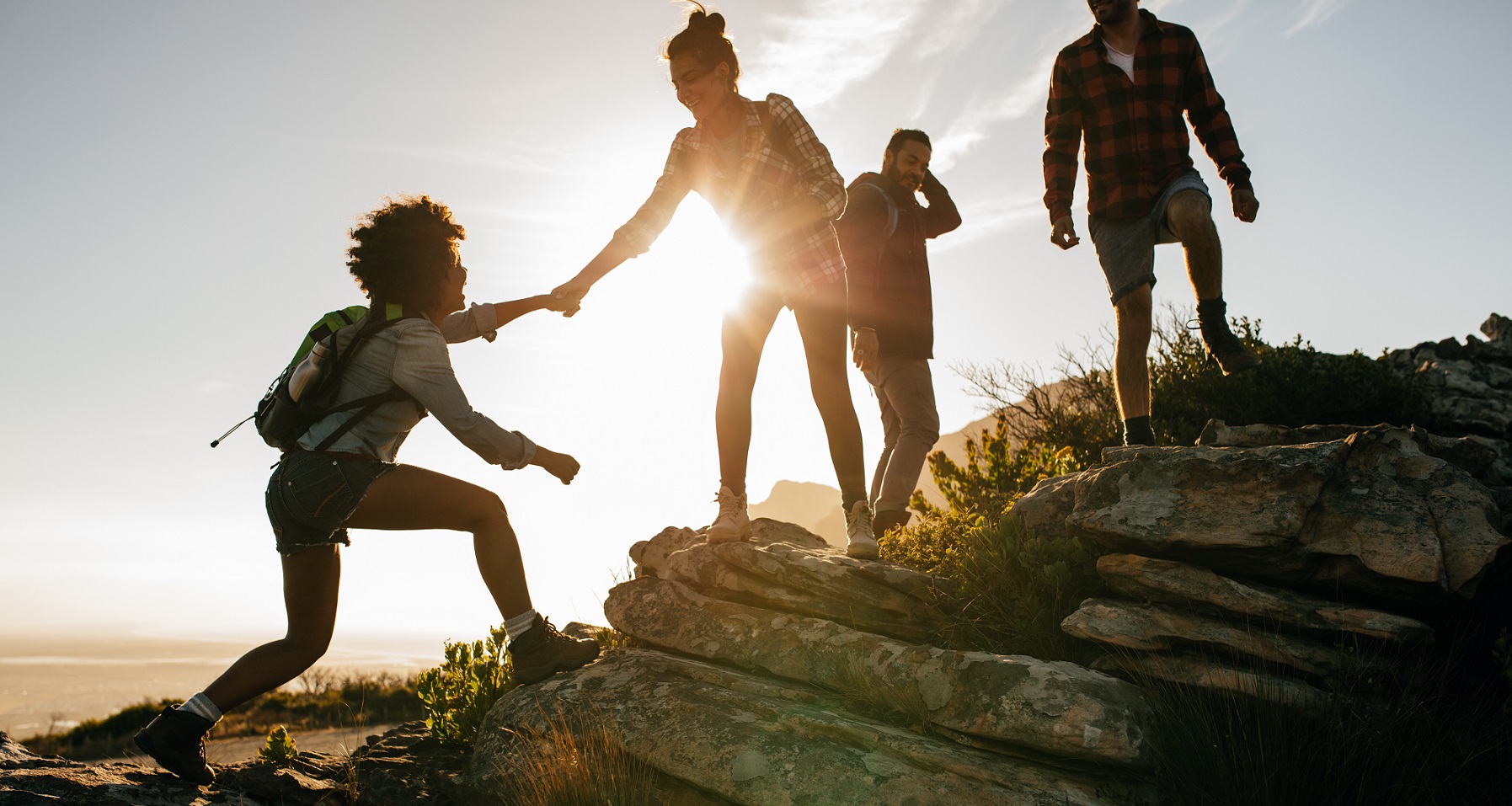 You can find all of our exclusive content on MyFFC by registering below and joining our Healthy Joints Group, or by searching for #healthyjoints.
Join MyFFC to start your healthy joints journey
Here are some of the highlights from the three-month programme:
We delivered six fortnightly home workout videos for you to follow, which proved the most popular part of the programme overall. They covered everything from building up muscle and strength to balance techniques and even some exercises you can try when you're next at a pool near you.
You can watch all of the videos by following the link below, and you can see the trailer for the final one here:
Home workouts to help strengthen your joints
We also shared some simple, step-by-step recipes and cook-along videos for you to try at home, each with its own benefits to your joints and overall musculoskeletal health.
Look back on all of those here:
Try our recipes and cook-along videos
Meanwhile a particularly popular video was one with our Exercise Therapist, John Cox, who busted some common myths around joint health.
Watch that here:
Busting common myths around joint health
It's no secret that living with joint issues – whether following an injury, or part of a long-term condition, can bring with it a lot of pain. We've shared several advice pieces around coping with pain, as well as guidance on exercising amid pain. You can find all of those by searching for #healthyjoints.
And to look back on our introductory piece, giving an overview of what to expect from the programme, click the button below:
An introduction to musculoskeletal health
We also heard from many of our beneficiaries about how they'd been helped on their joints journey throughout the programme. You can read all of their stories by clicking on their section below to watch their video interviews and read their full stories.
Check out our Healthy Joints Hub on the website too, where you'll find all the links to the content in MyFFC:
We will now be holding more residential weeks in May – in the week of the 15th – with a spotlight on joint health at both Harcombe House and Jubilee House. Call our Support Line on 08003898820 or visit the Access Support tab in MyFFC if you feel you'd benefit from attending one of those.
Remember: you can look back on all the exclusive content and videos in our joints campaign by searching for #HealthyJoints in MyFFC and following the topic.