Spending every day indoors, worrying about the health of people you care about, adapting to changing relationship dynamics, concerned about money, struggling to fit in work around time spent caring for your family. Sound familiar? Well, we're not talking about life in lockdown. We're talking about what daily life is like for the 6.5 million people in the UK who are unpaid carers for a loved one.
National Carers Week runs from Monday 8 to Sunday 14 June, and the theme of this year's campaign is Making Caring Visible. We're standing alongside those looking after a family member or friend who has a disability, mental or physical illness or who needs extra help as they grow older. We see you. We may not be able to be with you in person this year, but we're very much with you in spirit.
Here at the Charity, we pledge our support to our carers. We're developing our digital services, adapting to life through the lens of the coronavirus, and we've moved our traditional Carers Week events to an online world. (You can read more about this here). Our centres may be temporarily closed, but our doors are very much still open.
We know that caring for a loved one can be very rewarding. But we also know that when you suddenly find yourself in this position because of an unforeseen, life-changing event or diagnosis, it can be tough. And we recognise that however hard we're all finding life in lockdown, it has created even more pressure in an already-challenging situation for our country's carers.
Ways we're supporting our carer community
Caring for someone can be hard work, so it's important to know what services are available to you. The coronavirus has made it more difficult to know where to turn, but if you're in need, you can turn to us. Below are some of the ways we can support our carer community.
Your mental health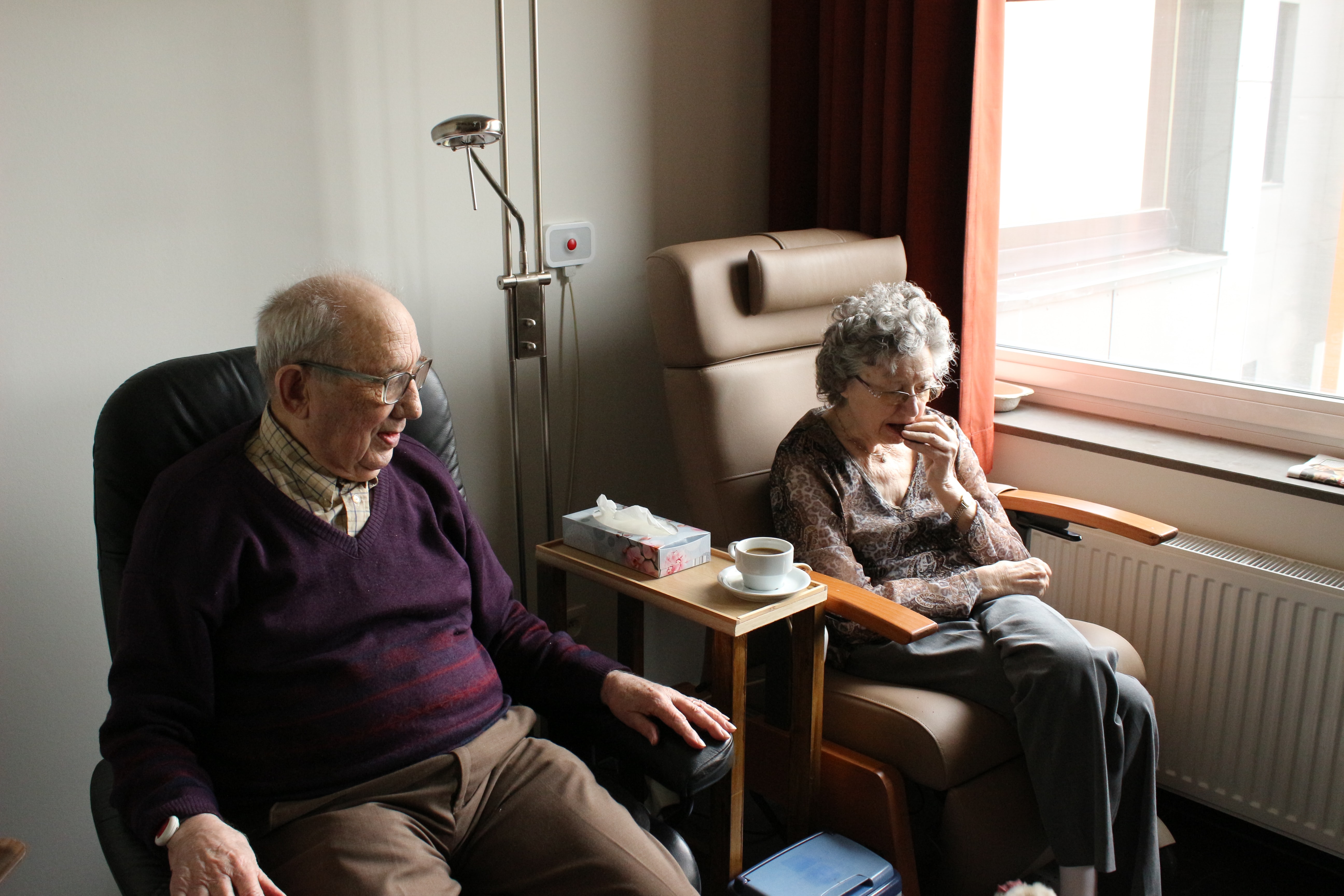 Being able to take time for your own psychological wellbeing is so important if you're spending all of your time caring for others. We have a huge library of mental health resources that you could browse, which you can find here. We are working to enhance our mental health provision in order to offer telephone and video consulting for those with a specific need. We will keep you updated on progress with this over the coming days and weeks.
In the meantime, you can access Togetherall, an online mental health support network where you can browse resources and talk to other people about your own mental health. We are also working with Orcha, the world's leading health app evaluation and advisor organisation, to provide our beneficiaries with access to a library of reviewed and evaluated mental health and wellbeing apps.
Recommended links
Your physical health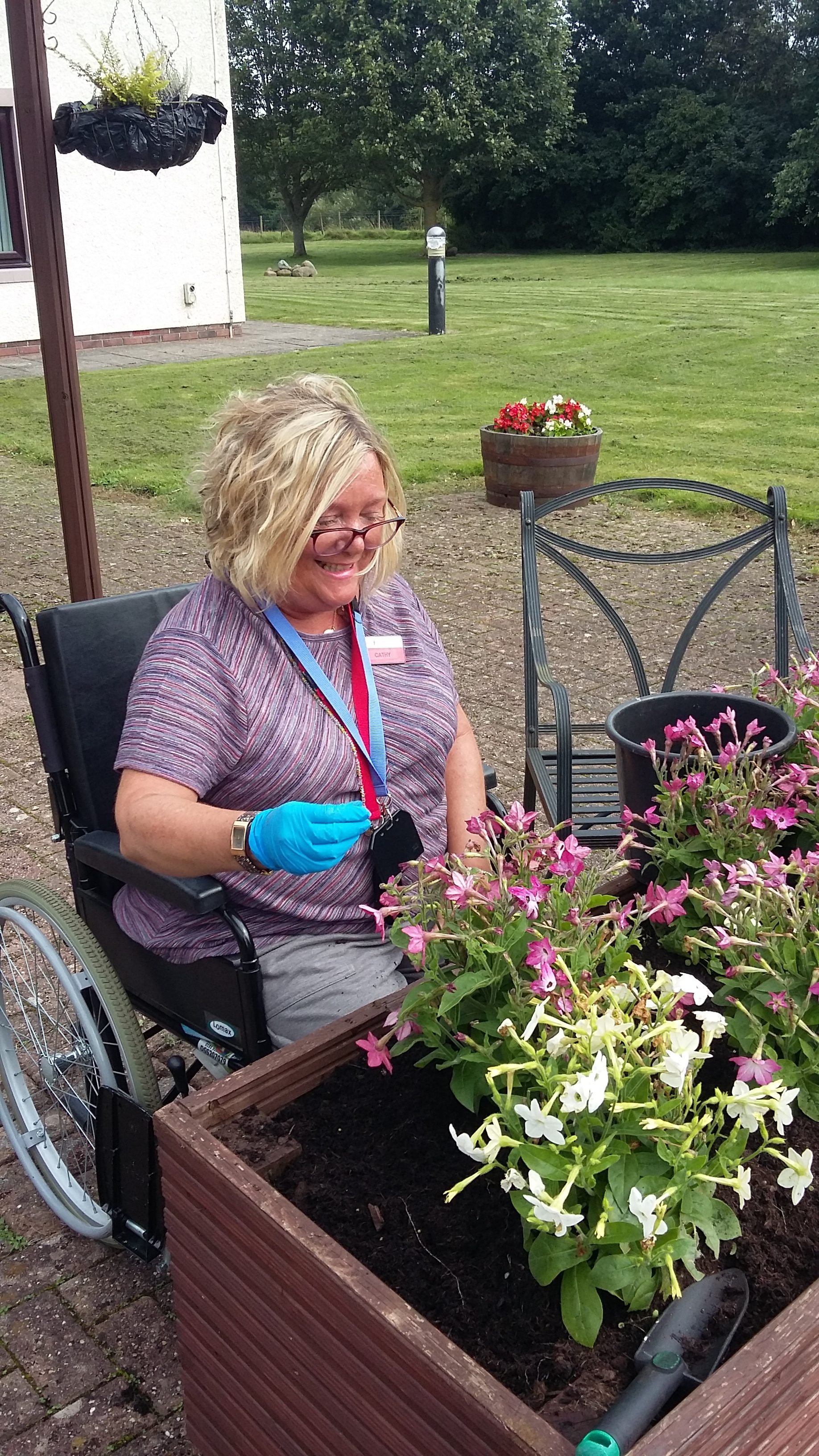 It's important not to neglect physical injuries or conditions, and if something is bothering you, don't suffer in silence, we may be able to help. Our physical teams use a piece of software called Attend Anywhere that allows them to provide video consultations to beneficiaries and give advice and personalised programmes, tailored to your specific needs. We also have a huge library of physical health resources that you could browse, which you can find here.
We're also hosting a Physical Movement Workshop with our Senior Exercise Therapist Rachel Rees on Monday, which you're welcome to join us for. Rachel will be talking through the importance of physical activity and offer some interactive fun at the end. Find out more about this in our overview of the week's events here.
We are also working with Orcha, the world's leading health app evaluation and advisor organisation, to provide our beneficiaries with access to a library of reviewed and evaluated physical health and wellbeing apps.
Recommended links
Your social welfare
Navigating the things you need to know as a carer can be complicated. Managing finances, understanding the benefit system or choosing care providers and services, you may never have thought about any of these. Coming to terms with the changes brought about by a diagnosis of ill-health, accident or injury and the impact on relationships and family life is hard enough without all the additional worries such as navigating your way around the health and social care system and other statutory provision such as welfare benefits and coping with changes to income, it can be a real minefield
Luckily, you're not alone. Our Welfare Caseworkers are here to support you. They understand the needs of both the cared for and the carers and can offer guidance and practical help on a wide range of topics. Although at this time we're unable to offer you a respite break from caring because our centres are temporarily closed, we can work with you to ensure you have the right services in place. We'll support you to access the right equipment and resources for you to care safely, while helping you look after your own wellbeing.
We also have a wide range of resources designed to support your social welfare, which you can find here.
If you've ever wondered about what support our Welfare Team could offer you, or you'd just like to have a bit of a chat about something on your mind, why not join us for our Welfare Drop-in Clinic on Wednesday? You can find out more about it in our Carers Week overview here.
Recommended links
Your community
We've created a Facebook group where carers from the Fire Family can connect, share laughs, loves and frustrations, and generally meet some like-minded people. Join our Facebook group here.
We're also hosting a virtual Afternoon Tea and Bingo session on Friday afternoon. Find out details and how to join via our Carers Week overview.
Recommended links
We're here for you
Please remember the charity's virtual doors remain very much open to you if you're in need. You can call our Support Line on 0800 389 8820 any time from 9am to 5pm Monday to Friday or you can make an enquiry online and we'll get in touch with you. Then you'll speak to a practitioner who will work with you to understand your needs and support you in finding a solution.
You're not invisible. We're here for you.