Fundraising with your colleagues is a great way to build teamwork and have fun in the work place, whilst giving back to the UK's fire service community and the heroes working on the frontline every day.
There are lots of ways you can get involved. Here are just a few suggestions:
Fire Family Challenge:
The Charity launched its Fire Family Challenge last year, encouraging its incredible supporters, donors and fundraisers from across the UK to come together to raise vital funds. These challenges can be anything from runs and walks, to cycle rides, one-off events or even head shaves. The only limitation is your imagination!
Why not bring your employees and colleagues together and create your own challenge, whether you are in the office, virtually or out and about? Here are some ideas to get you started.
Car Wash:
Our Car Washes have become hugely well known and celebrated across the country as a way of bringing people together, having a laugh and raising money for the Charity.
The last year has meant many of them have had to stop due to lockdown restrictions, but they're getting back up and running again now, so why not organise one for your colleagues? Alternatively, you could take on the 999 Virtual Car Wash Challenge and tag your colleagues, friends and clients to join in.
Brew with a Crew: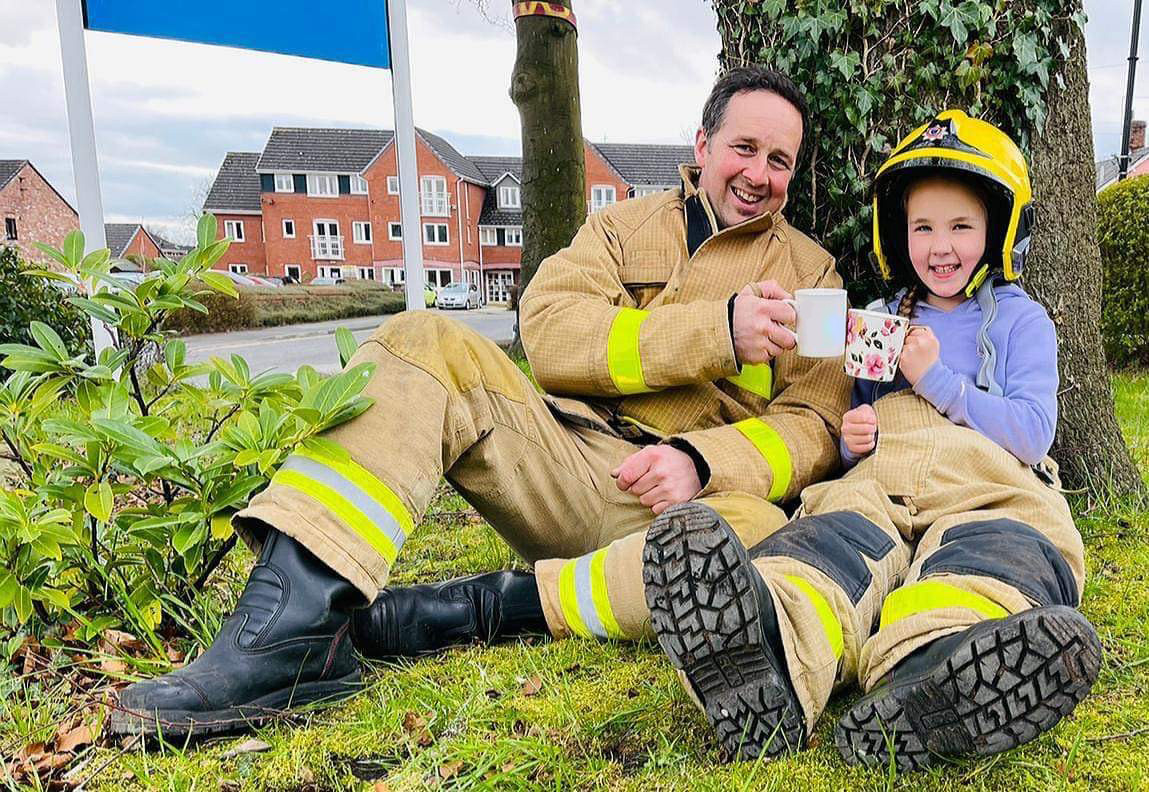 Our latest fundraising campaign, Brew With A Crew, in partnership with Typhoo Tea, is encouraging the nation to stick the kettle on and enjoy a brew with their crew, whether that be friends, family or colleagues, while supporting the UK's fire services community by donating to the Charity.
To take part, all you need to do is visit the Brew With a Crew page at www.firefighterscharity.org.uk/brew and complete an online registration form. The Charity will then send you your fundraising pack featuring ideas for activities and links to downloadable resources. Why not get your company's own crew together for a brew and a catch up?
Sports and overseas events:
Whether your staff are fitness fanatics or thrill seekers, we'll have an event that will suit all of them. So check out the various challenges you and your company could get involved with here:
Host a Christmas event
Why not get your work team together and host a Christmas event, whether it's a festive jumper day, a Santa dash or something else, while supporting the Charity?
Regular Giving:
With the restrictions on outdoor activities throughout 2020, the Charity is relying on regular donations more than ever to enable it to continue to provide vital support to fire and rescue service personnel. Regular donors are the lifeblood of the Charity – the stability provided by this regular income allows the Charity to continue to plan for all that it wants to achieve in your name.
If your company operates a payroll giving scheme in which your employees can donate to a nominated charity through their payroll, we would love you to consider adding The Fire Fighters Charity to the list of charities to which they can choose to donate.
If your company does not currently operate a payroll giving scheme, take a look at the benefits it can bring to both employer and employee.
Find out more about how you could donate and become a regular donor via payroll or direct debit here:
Play our Lottery:
Since its launch in 2002, the Fire Fighters Lottery has raised over £12 million for The Fire Fighters Charity, allowing us to support thousands of members of the fire service community across the UK. What's more, we've also given out prizes totalling over £4.8m to over 7,000 winners.
You and your company can play today, for a chance to win up to £25,000 and help us to help more people in our fire and rescue community – all while having a laugh with colleagues.
Matched funding: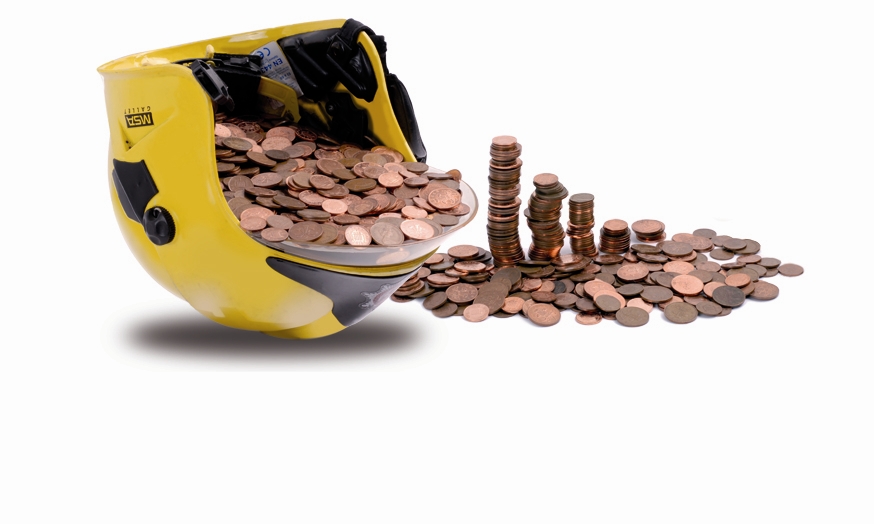 An incredible way your company could support the Charity, as well as directly showing support to an employee, is through matched funding. By matching or even doubling what one of your staff members raises, you will boost morale and support our vital services in a really personal and unique way.
Check out our Charity fundraising guide here:
To find out more, email corporate@firefighterscharity.org.uk